The Mwananchi Initiative by Kayvo Kforce is the album that every Kenyan should listen to and this is why
The Namba Nane Music C.E.O and rapper Kayvo Kforce just released one of his best album thus far if you ask me, the album is selfless and generally talks about the unity that Kenyans in general ought to have. The rapper released the 'The Mwananchi Initiative' album to speak to Kenyans in general to embrace peace and love one another and not allow politics to divide us no matter what.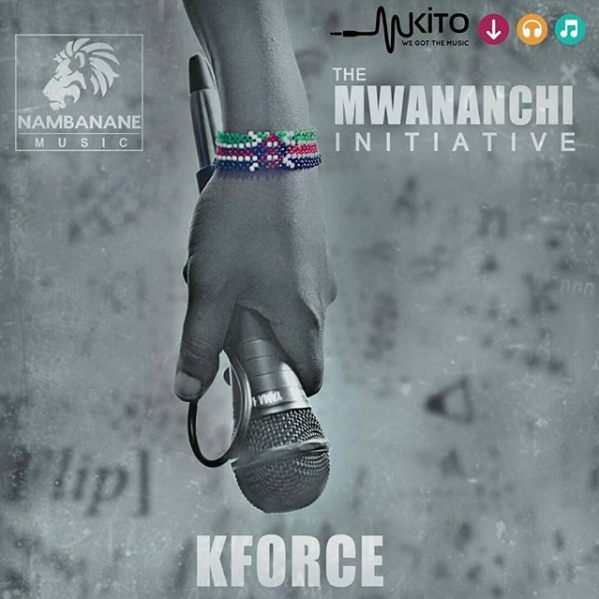 Also read, Kayvo Kforce shows the hardship of living in the ghetto in his latest music
After listening to the 5 track album courtesy of Boom Play Music, you will surely come to love and appreciate Kayvo Kforce's music now more than ever. It is without a shadow of doubt that this album is going to unite Kenyans everywhere, once you listen to it, you will forever love Kenya and Kenyans and the talented rapper Kayvo who released the music video for '2007' which is off the The Mwananchi Initiative album. You can stream it on Boom Play Music by clicking HERE and listen to the whole album once you download the app on App Store or Play Store.
Watch the music video for '2007' below which is off the album