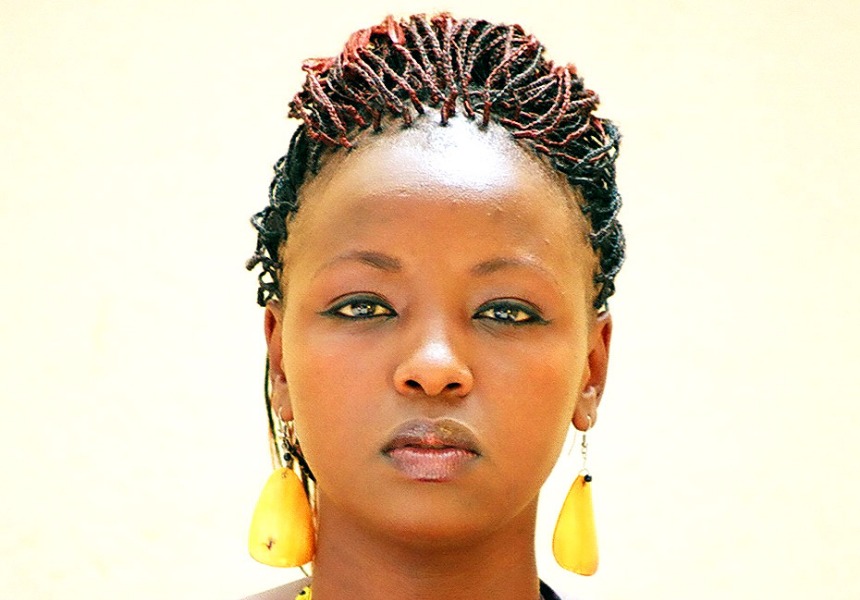 Muthoni the Drummer Queen reveals her relationship status and….. find out in here.
Muthoni the Drummer Queen has had a distinguished career. The lady who founded the "Blankets and Wines" event is one lady who is very private about her personal life. But she has revealed something that will leave many in hyena nation not be too happy to hear. Kumbe she has a kajamaa!
Muthoni Ndonga aka "The Drummer Queen" is dating what she calls a "wonderful man". In an interview with Word Is, she said:
"I've been dating the same wonderful guy for long, and I feel really grateful because he has been really instrumental in my life. You know when you are a risk-taker and you have a supporter in the corner and he is like, don't worry, I gat this. I believe in being who you are and creating dopeness. I'm really grateful, he really does believe in the empowerment of women,"
When asked if the man was in the limelight like she responded:
"No, you don't know him, he is a graphic and fashion designer, and he is like cool, calm and chilled. I was never going to date someone who is in the public eye.It is God's protection. I don't find myself being dragged into rumours and I don't overshare our life. Even if a rumour pops up about my relationship, it's obviously a lie. We pray a lot together for our work and for our needs. I just feel like we are protected from a lot of things."
She also took time to speak about her new album "She" which is all about men as you can well tell from the title. I kid, I kid! She said:
"The album is called 'She'. I really wanted to represent all the women. Like my mum is a career teacher, I wanted to honour her and other women like her. Every song in the album has a lead character and it's about Kenyan messages. I really got inspired by all the women that raised their voice like Wangari Maathai. I believe that women run the world. The artwork is fascinating. Expect a lot of surprises."
Haiya, mambo ndiyo hayo!