"Music is the soul's' therapy" Qama Mwanaharakati quips
Mahlon Quintine Sundaa  best known by his stage name Qama Mwanaharakati or first name Malone (which he acronymized to Music alone) by many people who appreciate real, contemporary music is a Kenyan rapper, songwriter, scriptwriter and spoken word artist.
Born in Kisii in the late 80's, he first gained influence through music in church singing as a youth, listening to the famous rap group Kalamashaka and old school hip hop by Tupac Shakur, Biggie Smalls and LL Cool J on radio. He later proceeded to sing in high school music competitions up to the National level and rapping in many club competitions.
"Music is the soul's' therapy" that's his mantra that he lives by
Professionally Qama Mwanaharakati began his music journey in 2012 where he opted to take music seriously and express maturity in his content. He basically does hip hop and spoken word in Swahili, English or a mixture of the two (sheng) with a little bit touch of Gusii but you'll notice most of his tracks are in Swahili;
"I find it to be a beautiful language" the Gusii rapper says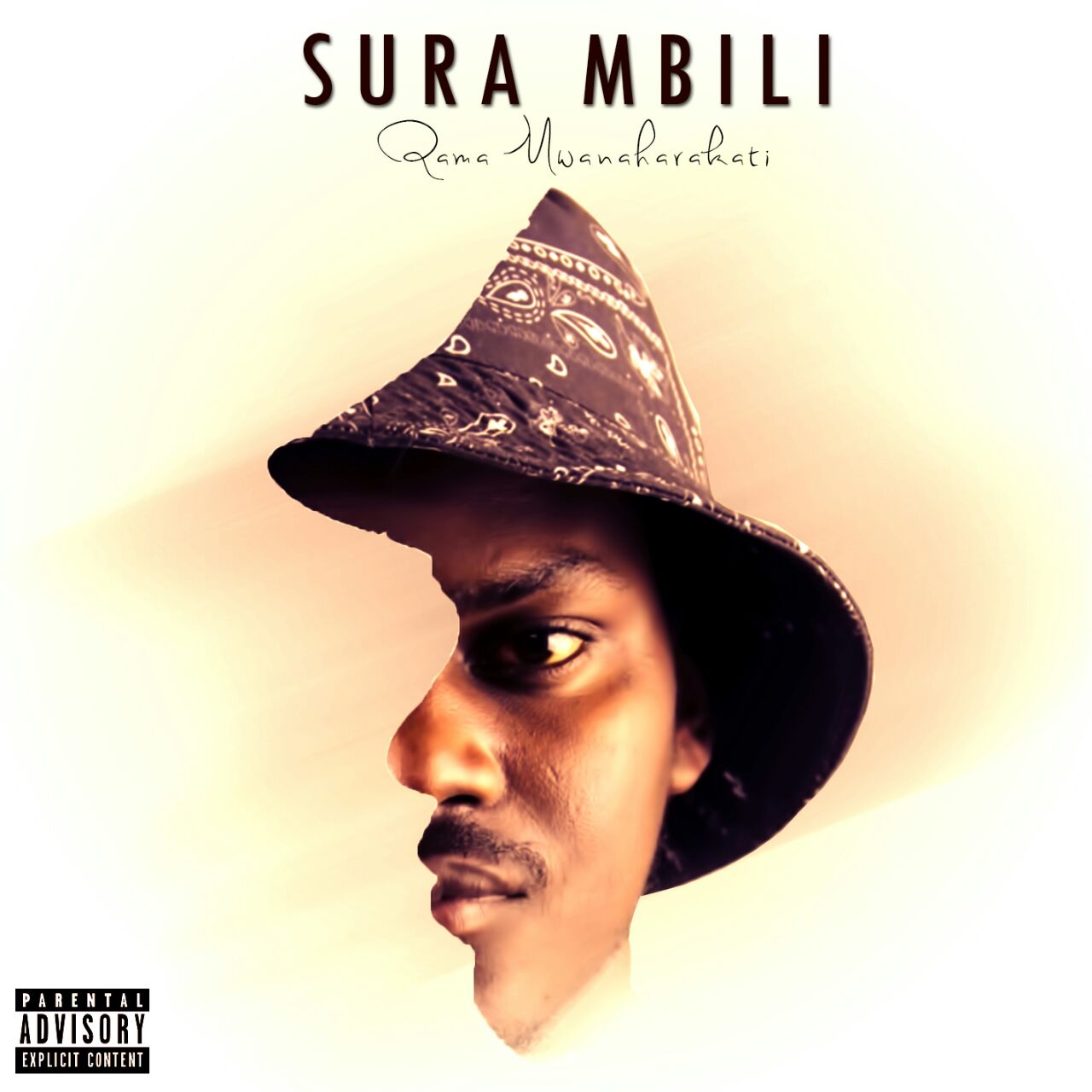 His inspiration thus far is derived from the day to day life, the people he interacts with, issues in the social setting, the dreams he has topped up with creativity. Music is the soul's' therapy that's how he sees it.  In addition to a couple of singles he released his debut fifteen tracked album dubbed
Genesis (Mwanzo Mpya) the mix tape  in 2014 which has sold hundreds of copies to date across the East African region. 
His prowess in Swahili conscious lyrics has earned him the term 'Mwanaharakati' or MC at the same time activist as many put it in the hip hop scene. He has performed in different shows and shared stages with many artistes and even appeared in many shows including those of radio just to name but a
Few;  Pwani Vina Mombasa, Hip Hop Hook Up Nairobi, Campus Throw-down, Kenyan Hip Hop United music  tour 2015, Mambo Mseto and Hip Hop Republik, Kijiji Festival 2015, Artfest 2016.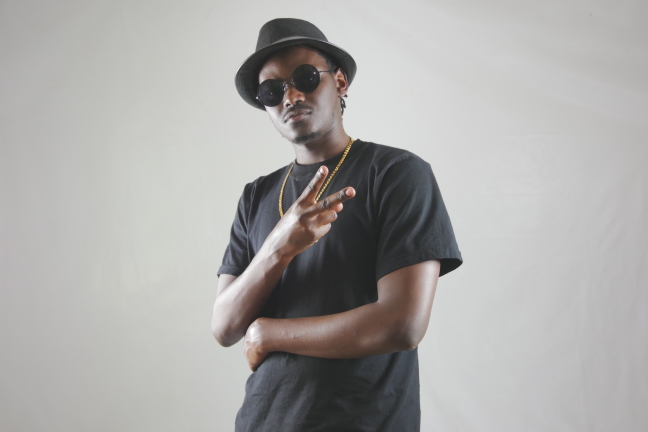 'Maandishi', 'Make a Toast'  and 'Mwanaharakati' currently are the singles Qama Mwanaharakati rides on off his 15 track sophomore album 'Sura Mbili' recorded under the label Headbangerz International, Safi Records and Capric Records.
Check out his 'Make a Toast' Video below