MP Anthony Oluoch allegedly shot during Mathare protests
Mathare MP Anthony Oluoch was on Sunday shot and injured. The MP suffered injuries on the leg after police clashed with residents. The Mathare residents were protesting overnight killings where four people were killed in the area.
While some instigated the killings to be as a results of political tension currently being experienced in the country, the police say they are investigating who carried out the attacks.
During the ugly ups and downs a tear gas canister was lobbied and it unfortunately landed at the vehicle in which MP Anthony Oluoch was being driven before he was shot.
READ ALSO a few will not destroy Kenya to satisfy their selfish political ambition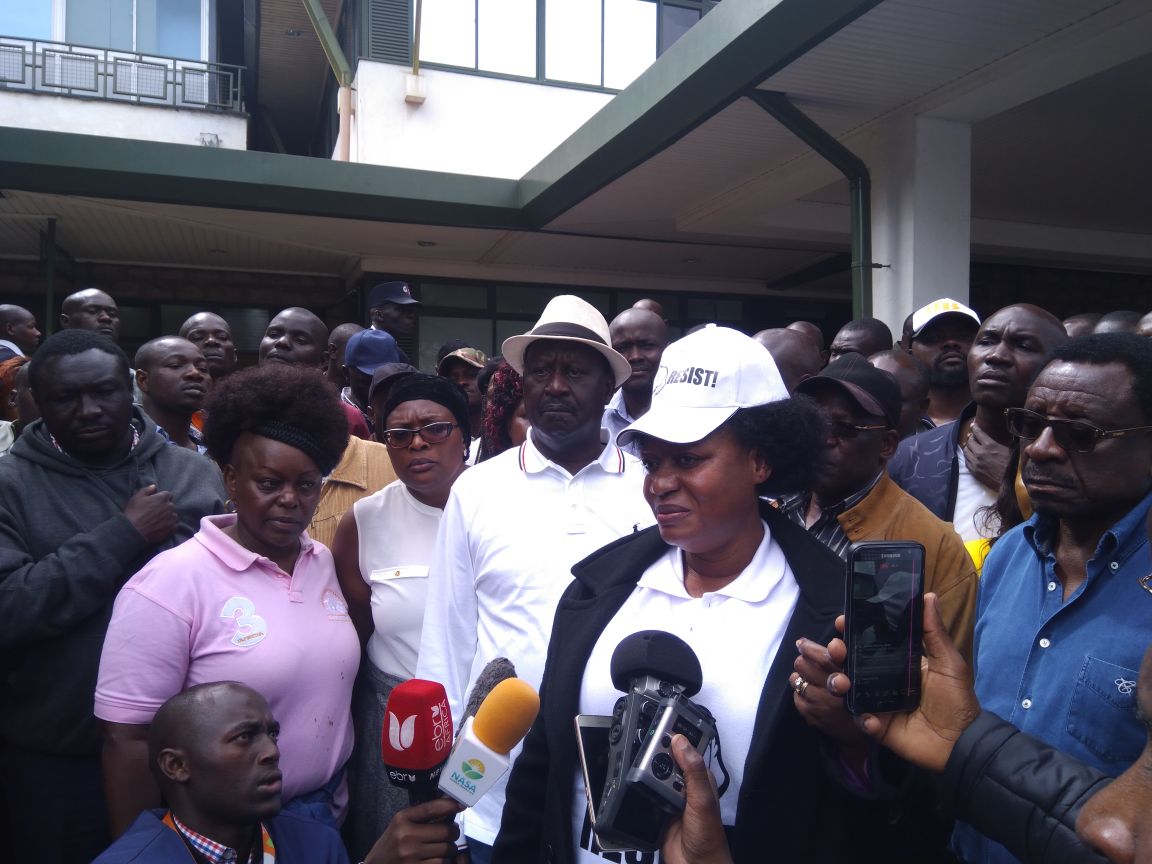 According to nominated senator Elizabeth Ongoro, they were allegedly attacked by police officers during the standoff.
MP Anthony Oluoch was rushed to Nairobi hospital where he is receiving treatment for gunshot wound.
The Police have confirmed the killings but ruled out ethnic cleansing.
Nairobi police chief Japhet Koome also says that the situation has been normalized and more police officers deployed to handle the situation.
READ ALSO Eric One Wash wins hairstylist of the year 2017 award
Anthony Tom Oluoch is Kenyan Member of Parliament representing Mathare Constituency in Nairobi County.
He is a member of Orange Democratic Movement (ODM) and a Coalition member of National Super Alliance (NASA).
The lawyer defeated Steven Kariuki, who had ditched ODM to join Jubilee Party.