Mercy Myra releases the remix of 'Malo' with Khaligraph Jones
Mercy Myra is back y'all!
After she got featured on the single 'Feels Like Love' by the Luo rapper Vicmass Luodollar, she is back with her single 'Malo' remix which features Khaligraph Jones. The talented singr who is back with a bang is here to reclaim the throne she left years back when she a musical hiatus when she relocated to United States of America with then husband, Attitude real name Malimo Anego.
Like I said, The singer is back with a bang and there's nothing stopping her as if anything she has only become better and gadem she doesn't age one bit.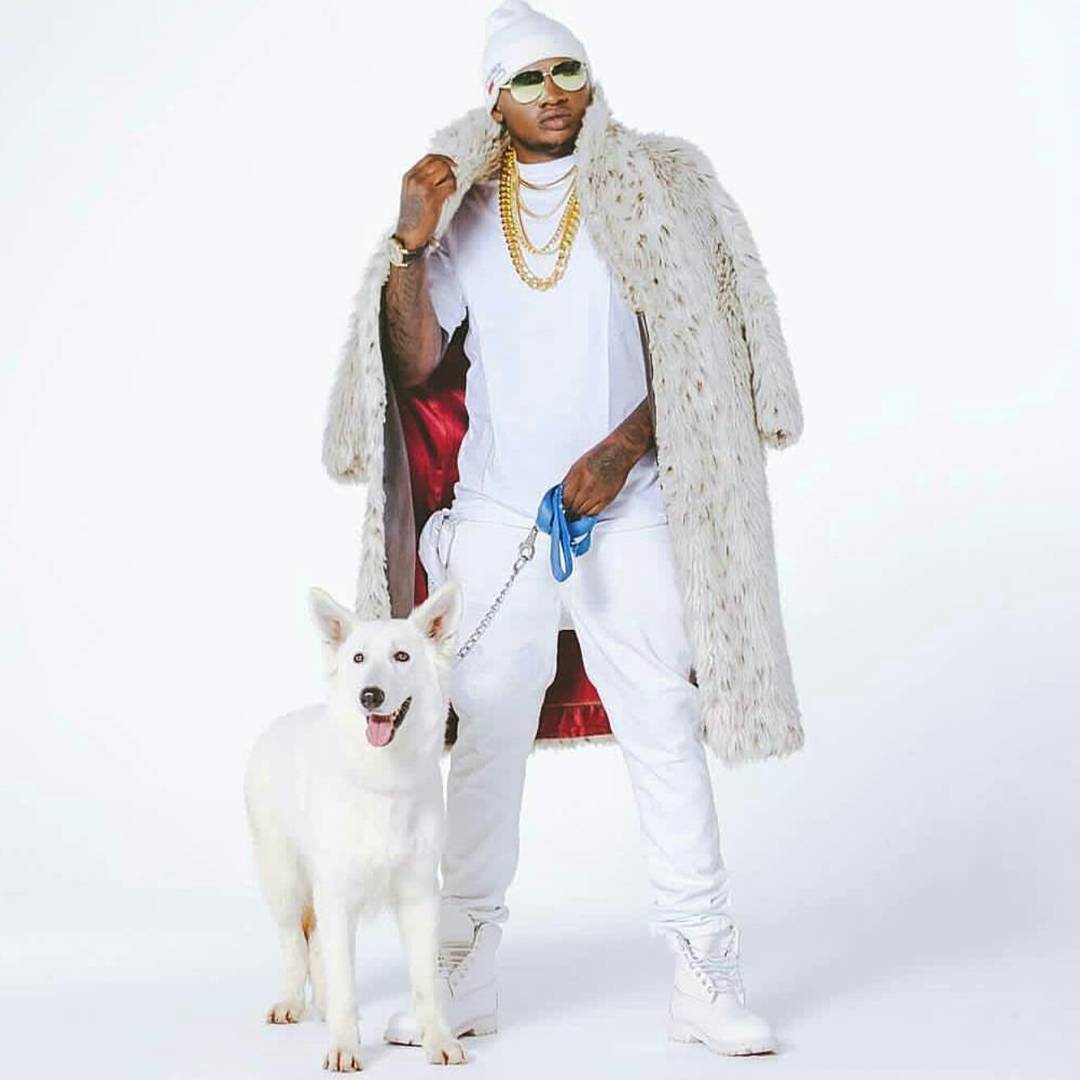 The OG himself, Baba Yao slayed on this track like he never have in any collabo which makes this single a major comeback for Mercy Myra, I wonder what she got in stores for us after 'Malo' remix as am eagerly waiting for her to drop yet another hit after this one and reclaim her throne.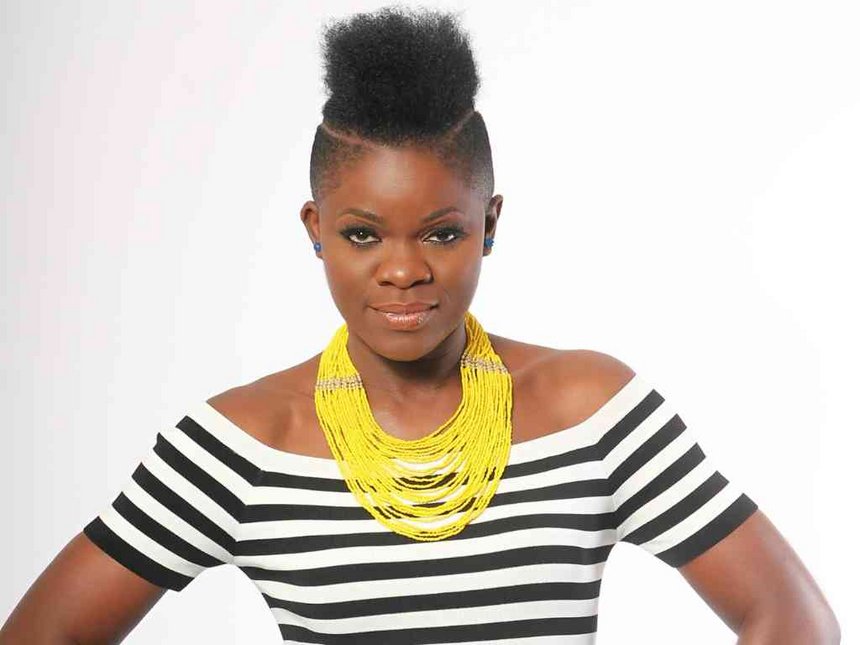 Listen to the official audio below for 'Malo' remix by Mercy Myra featuring Khaligraph Jones.