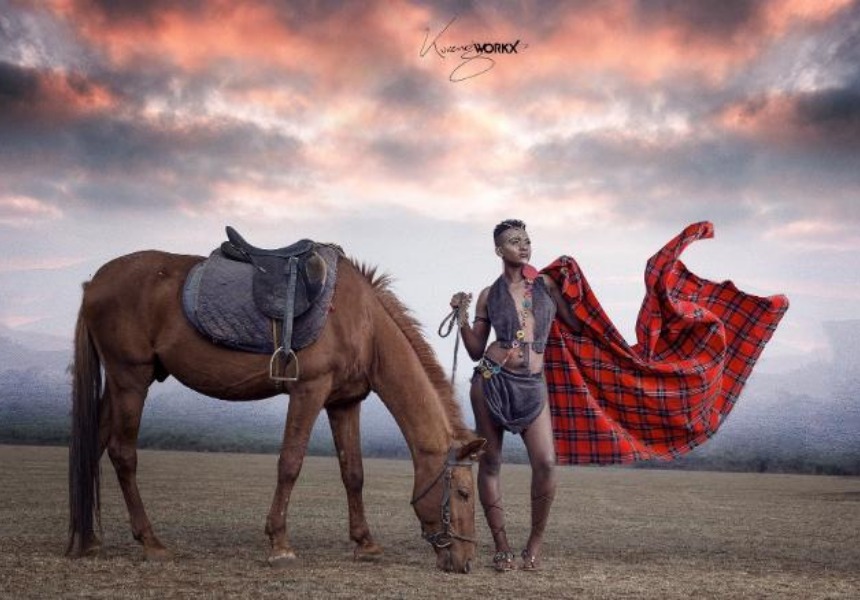 Mekatilili immortalized in wonderful gallery of pictures showing a true African heroine
Mekatilili wa Menza was a great woman in our Kenyan/African history. A woman of worth and substance putting our modern day slay queens to shame. Mekatilili is celebrated in Kenya for challenging oppressive colonial policies in the early 1900s. She was fearless and was even said to have slapped one of the British colonial masters in a heated argument in August 1913.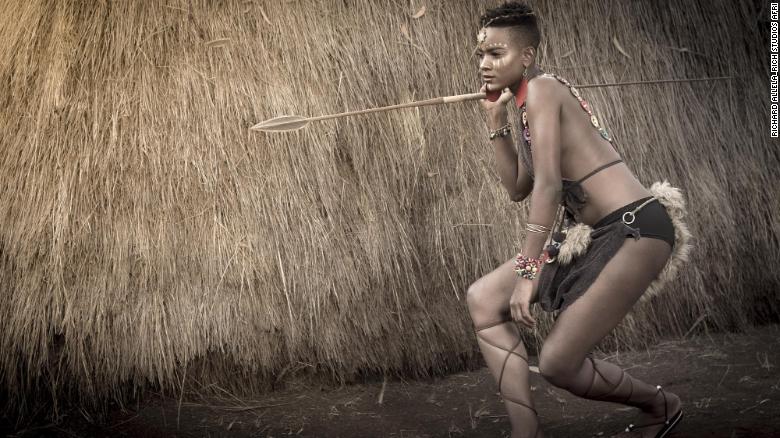 According to local media reports, Mekatilili was renowned for her dancing. She performed the native kifudu dance (a dance reserved for funeral ceremonies) from town to town, and she used this dance to attract a large following and in turn support for her cause.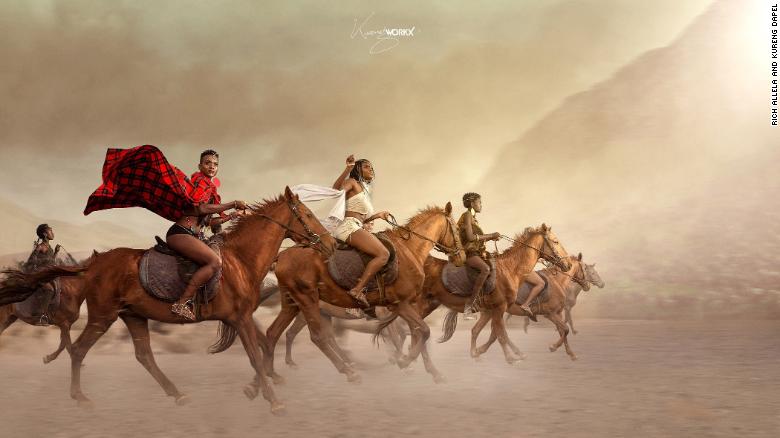 A statue has been erected in honour of her efforts at Uhuru Gardens in Nairobi, and the garden has been renamed Mekatilili wa Menza Gardens. How do we immortalize someone like her? I think the garden is a first step but more can be done to remember such a giant of a woman. So two photographers, Rich Allela and Kureng Dapel, have answered the call in a project titled African Queens. They recreated the life of the female Kenyan icon Mnyazi wa Menza in a series of re-imagined photos.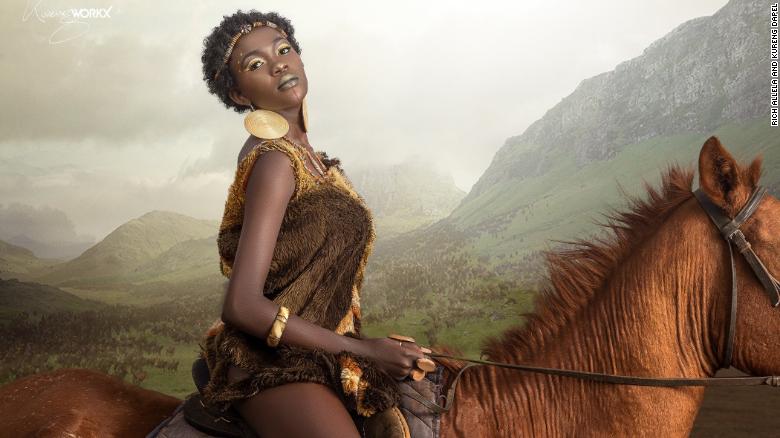 This photography project represents her life in the Giriama region of Kenya where she lived from the 1840s to 1924, according to local sources. Here is the rest of the very beautiful photos of Mekatilili wa Menza . Enjoy: