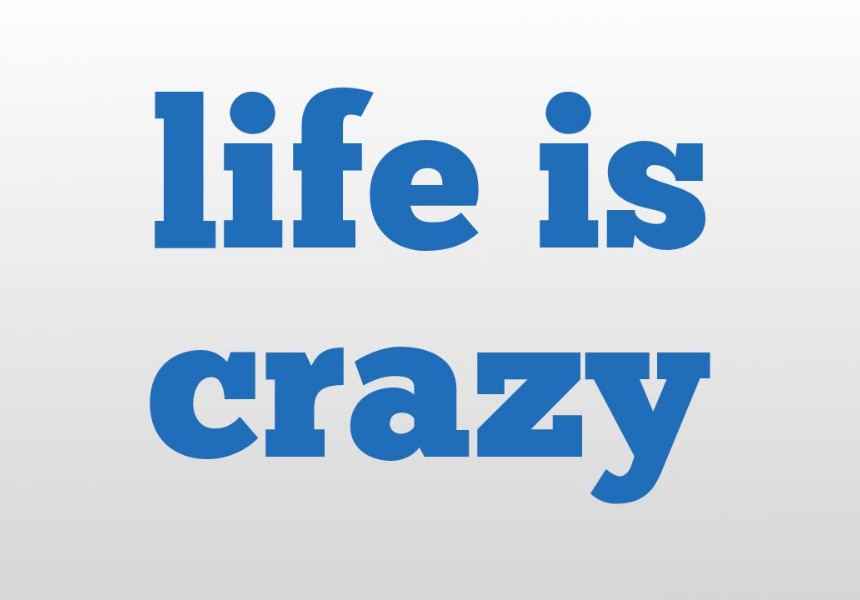 Marriage on the rocks over husbands failure to buy underwear for wife!
Marriage is a tough business, with many struggling to make work one of the oldest and sacred of institutions. A marital dispute in Zimbabwe has caught the eye as the cause of the dispute is rather funny. The man is accused of  refusing to buy for his wife underwear resulting in things spiralling out of control.
Cavin Chidakwa reportedly told his wife Stacey Mukwa that he was not obliged to buy her underwear following her demands. Chidakwa's "sober" sentiment didn't go down well with Mukwa who became angry. Since that day in question, the marriage has not be the same. She has become increasingly violent, especially when her demands are not met.
This information came out when the couple faced Western Commonage magistrate Tancy Dube. Chidakwa was applying for a protection order against his wife as she had allegedly become violent. He said:
"I am customarily married to Mukwa and she is in the habit of provoking me. I am afraid I might end up reacting with the squabbles ending nasty. She assaults me using any object nearer to her including bottles and when I move out she follows behind throwing stones and shouting at me in public. I beg the court to stop her from provoking me and coming to my work place as she always threatens to cause drama. My effort to seek help from police and relatives was to no avail." 
Mukwa responded by saying that they had problems because the man does not take care of her and the children, spending it on other women. She said:
"When he went to South Africa, he never bought me anything, but I found receipts for ladies' pants. When I asked him about the issue he told me that he was not forced to buy me those things. I then broke property as I was angry. We have marital problems whenever he has a girlfriend. He does not treat me well though I do everything for him. He does not take care of me so who will do? I will go to his work place and fight for myself and children."
The presiding magistrate referred the couple for counselling. Counselling! This case is strange in that were the roles reversed I don't think counselling would have been recommended. The man would most likely be in jail. But what do I know really?