Makeup Vs no makeup! Noti Flow's makeup free photos leaves Kenyans in stitches
Noti Flow has the look of Rihanna when she put on makeup, but she looks something totally different without any makeup on her face.
The controversial rapper-cum-Nairobi Diaries actress caused a stir on social media when her makeup free photos were leaked.
Kenyans are used to seeing a flawless Noti Flow whose sultry appearance depicts sophistication in every sense of the word.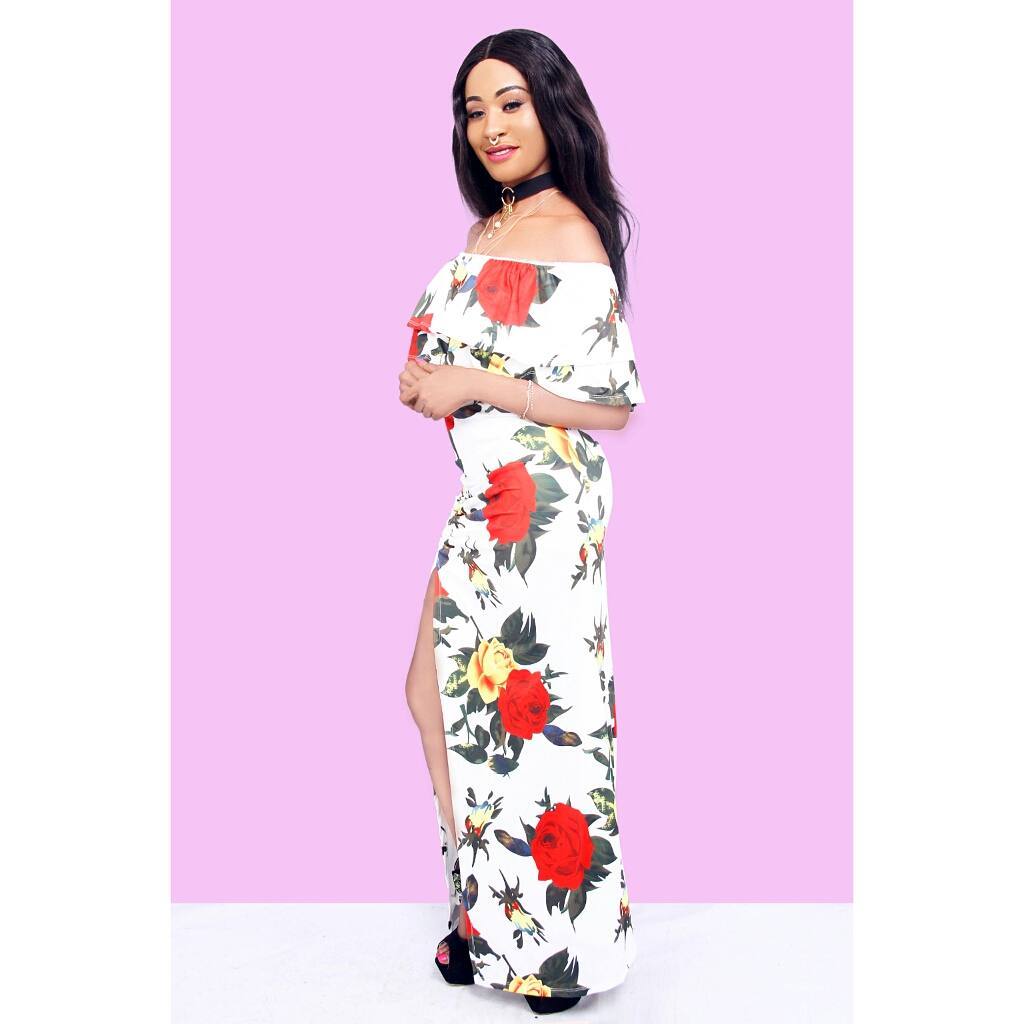 Netizens however couldn't hold back their laughter when Noti Flow's makeup free photos were shared on social media. Truth be said, she looked horrible. See the photos below: