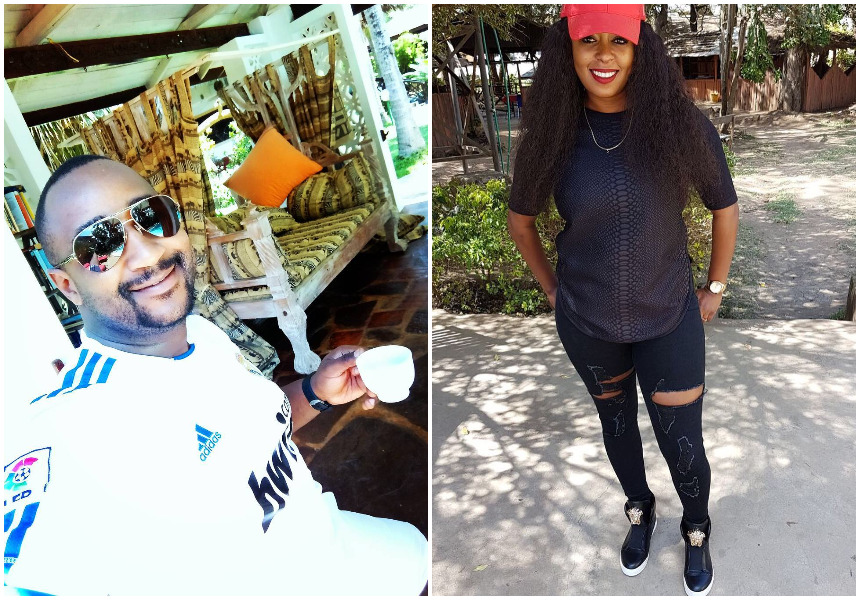 Lillian Muli lost in admiration of Betty Kyallo's brother
Citizen TV anchor Lillian Muli expressed her approval of the beauty that runs in Betty Kyallo's family when she saw the photo of her brother Brian Kyallo-Msafiri.
Betty took to Instagram to celebrate her brother who turned a year older, she posted Brian's photo and expressed her undying love for him.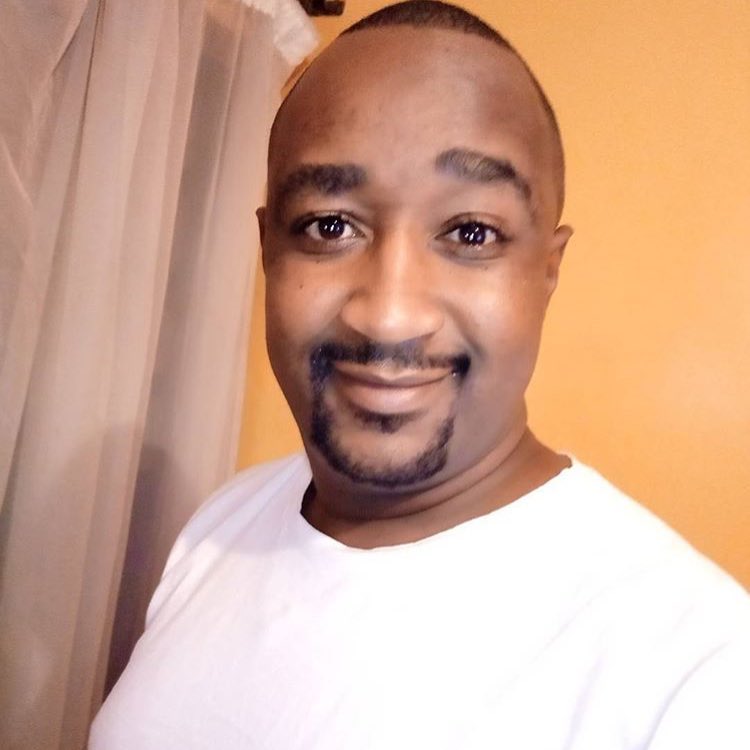 "Happy birthday to this love of mine❤️my brother @brayomsafiriYou are one solid guy, thank you for being amazing, present, caring and so so loving. Nakupenda sana sana sana. Party saa ngapi? Base gani? 😉😉😉😉" Wrote Betty Kyallo.
"@bettymuteikyallo Yaani nimekwambia kila kitu 😂 Thank you best friend, you are a gem in my life. Grateful to God you are my sister & mother of our home. I love you B" Brian relied to his sister.
Lillian Muli also joined in the conversation, she wished Brian a happy birthday and further said beauty ran in the Kyallo's family.
"Happy Birthday Kweli beauty runs in the family," wrote Lillian Muli.