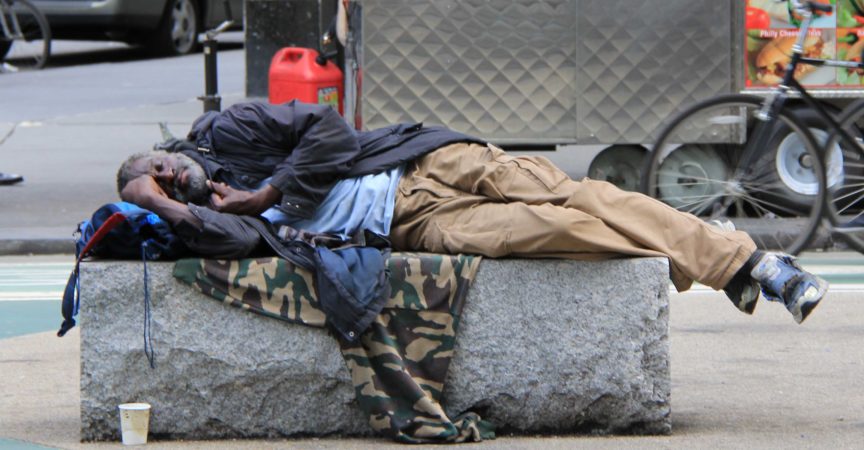 Lesson: give and it will come back to you. Homeless person gets a shock of his life
Why do people who does not have anything to give are always the ones to always give out the little thing/s that they have.
A video was taken of a man asking people for a piece of their food because he was hungry  and he got bad reception from both of them with others even threatening to beat him up.
The same people took a box of pizza and gave it to a homeless man who was sitting outside of a building and a few minutes later, a 'homeless' person presented himself and asked for a piece of the pizza from the homeless guy.
What he did later on will surprise you as he gave out a piece of the pizza and shared it with the stranger .
Give and it will always come back to you