lesbian much! Noti Flow and Mishi Dorah erotically caresses each other in public
Rapper and reality TV star Noti Flow isn't shy to be open about her sexuality and likes to goof around about with her girlfriends Mishi Drah not withstanding.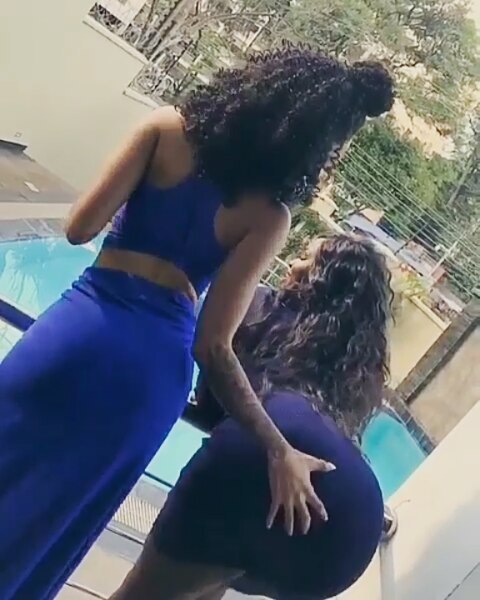 The rapper who recently released a single with fellow rapper and friend, Prezzo just launched an online hashtag campaign #kamatiachallenge aimed at promoting her single 'Kamatia' which she released a time back. Noti Flow shared a video of herself smacking Mishi Dorah's nyash and kissing sensually that begs the question if these two are now an item since she once confessed that she swings both ways.
Watch the video below and see for yourself if indeed she is a lesbian or just goofing around