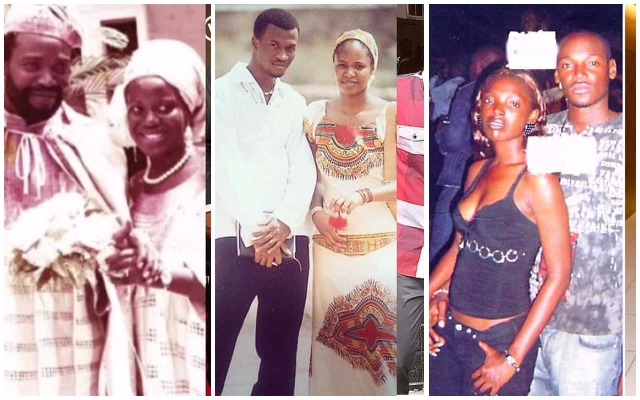 Ladies, these are the 7 photos proving why you should stick to your broke boyfriend
True love does not discriminate one bit and does not care if you have money or no but in our current generation and setting, everyone are swayed by money and every little thing materialism has to offer.
These however, are the 7 photos of Nigerian and Ghanaian celebrities who stuck with their day one girlfriend because they were with them even when they didn't have a dime on their name. Now these are the women that Kenya is currently lacking. what went wrong with us Kenyan women?
Ladies, me included. Let's just stick to our day ones even if they are broke, one thing I know is that they won't be broke forever as we can see how Sarkodie, Joseph Van Vicker, Olu Jacobs and Bovi  has made it in the entertainment industry.