Kwesta opens up about working with Wale
Kwesta Opened up about his new single 'Spirit' with American renowned rapper, Wale who is from Nigerian descent and proud of.
Speaking to The Citizen on the set of 'Spirit' music video shoot, Kwesta real name Senzo Mfundo Vilakazi talked about how he working with Wale came about.
Allegedly Kwesta was supposed to do a single with Wale but when he played his verse and chorus for 'Spirit' Wale just fell in love with it and the next day, he sent his verse to him and they did all the mastering and voila! the song came about.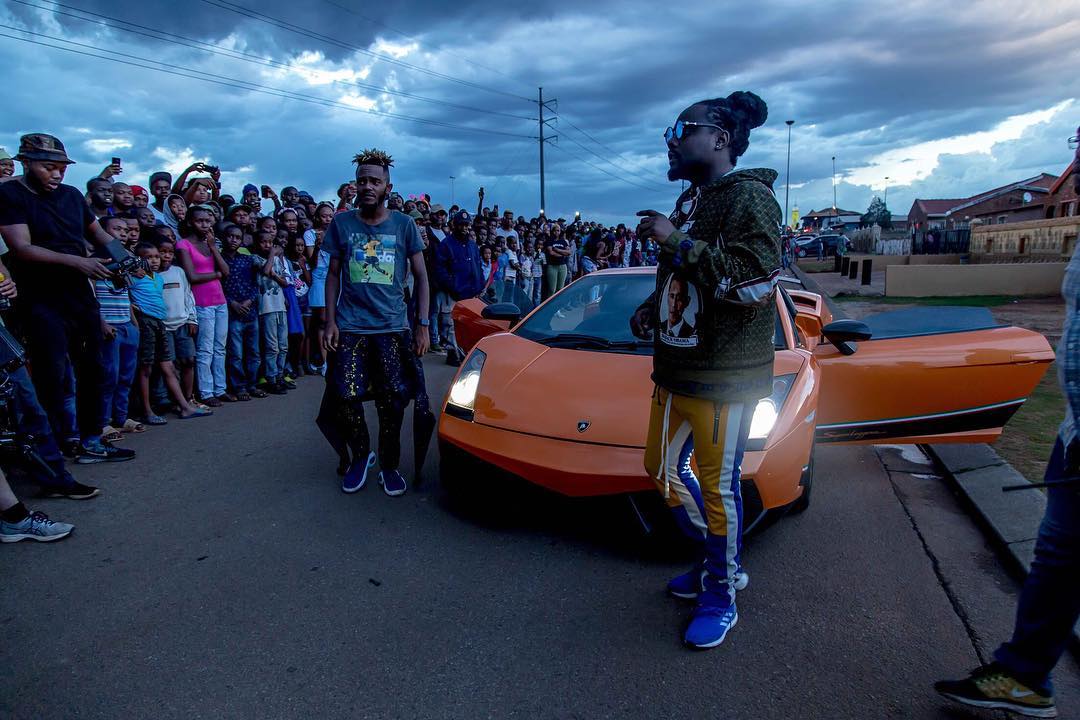 The single 'Spirit' has gained a whole lot since the official audio got released in October 11 2017 and so far has over 3.5 million views thus far and counting and has made Kwesta have an international following and his freestyle at Sway Colloway's Sway in the morning also have really propelled that dominance in the African and now international market. Actually Sway named Kwesta's freestyle in the top 017 best freestyle he has ever had.
So it's a given Kwesta is taking over the region's rap scene, wait and see. Watch the music video for 'Spirit' by Kwesta which features Wale.
This article first appeared on Afro Muziki.