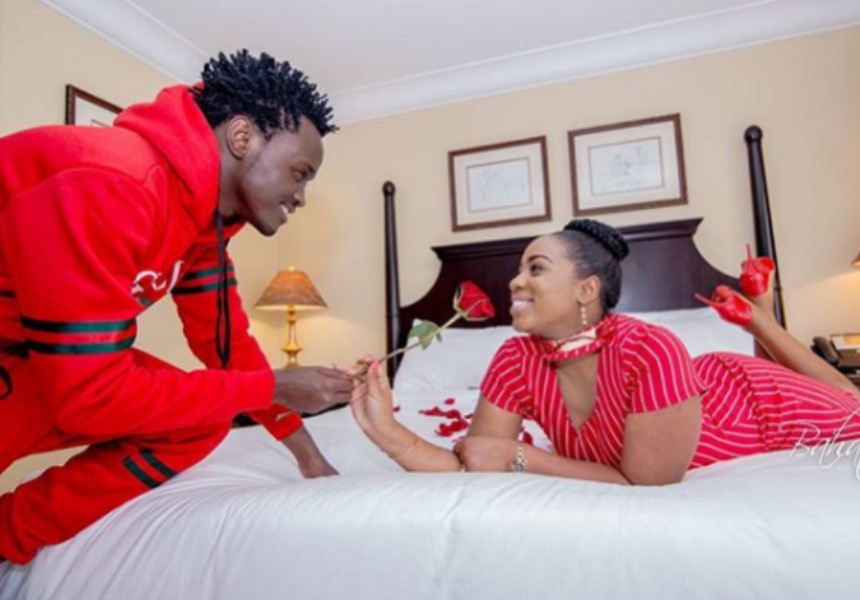 kumbe Bahati na Diana Marua wanapata mtoto pamoja!
Jingle bells, jingle bells, jingle all the way! Is this the right song for the occasion or do I just love Christmass? Bahati and Diana Marua were expected to wed very soon, but the news reaching us is truly shocking. The gospel singer and his fiancee are with child according to the Pulse magazine.
This information will truly get the grapevine talking because this news involves one of the biggest gospel musicians in Kenya having a child out of wedlock. Personally, I don't care! People will live the lives the way they want for themselves even if that may detrimental to others. As the saying goes, do you boo boo!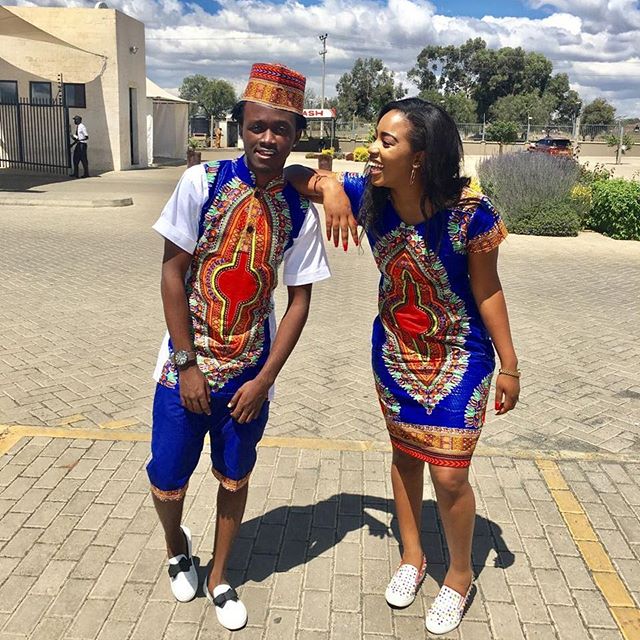 Bahati said:
"Nimekuwa baba before but ( I am) still learning. The family is growing, Cake! labda
wengine washaakula. Hamuoni nimeficha vidole."
Very smart man this bahati, saying something without really saying it. Then it was the turn of Diana Marua to give her thoughts on what is happening. Diana said: 
"I remember going before God on my knees and admitting my level of brokenness and opening my heart for restoration. I then began praying boldly for things that I knew I needed and not the things that continued to enable the broken parts of me. I desired to be a woman of God who wouldn't be afraid to rise up to the calling. And God works in mysterious ways! I cannot begin to write them down but they're countless. Honey, you played a huge part in making me become that woman… I love the way you trust what God has whispered to you about me," 

Clearly the two have made their bed and they are going9 have been lying) to lie on it. Literally, they have been lying on it together if you get my drift. So it will not be a crazy change of pace for them.