King Kaka proves yet again he is a KING with Mistarillionaire
​Musician King Kaka has kicked off the year by releasing Mistarillionaire​.
The rapper who also dropped an audio visuals for his single " that is somewhat a tell-all about his musical journey is something that you can't dare not to have a listen to, he talks about everything, absolutely everything, from Dj Loop to Tallia Oyando to Clemmo and more, this year has kicked off as the King's year as far as I know.
Mistarillionaire is a poetry piece that charters his life from when he was younger to his evolution as a musician. The song is inspired by his childhood and the life he is living now.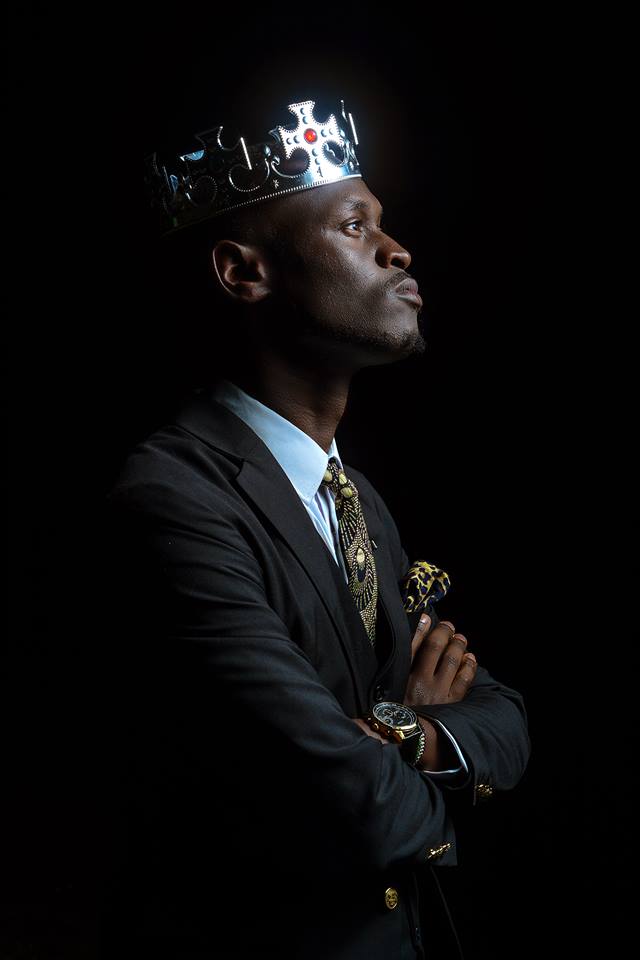 "Mistarillionaire is a collection of memories and time that i have gone through as a person since way back when life was trying to inspire me. where i tell the story of the evolution of Kaka Sungura to Rabbit and to now King Kaka. It is also just bars on bars, read between the lines and see between the frames" says King Kaka.
The Saxophone was done by Dan, mixed and mastered by Jack on The Beat and Recorded at Fast Cash while the video was directed by the talented Mbayah who first directed King Kaka's Betty.
Here's the video