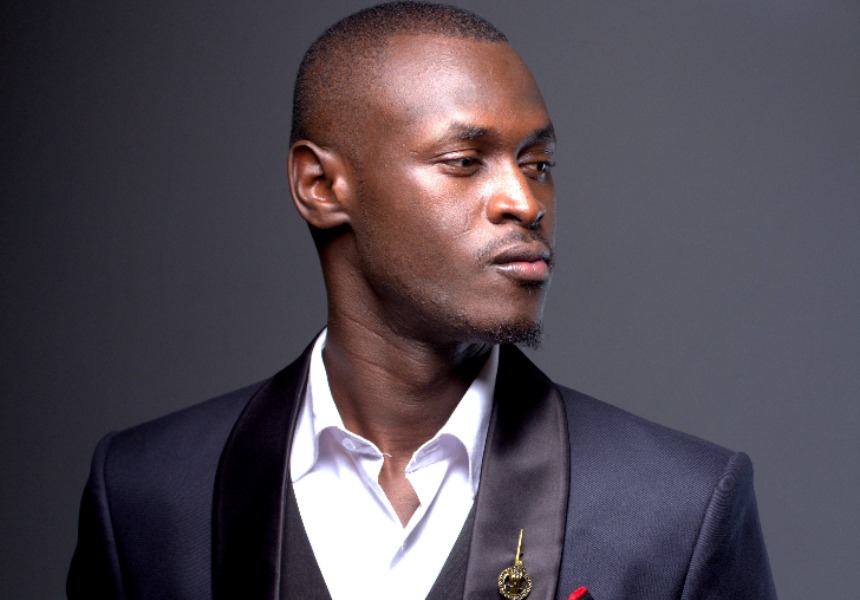 King Kaka in an epic Facebook rant goes on the offensive against Nameless, Redsan and Sauti Sol. Po! Po! Po!
King Kaka has come out with some nasty if albeit true words about the current cream of the Kenyan entertainment scene. 
While his words were choke-full with truth towards some of the objects of his criticism, they will surely have ruffled some feathers in the accused quarters. The musician who has recently released a club-banger called  Run Ting with Fena Gitu stated that his problem with the named artists is that they have done nothing to lift the industry up in terms of new talent.
In the video interview this is what he said, " Sauti Sol are at the top, wao ndio number one nawa respect, I give them total respect but hawajasaidia industry wamejisaidia. Tusinyimane ukweli, kuna wale wengi wamesaidia lakini wao sidhani."
He added when asked about Nameless he added, " Nameless pia ako kwa hiyo list ( the list of shame!). Redsan sasa hata hajasaidia, amesaidia Chameleone ( the Ugandan artist) uko." Shots fired.
He however had some nice words for Jua Cali who he said had helped establish some careers like for Mejja and Nonini. What do you guys think? I think, your career is your own, you don't do it for any other persons benefit. I am number 1. Everyone else is……