King Kaka disses everybody in his latest record
After you listened to this single 'Yap Yap' by King Kaka, you got to admit that King Kaka might yet be the King in the rap game in Kenya. he goes ham on the track as if he is attacking someone in particular but you know there couldn't be any entertainment in the hip hop industry.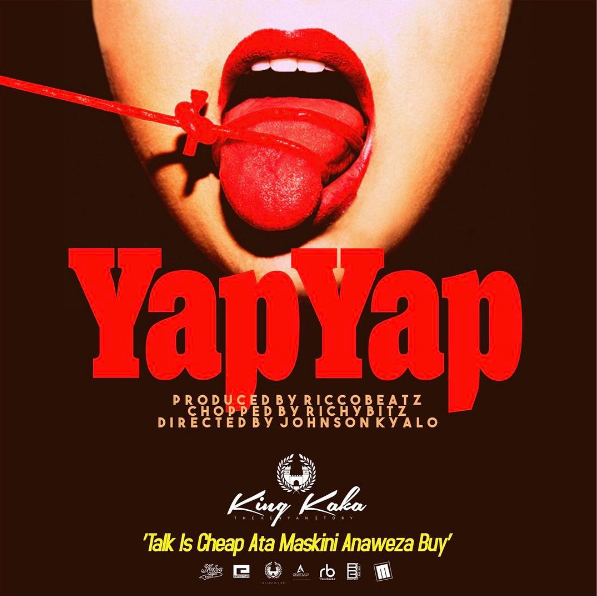 Read also: "from Joh Makini being my idol to being my friend, I did it" King Kaka
King Kaka has proven himself a King on this 'Yap Yap' record I tell you on Ricco Beats produced beats who is also known to have worked with Khaligraph Jones' tracks before. I bet your favorite rapper will listen to this track and go cry in the toilet because of the reality check King Kaka just checked them with on the banger single.
Have a listen to the track here