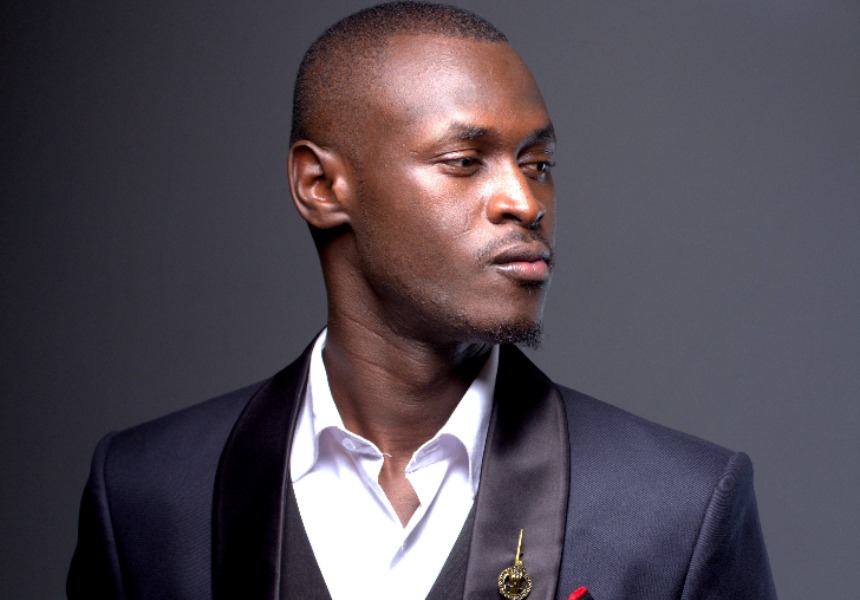 King Kaka comes out to end beef with Sauti Sol
For all you who have been following the recent beef between King Kaka and Sauti Sol, you will know that many shots were taken between the belligerents. The beef started when King Kaka called out many different industry veterans asking specifically what they had done for the industry.
As you'd expect Sauti Sol did not take it well and responded in like fashion with a few jabs of their own. But things seem to have taken a conciliatory tone when Kevin Ombina, aka King Kaka, came out with a video he shared online. In the video, he says that he was sorry that he had irked Sauti Sol and that he wanted all the negative energy from the beef to stop. He also urged the fans to vote for Nyashinski who has been nominated for the recent MTV awards.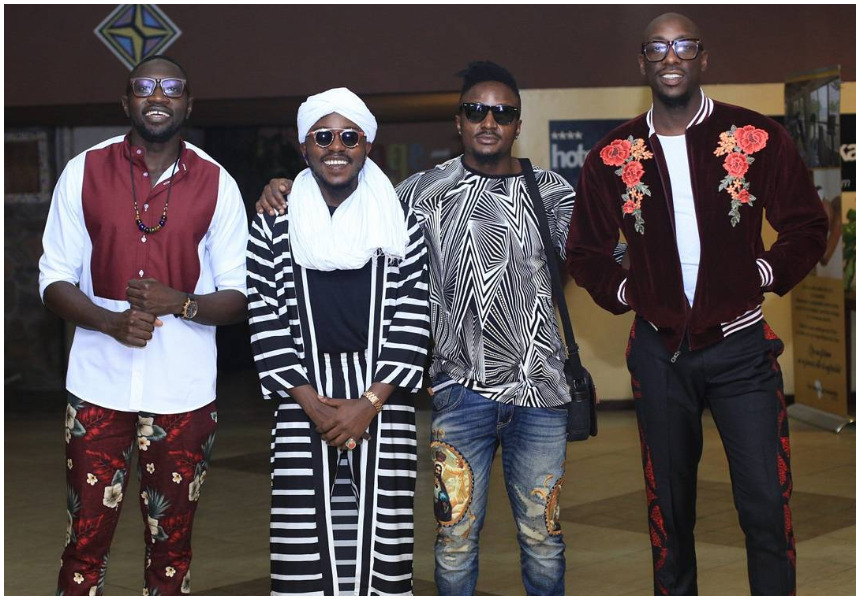 Here is the video of a penitent King Kaka: