Khaligraph Jones receives Air Jordan 12s from Anthonys Fashion & Style
You love sneakers and you live in Kenya? then there's a high chance you know who Anthonys Fashion & Style is or @afs_ke on Instagram since they are known for selling the dopest, freshest sneakers in town.
Khaligraph Jones on the other hand received sneakers from the fashion house and that isn't the first time as he was once give a voucher back in 2015 by Klad House for giving them a shout out in his M-Mbesha single.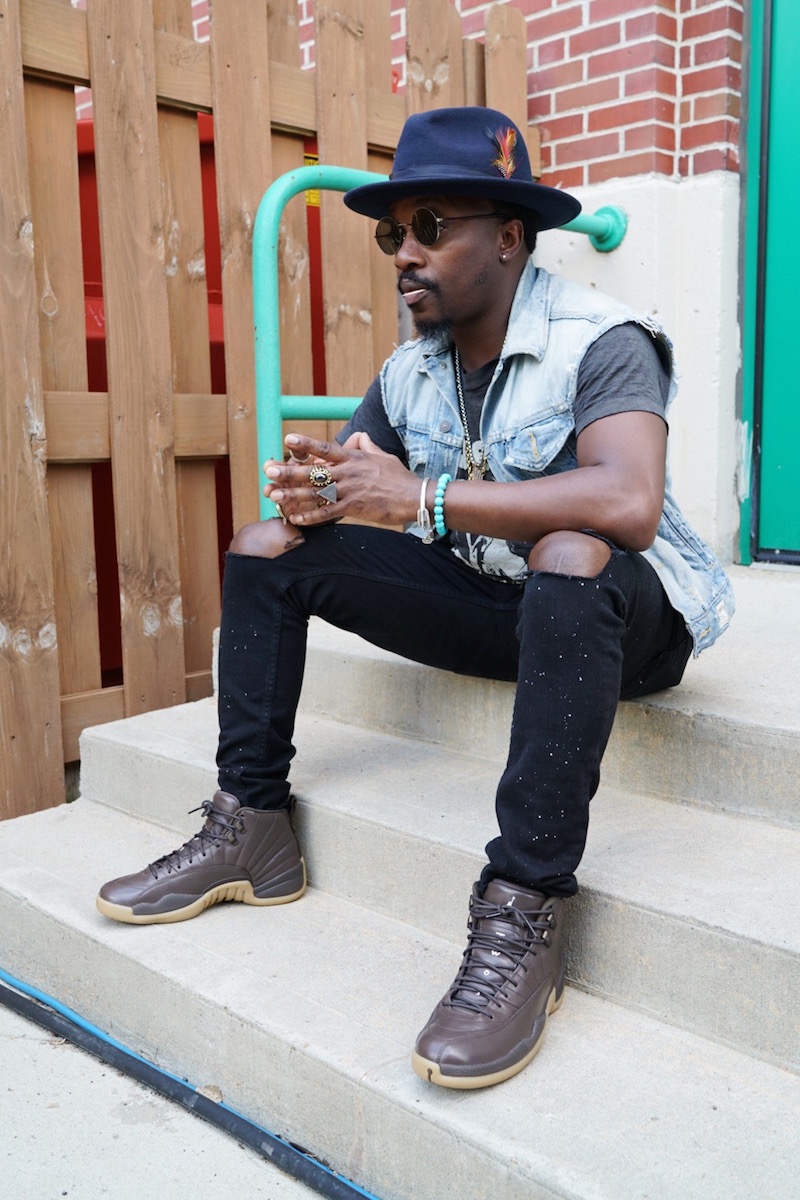 Baba Yao was given the Air Jordan 12 Air Chocolate Brown Gum and he was grateful for that. He was spotted rocking red Air Jordan 12s in the airport makes you believe that he is in love with the 12s.