Kayvo Kforce releases his '2017' single to unite all Kenyans
With the Kenyan general election just around the corner come August 8th 2017, Kenyans are coming together to unite themselves in unity and fight all the forces that might cause what happened in 2007 to happen again. One person to come forth to preach peace during this time is one talented rapper, Kayvo Kforce through his single '2017' which champions peace. This is a sure song to make Kenyans be on the know that it's not actually worth it to fight each other in the name of politics for the sake of politicians.
The song '2007' loosely put is about the 2007/2008 Post Election violence that was experienced across most regions of Kenya . The song talks about what happened during the post election violence and also about the triggers and potential triggers of the violence that erupted or will potentially break out.
The song also touches on the selfish manipulative trends that plague the Kenyan political scene. It is also a call to Kenyans to make informed decisions when it comes to choosing our leaders because they are who we  look to for guidance at all times. The song is also a wake up call for Kenyans to unite because negative politics tend to divide us further each day.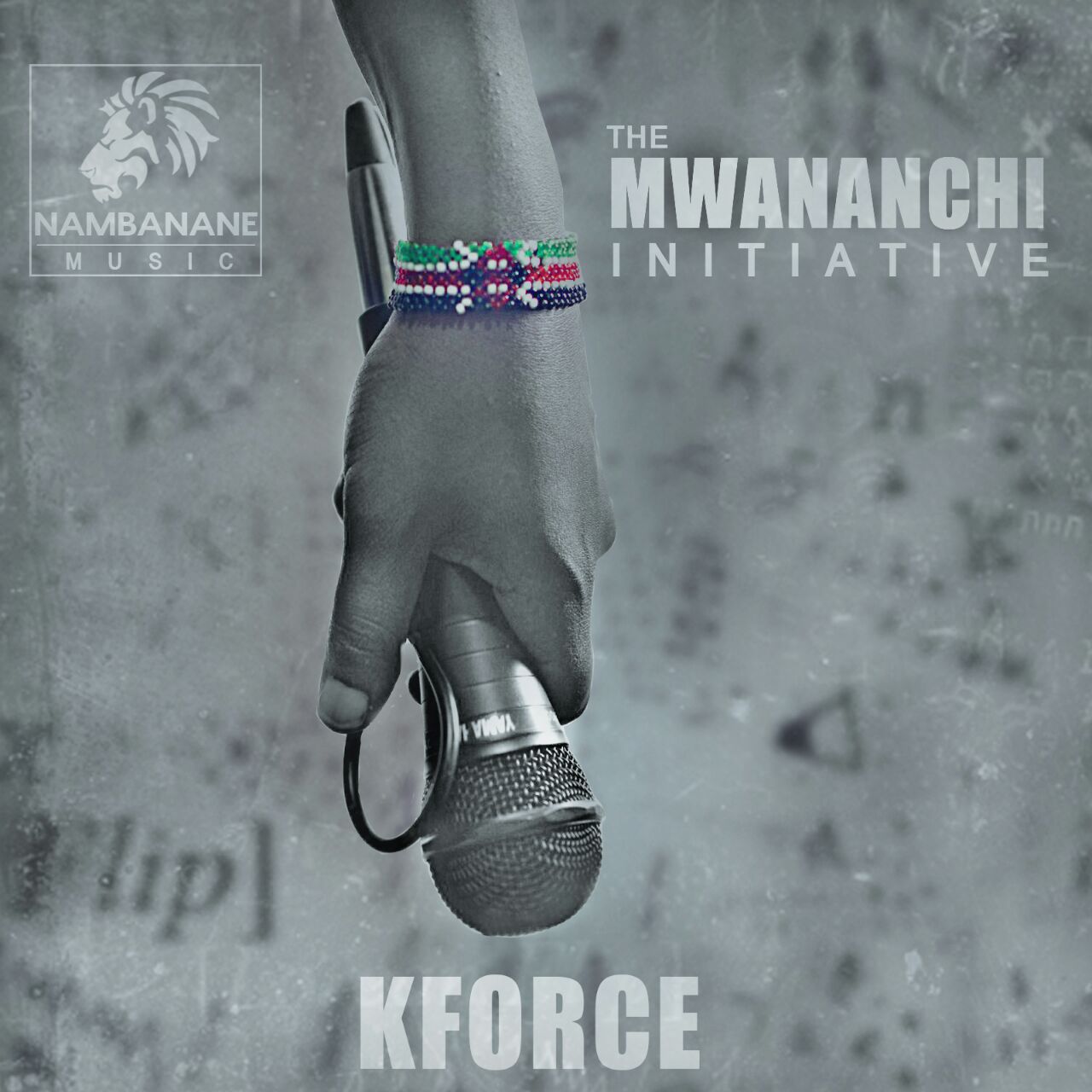 This song is dedicated to those who lost their lives or were injured and/or internally displaced amidst the chaos that ensued during this traumatic period. It is also a reminder that negative divisive politics can degenerate into violence in the blink of an eye and that it's the common citizen who is affected most.
The song '2007' is a single off the 5 songs album dubbed "The Mwananchi Initiative" by Kenyan rapper from Nairobi's Kibera slum Kayvo Kforce. The album is written, composed and performed by Kayvo Kforce. It is produced by Arkish Pro and co-produced by Kayvo Kforce.
Watch the '2017' music video below