Kate Moraah might just be the new face of Kenyan authentic music
The first time you hear the voice of the beautiful Kate Moraah, I guarantee you will be amazed, dazed, impressed or both. Her voice is silky, angelic, soothing to the ear and if I was a child, I would be having the time of my life if she were to sing for me a lullaby song, her voice is amazing, simply amazing.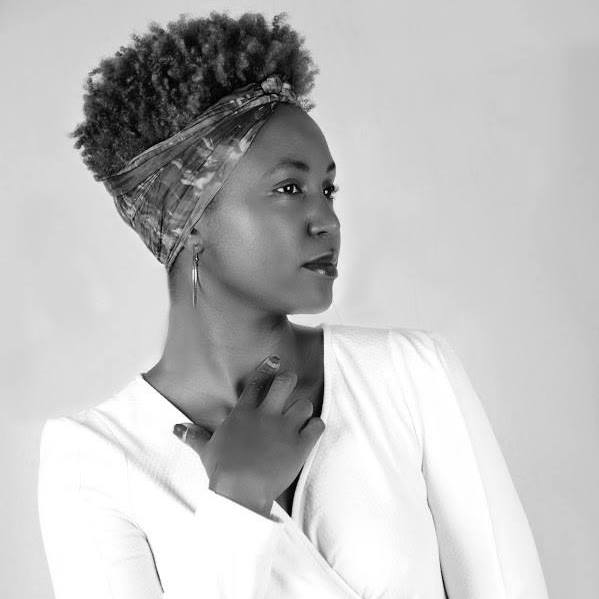 Kenya is simply an amazing country budding up true, real and talented artistes from her bossom and Kate Moraah is absolutely one of her best currently and her voice will live forever even when she is long gone. You have to go listen to her tracks on SoundCloud here and feel what ama feeling, understand what am talking about when I say she is a true talent.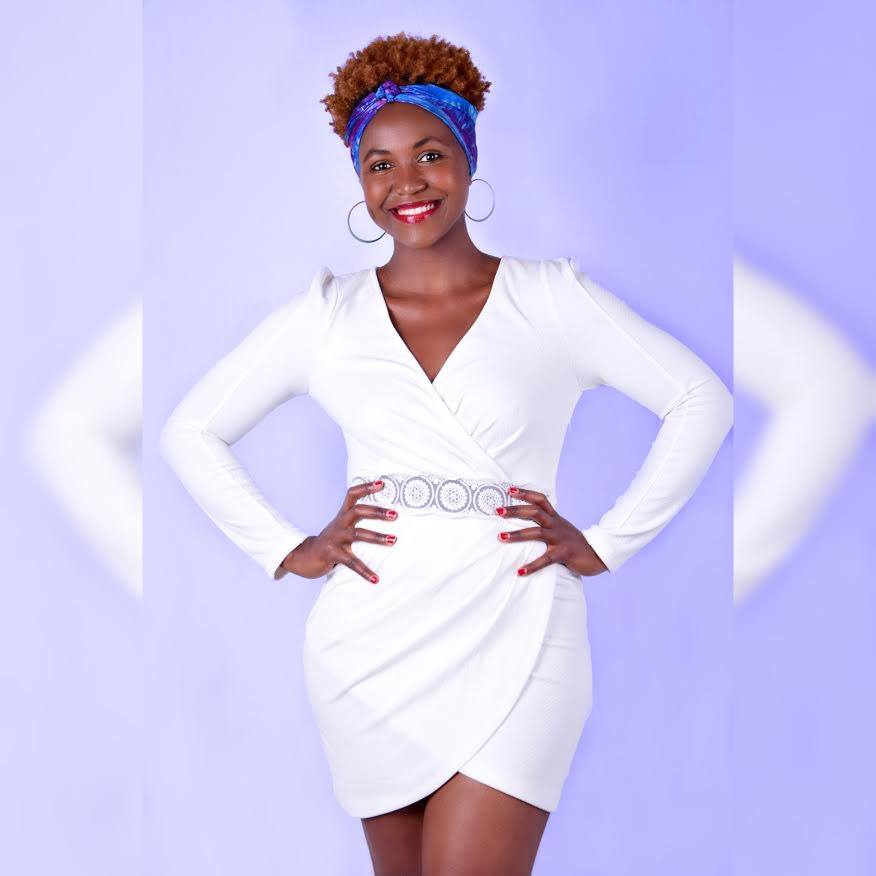 Her song 'Inchwo' which means come in Kisii is yet something else and my current favorite song and I can't play it more than enough time. I might not understand what she is singing about but all I know I know is that it makes me merry and appreciate the Kenyan culture, especially the music side since they say music is a universal language, Kate Moraah proves that assumption so true.