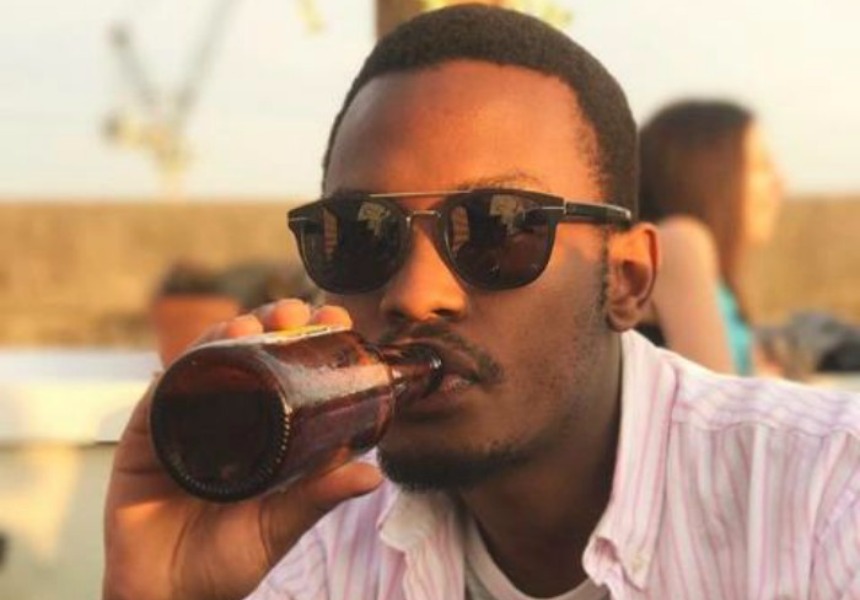 Kabogo Junior Posts Images of His Yard! And Its Huge!
Oh! To be rich and famous. That's what we all crave -even if its daddy's money. We all desire castles and palaces. But while most of us desire to attain some are already living the life. In an Instagram clip, Kabogo Junior details how lavish his life, uh lawn is. Green as far as the eye can see.
The lawn also comes with a giant pond. Can I order this online? Being able to walk on your lawn and see perfectly manicured gardens and waterways is the dream. People are clearly living the life and Kabogo Junior is one of them.