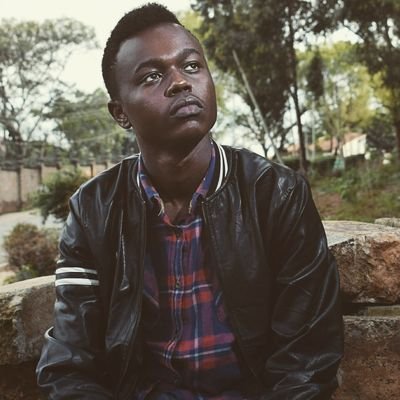 Just Waxx drops his latest single '2AM in Nairobi'
Just Waxx drops his latest single '2AM in Nairobi' which is the intro to his upcoming mixtape dropping later this month. The song '2AM in Nairobi' is produced by the talented, budding Kenyan producer IamG-808.
The song is inspired by the current events in the rappers life and it gives us a taste of how much the rapper is willing to open up about his life and his environment in his upcoming mixtape. The melodious yet lyrical song shows how much he has matured and grown over time and the dark ominous beat drifts our minds to '2AM in Nairobi' when it's dark, quiet and lonely.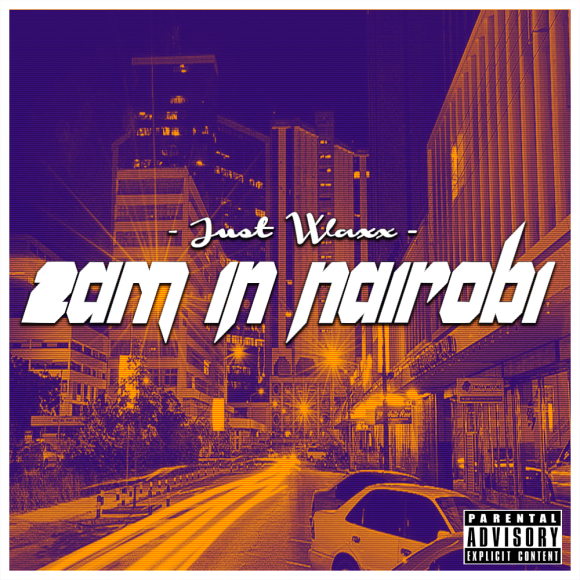 Winston Irungu, who goes by the stage name Just Waxx, was born and bred in Nairobi, Kenya. At only 21 years old he has been able to accomplish what most rappers haven't by topping the Capital FM (Kenya) charts three times in his short career. Just Waxx, whom most have labelled as the future of Hip Hop in Kenya, started rapping at the age of ten and went professional after his high school studies at the age of seventeen. He draws his musical inspiration from the rich Nairobi culture.
Listen to the track below