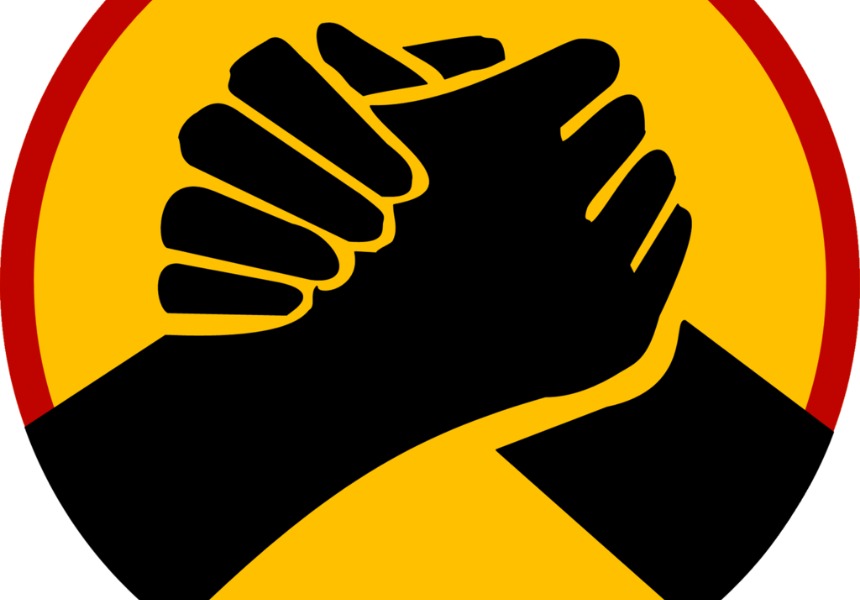 Jubilee MP becomes laughing stock on social media
Jubilee has had a great time at the polls this year. Winning is all they do. They can't seem to lose, the people love them and their rule that much. But they do have a problem. They have one MP who cannot construct a sentence in either proper English or Kiswahili. For those who know PR this is a nightmare.
This has resulted in the popular Jubilee MP from one of the cities in the country becoming the butt of jokes on social media. Some have questioned whether indeed the legislator really has post-secondary qualifications as required by law for one to be MP after he sent out a tweet in a mixture of both broken English and Swahili.
This was after another episode where the MP at a press briefing that was broad-casted live had to use Sheng to express himself. This really doesn't shock me. The very righteous way in which Jubilee won the election shows that even their legislators are very holy and would NEVER fake academic documents. They follow the law to the latter both in spirit and letter. Winning may be all they do but they don't win at all costs. How could they? They are righteous!