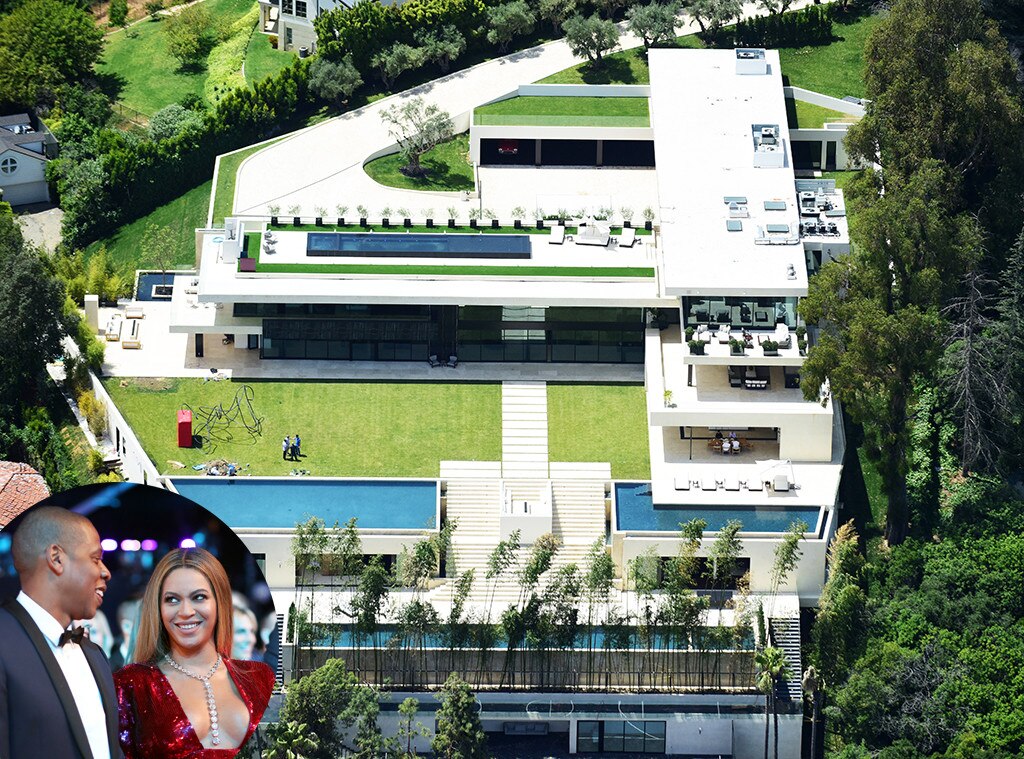 Jay Z And Beyonce Purchase A Home That Even Akothee Would Be Proud To Own
Power couple Jay Z and Beyonce dropped a whopping 88 million dollars on a home in LA. 88 million dollars! That is the equivalent of 9081600000 Kenyan Shillings. Ati what! Do you know the things I can do with that money?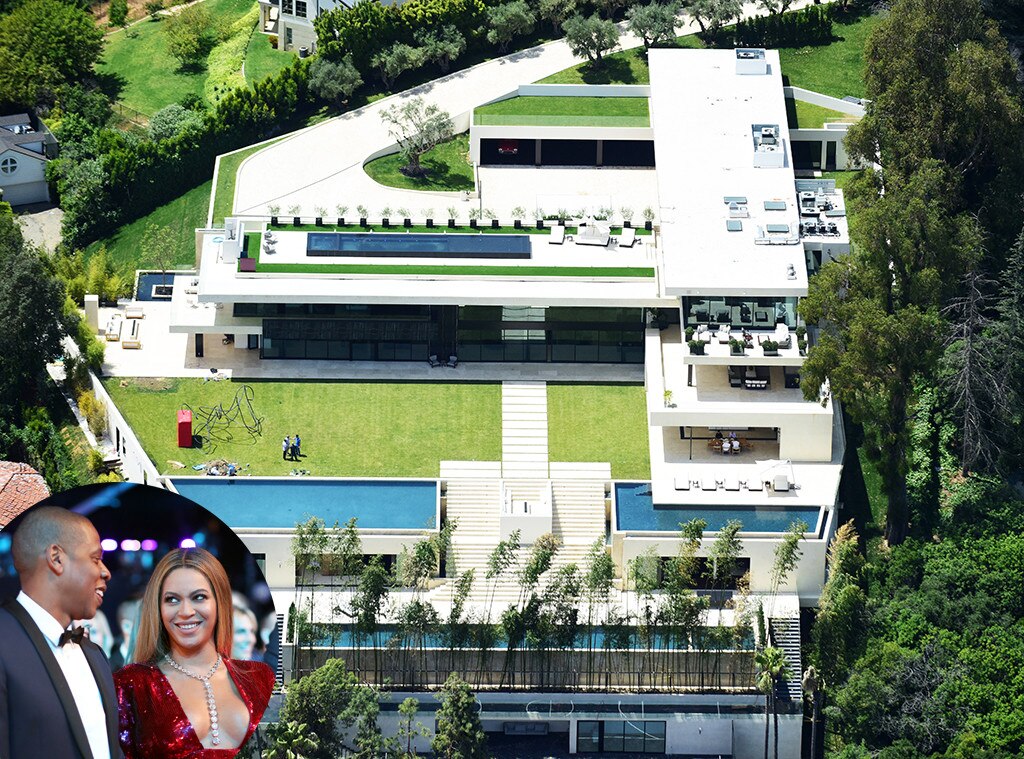 The home which was completed this year, is a monolithic showplace that  comprises six structures with about 30,000 square feet of interior space. Expansive patios and terraces create an additional 10,000 square feet of living space outdoors.
the amenities included are a spa and wellness facilities, a media room and four outdoor swimming pools.For real though, why would one person need four swimming pools. Glass-walled common areas open on two sides to access panoramic views. The pocketing glass doors and windows are bulletproof.
Also within the approximately 2-acre compound is a full basketball court and separate staff quarters. There is garage space for 15 vehicles as well as a motor court and an area for staff parking.
The home was developed by Dean McKillen, the son of Irish billionaire and property investor Paddy McKillen, who four years ago purchased the property through a corporate entity for $15 million.
The new development was never publicly offered for sale but carried an asking price of $135 million.
The couple are carrying a mortgage amount of $52.8 million, records show, which amounts to 30 years of monthly payments at $252,075 based on an interest rate of 4%.
To put that into perspective, that's roughly 40% of the July median sales price — $610,000 — for single-family homes in Los Angeles County, according to CoreLogic. It's also about $50,000 more than the U.S. median home value of $200,400, according to Zillow.
Jay-Z, whose legal name is Shawn Carter, is considered among the greatest performers in hip-hop, with nearly two dozen Grammy Awards to his name. "Reasonable Doubt," "The Blueprint" and "The Black Album" are among his many hit records.
Beyoncé Knowles-Carter, winner of 22 Grammys, gained fame as a member of Destiny's Child before striking out on her own to become one of the world's bestselling solo artists. Her most recent album, "Lemonade," has sold more than 2.5 million copies worldwide.
Their combined net worth is reportedly $1.16 billion.