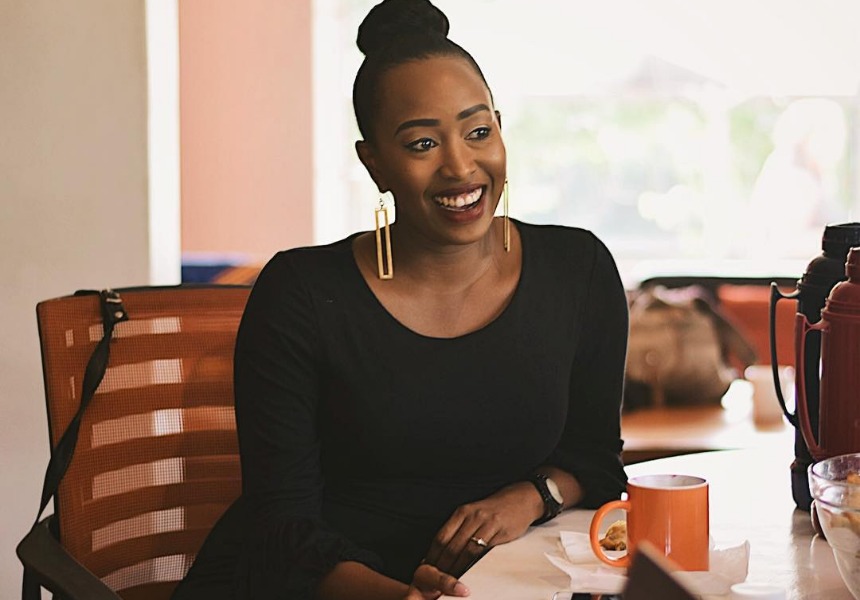 was Janet Mbugua earning 800.000 shs when she was at Citizen? find out in here
Janet Mbugua the lovely and elegant former T.V anchor has a knack for getting tongues wagging. Not only because of her good looks, or her consummate skill but also because of the places and things that she has been able to do with her life.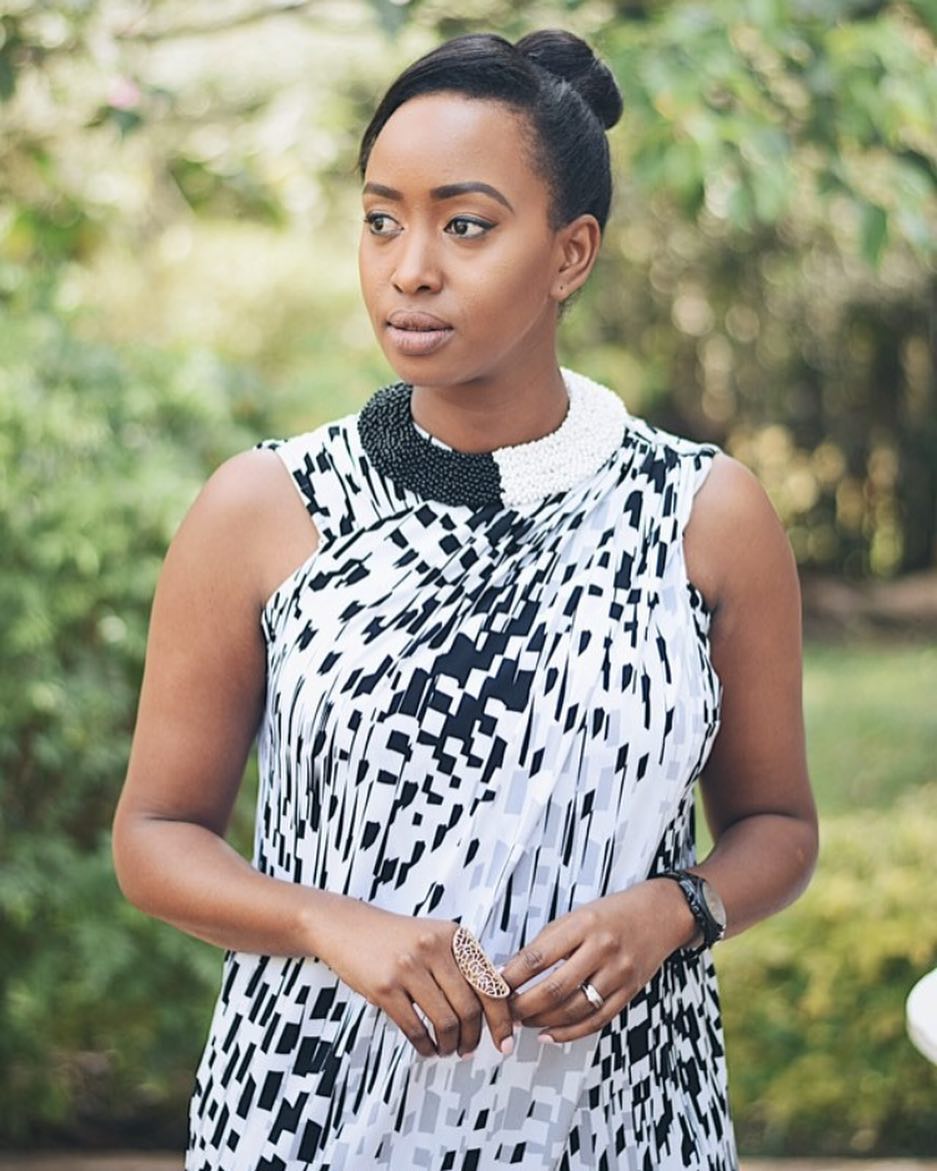 See, when she left KTN after being poached by Citizen television there were rumours that the salary that she must have been commanding at Citizen was 800,000 shillings. Not Ugandan! Kenyan shillings! This figure was neither confirmed nor refuted by the anchor.
However, in an interview with Kalekye Mumo, she came out and said:
"No. I would be rocking up in here in a Lamborghini and being like you can't tell me anything I got in but it wasn't 800,000 Shillings. That was so crazy! I remember people treating me a certain way because that was what they thought."
The celebrity who currently remains Lifebuoy's ambassador and is also involved in other projects also refuted claims that she had been pushed out of Citizen TV. She said that there was a possibility that she could be back on our screens someday. Please, please let it be soon. Like tomorrow. Hehehe! I have missed your beautiful fa… (sorry about that. forgot to take my P.C tablets, taken them now) your wonderful skills at reporting.
So there you have it. her salo was not that much! So wacheni hizo rumour za 800,000 shillings. Anzisha za 700.000 shillings sasa. Let our rumours be more accurate people! Gadem it!