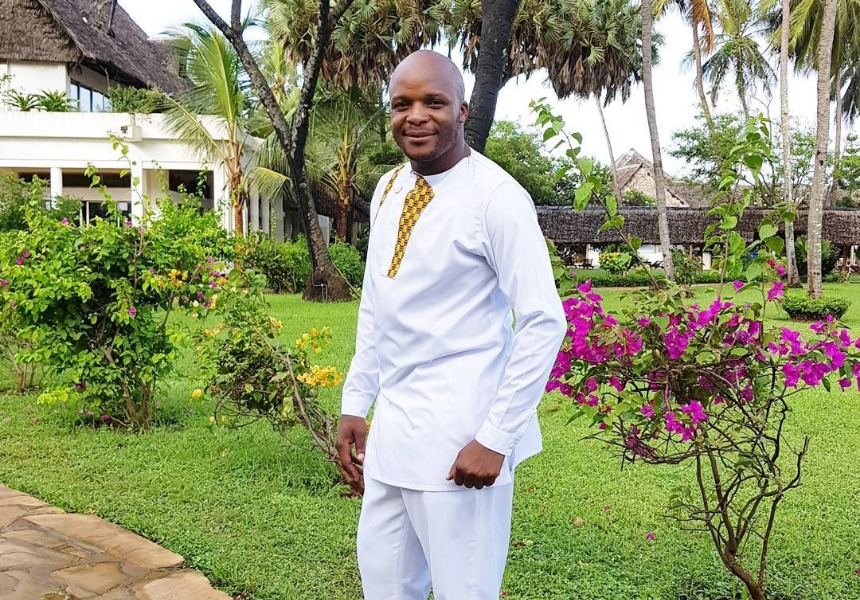 Jalang'o to do DNA test to stop extortion from woman who claims to be his baby mama
Jalang'o is a comedian and MC per excellence in our entertainment industry. His life story and career is one of rags to riches. Yet not all has been well for Felix Oduor AKA Jalang'o who has come out with some interesting tale of how he might have a certain baby mama.
Speaking on Hot 96 during Jeff and Jalas morning show which he co-hosts with Jeff Koinange, the comedian stated that the alleged baby mama claims that he sired her son and that she was using the claims to blackmail him into sending money. Ati what?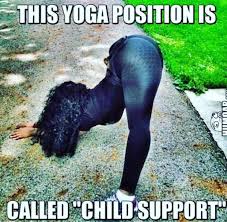 Jalas said:
"When she came visiting me in Mwiki she realised that it isn't all glitter and glam. She visited me twice in my place and after visiting me the second time she was like this is not the life she expected so she broke it off and got into another relationship. One day she called me and told me there is something she wanted to tell me, at that time I was at Kiss, everybody knew Jalang'o. She wanted to come back because things were picking up for me. She later told me she had been pregnant, had a baby and the child was mine." 
He said that he played and payed along to save face but now has become more confident and wanted to spill the beans himself.
"I was always trying to protect my brand. Nobody could know about this. I have never seen that child up to today and the kid is about 9 to 10 years. It's a hard situation being in the limelight, some people don't understand what we go through." 

Child Support meme. photo credit: meme generator
Jalang'o now says that he will not remove a single coin until he finds out the truth about whether the child really is his through a DNA test.  I agree with finding out if the kid you are paying for is yours but, why so long my brother? 10 years! You must have too much money! But what do I know anyway?