Jaguar Threatens to quit as NACADA director in 14 days if action is not taken against corruption officers
Jaguar has never been ashamed to air his grievances out for the public to criticize or admire. Jaguar has been so successful in his music that when he was offered the job to be the Director of NACADA in Kenya by The President, Uhuru Kenyatta, he didn't see it as a big deal because he got everything anyone can ever ask for.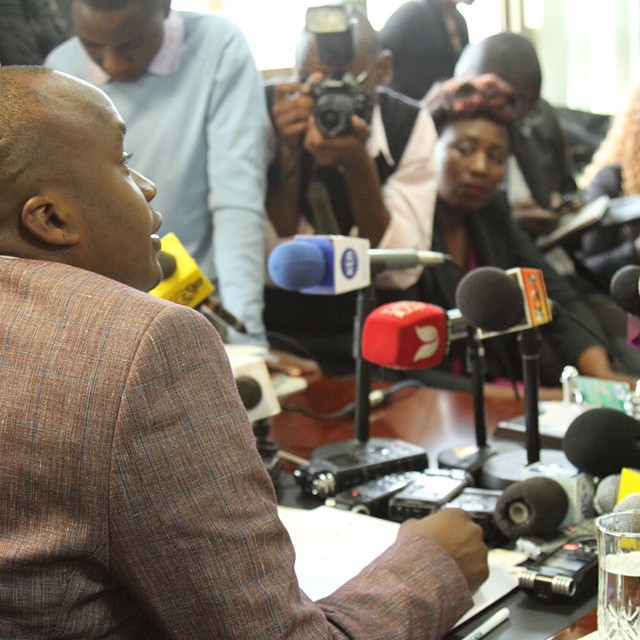 Since he took power as the Director for NACADA, he has made some tremendous changes that everyone saw the changes. But not everyone is always happy of you are doing well and that's why he is currently threatening to quit as the Director of NACADA if corruption will continue in NACADA offices. He is more than happy to open up a NGO and support the 2.6 million Kenyans who are addicted to drug substances and support the President as well if corruption won't stop in NACADA (National Agency for the Campaign against Drug Abuse) offices.