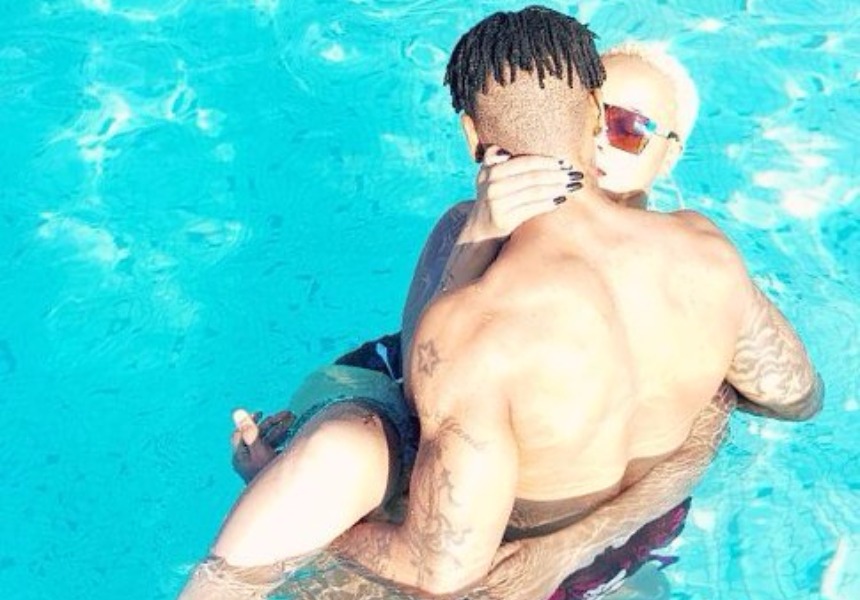 Jacqueline Wolper and Brown slaying in same outfit
There's nothing as soothing and relaxing when your bae appreciates you and love you and the feeling is mutual and you are willing to do anything and everything for bae. That being said, cute couple slay together and if you get to rock the same clothes as your boyfriend/girlfriend on an event and/or occasion, trust me you will never leave that person easily and you can take that in the bank and throw away the key.
Jacqueline Wolper and her boo, Brown has recently been seen together in numerous occasion wearing the same outfit and they look cute and lovely and amazing wrapped in one with a ribbon on top of it. Just have a look at the occasion these two lovebirds slayed rocking the same outfit, what a couple.