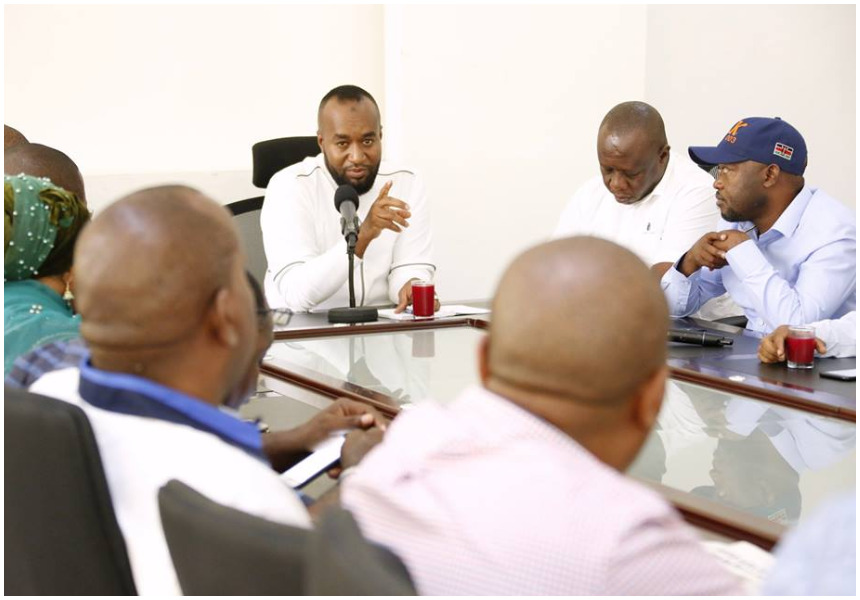 "It's no longer feasible for us as a people to continue being in Kenya" Coast governors led by Joho push for secession
Kenya could be broken into several countries as the wave of secession continue gaining momentum. Coast governors are already pushing for their own separate secession .
Nasa supporters are already advocating for their own country – People Republic of Kenya. Repeated electoral fraud and runaway ethnic exclusion are some of the reasons why Nasa supporters want to secede.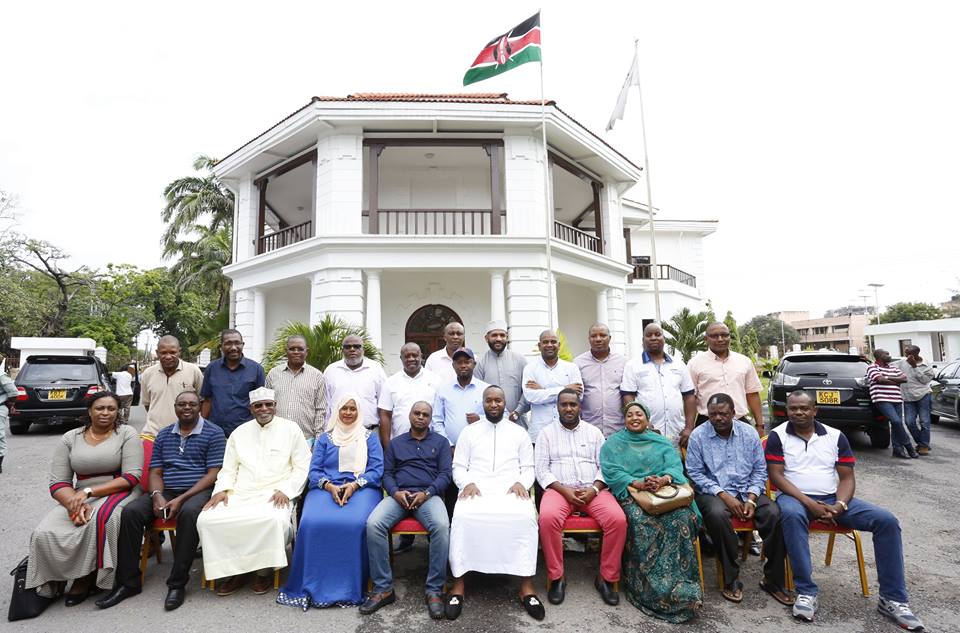 Coast leaders have today Friday 3rd November held a meeting with the intent to pursue self determination. Mombasa governor Hassan Joho released a statement indicating why they want Coast to be an independent republic.
Below is Joho's statement:
STATEMENT ON INTENT TO PURSUE SELF DETERMINATION
Today the coast political leadership has held a consultative meeting in which it has been resolved to initiate the process of self determination of the coastal peoples using all legal means, both local and international.
We wish to state that since independence, successive governments have marginalized and to date continue to marginalize and oppress our people. Therefore, such governments have no moral authority to govern us. It is no longer feasible for us as a people to continue in a country that does not recognize our aspirations as legitimate.
We therefore wish to announce the beginning of the consultative process towards secession of the Coast region.