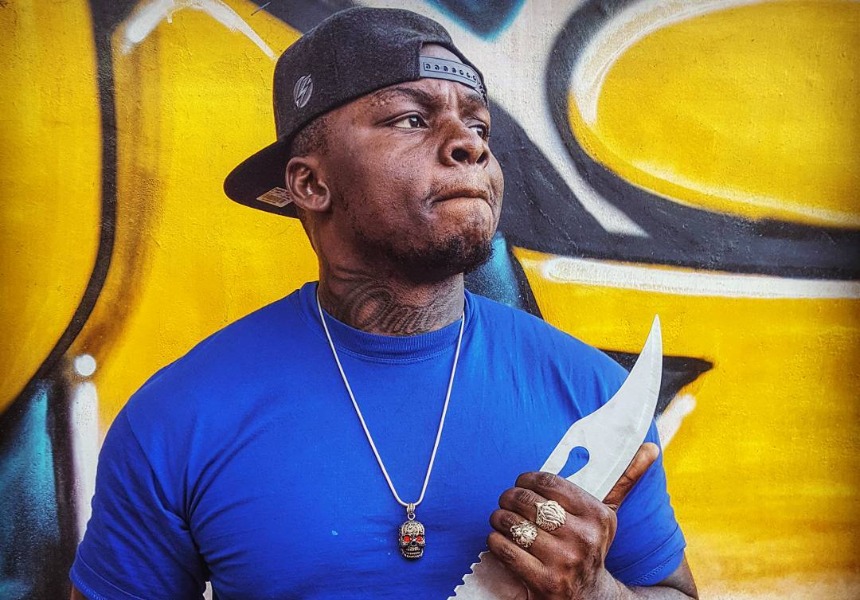 it runs in the family, Khaligraph Jones introduces her sister's rap side
Khaligraph Jones' clique seem to be as musically talented like he is and her sister Toty notwithstanding is a budding rap talent that we all should be aware of. She is about to take over the music industry with a bang, more reason to look forward to 2018.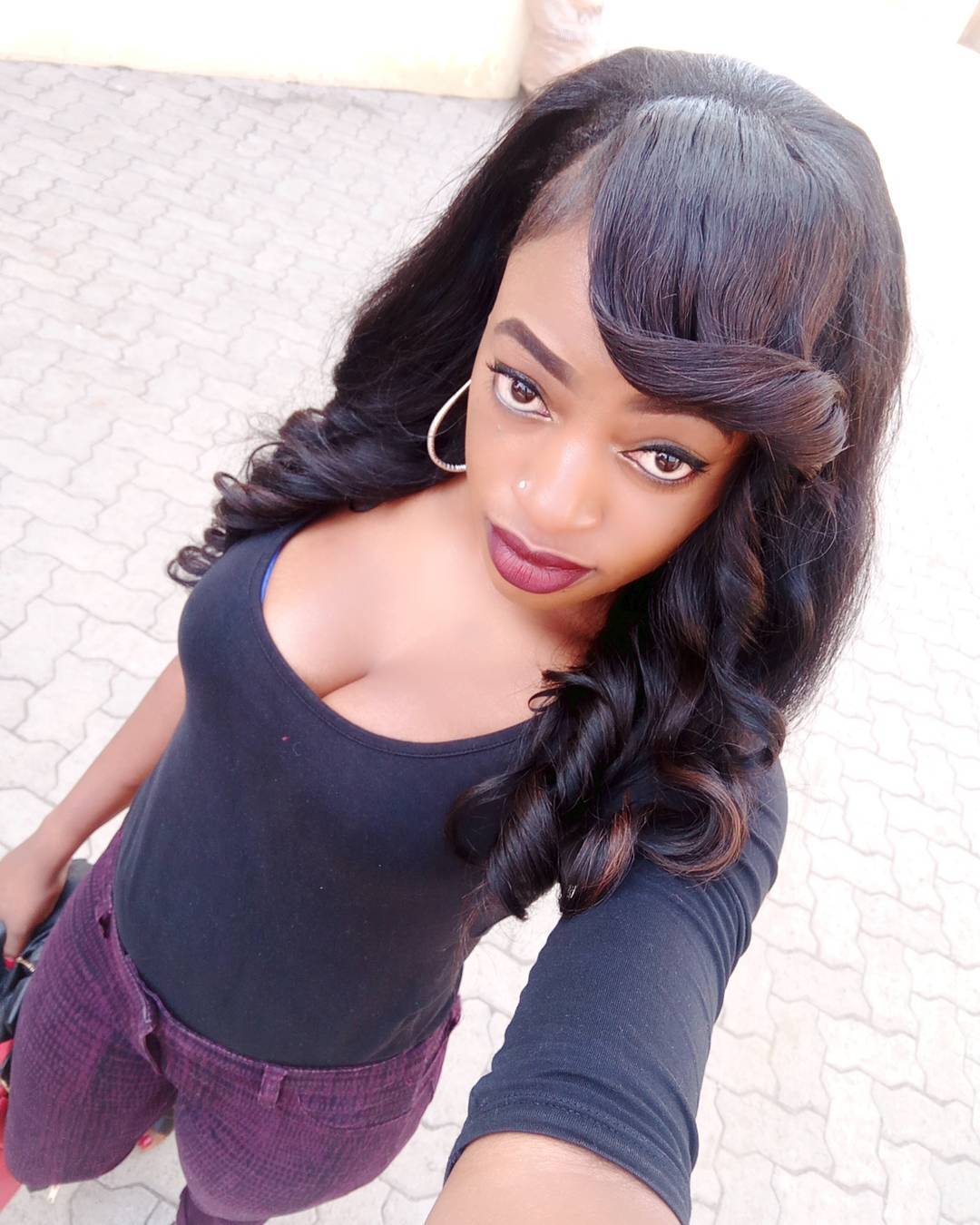 Toty who is the younger sister to the phenomenal rapper from Kayole, Khaligraph Jones has been under her brother's clout for a while after first appearing on the 'Yego' cameo. Khaligraph has since been putting her up in the lime light ever since and even had her in his recent music video 'Nataka Iyo Doh' where she was a part of the cameo.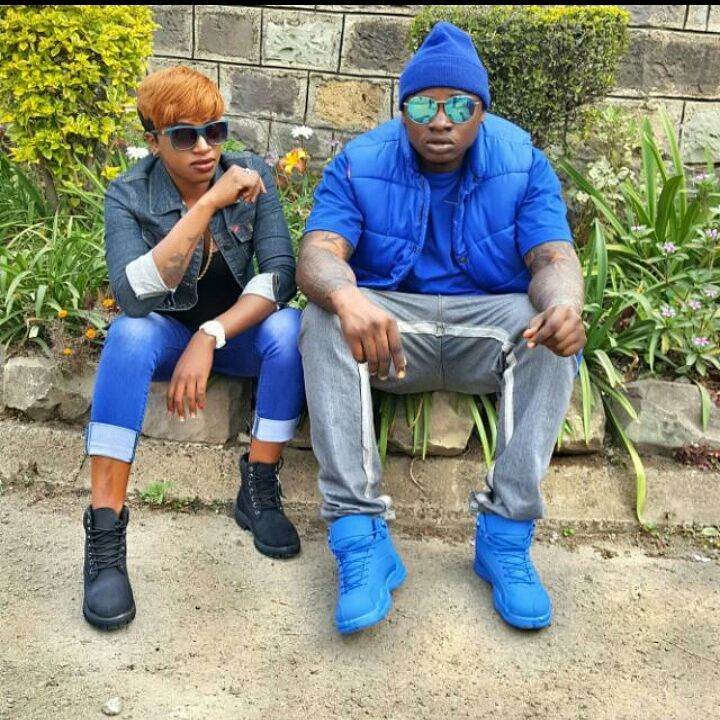 Just the way Khaligraph Jones shook us with his single with his girlfriend Cashy on the 'Micasa Sucasa' single, the rapper might just do the same with her sister after he shared a video of himself rhyming with her and I got to admit, they looked very good and classy and can't wait for them to drop the unnamed single that they were both spitting on the Blu Ink studios(which is Khaligraph Jones' studio in Buruburu).
Here's the video of the two siblings spitting bars