Yemi Alade loves her sneakers way too much
Yemi Alade is by far one musically talented woman I know from Africa, Nigeria to be specific. The 'Johnny' hit maker knows how to capture our hearts through her music which are usually point-driven.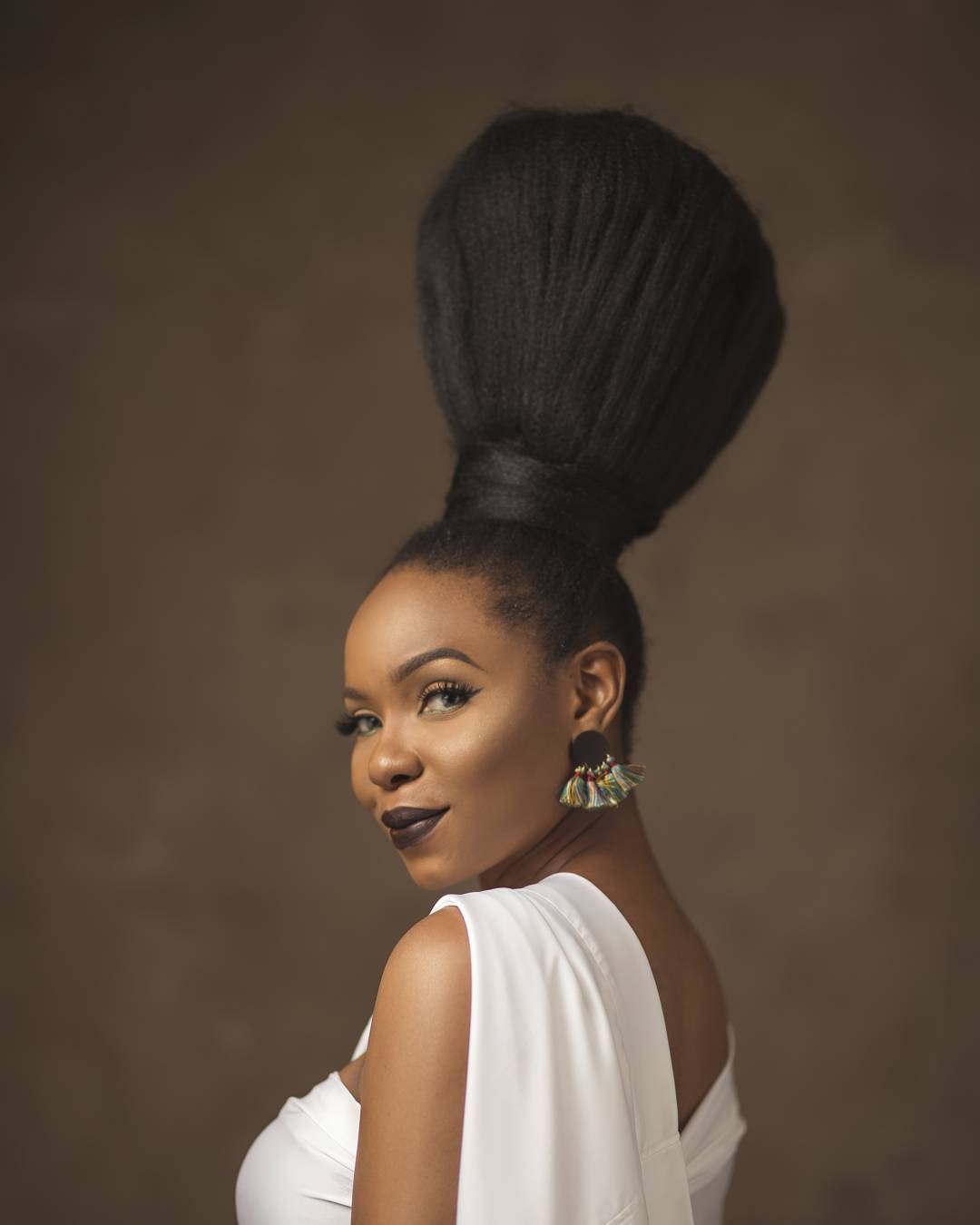 Though she is a music talent, what you might not know about the singer is that she also appreciates sneakers and she just might be a sneaker head(not confirmed though). Yemi Alade has so much sneakers collection ranging from Air Jordan 11 aka Concords to Air Jordan 6 to Stan Smith sneakers, I mean the list of the range of sneakers she owns is endless and here are just a few photos of her rocking sleek, fresh sneakers.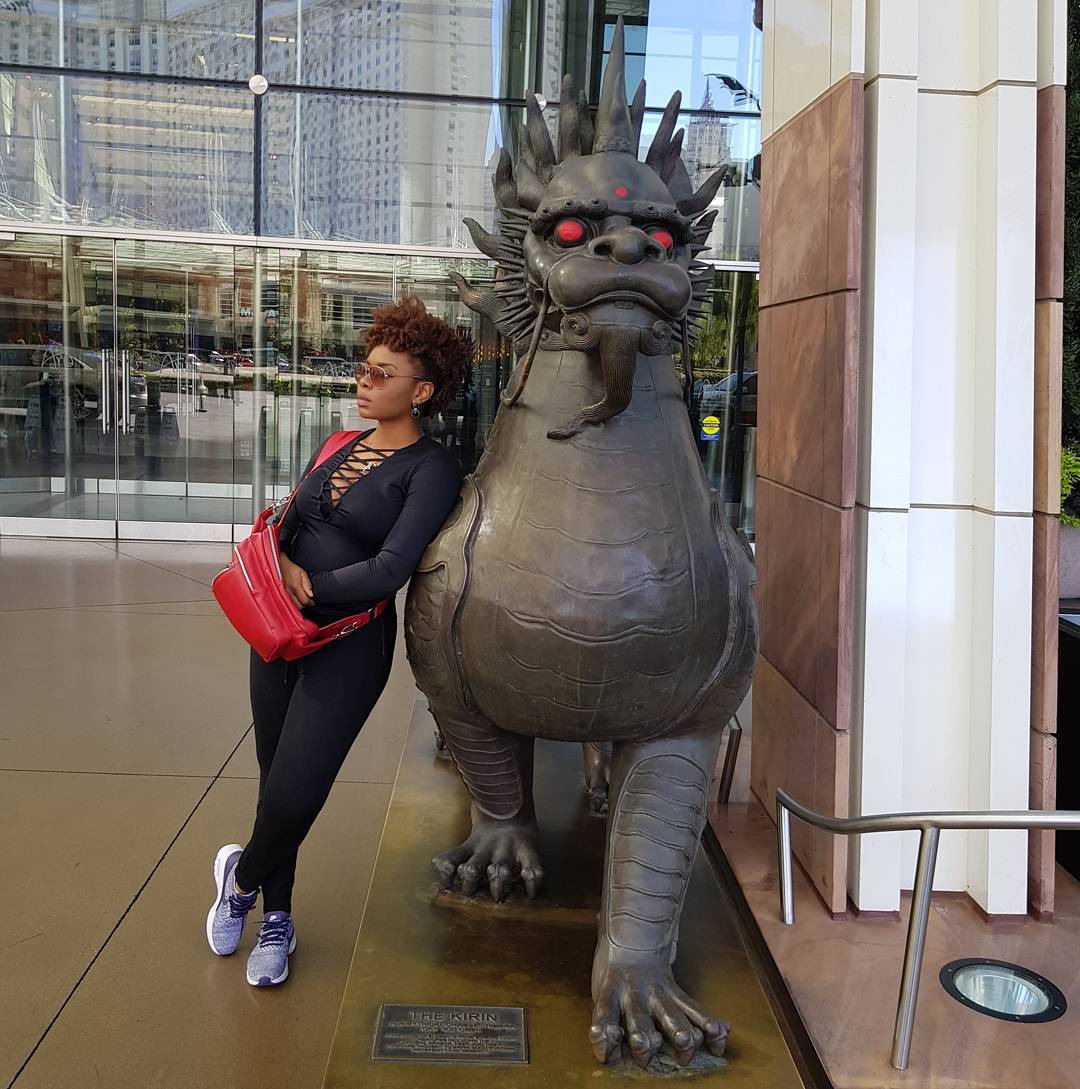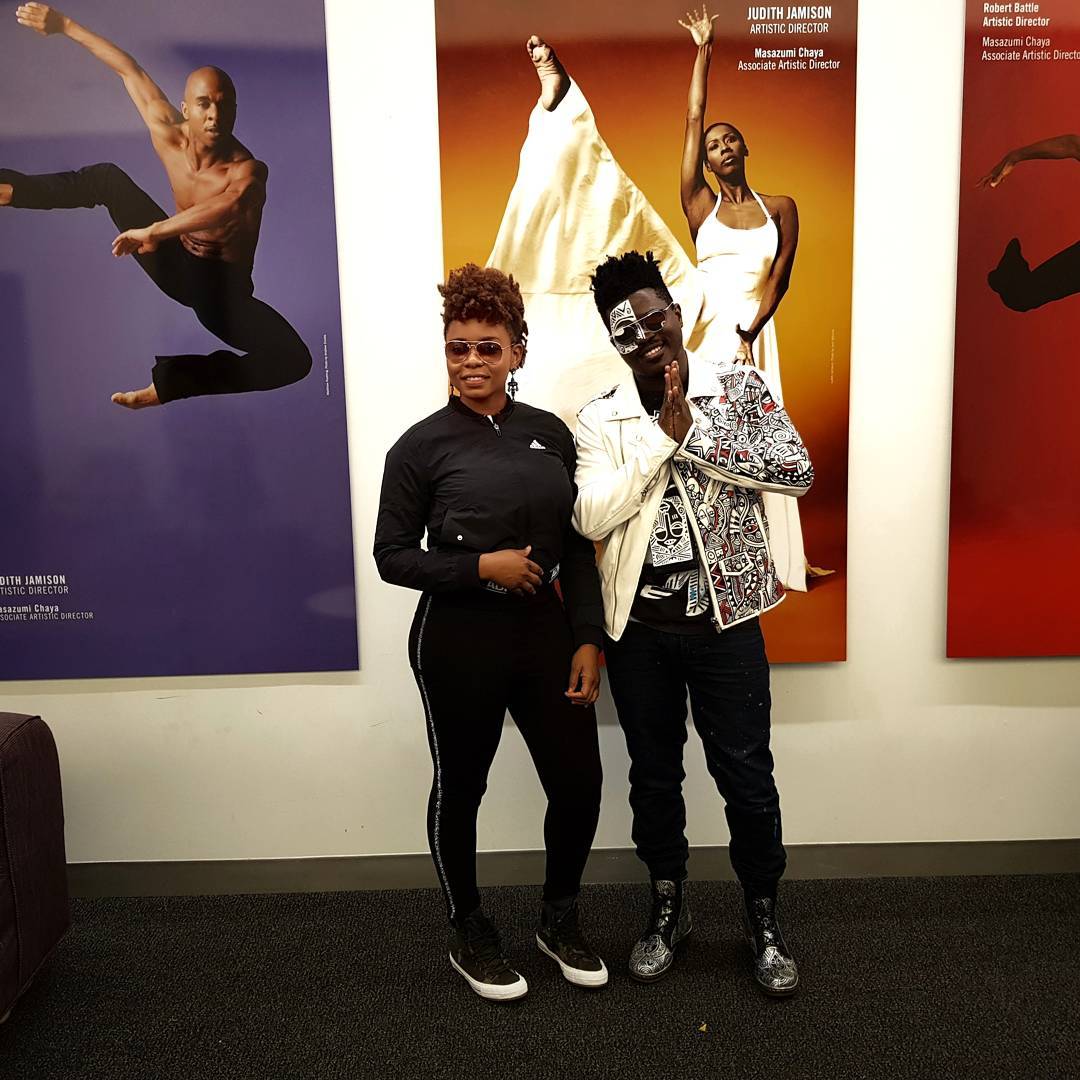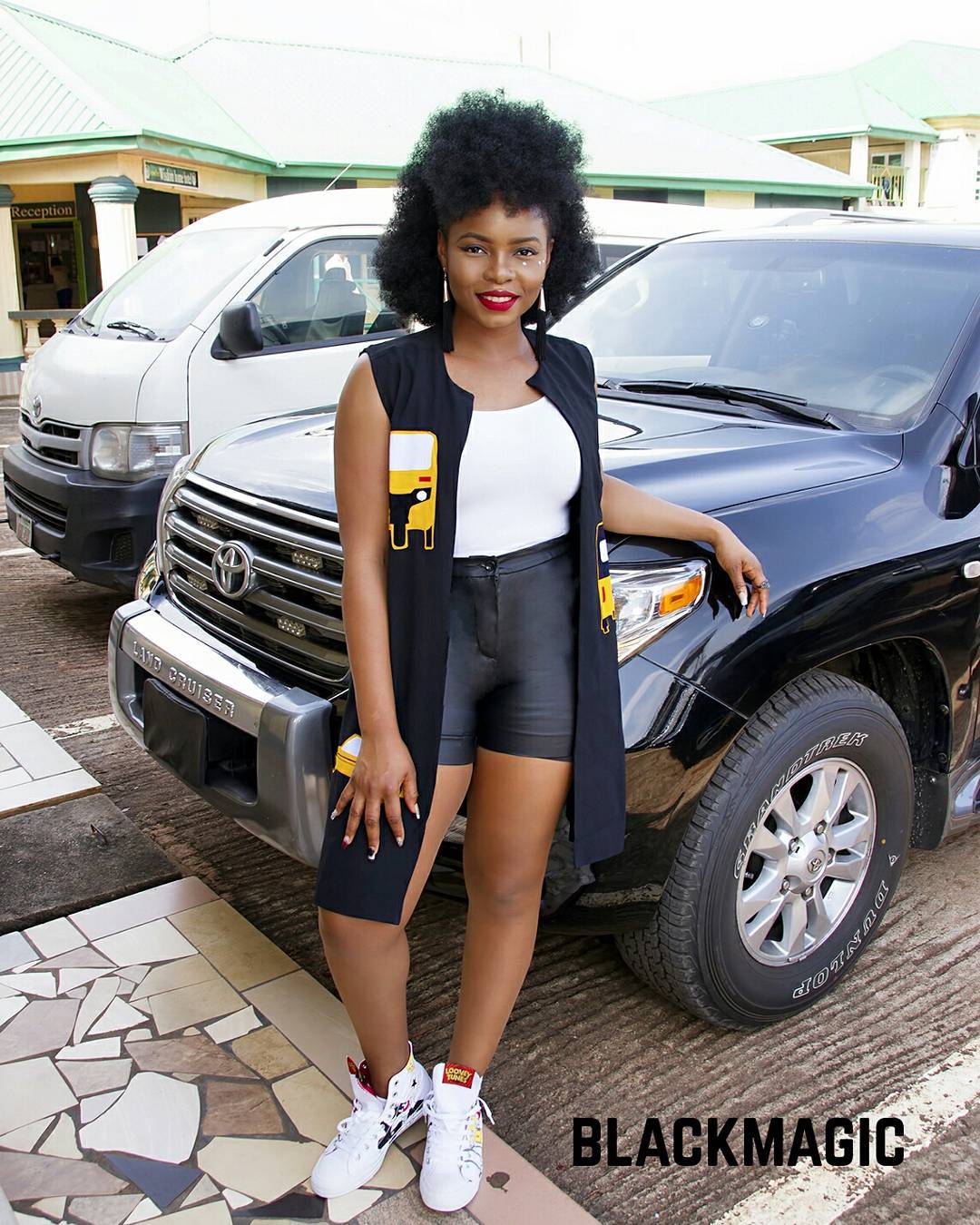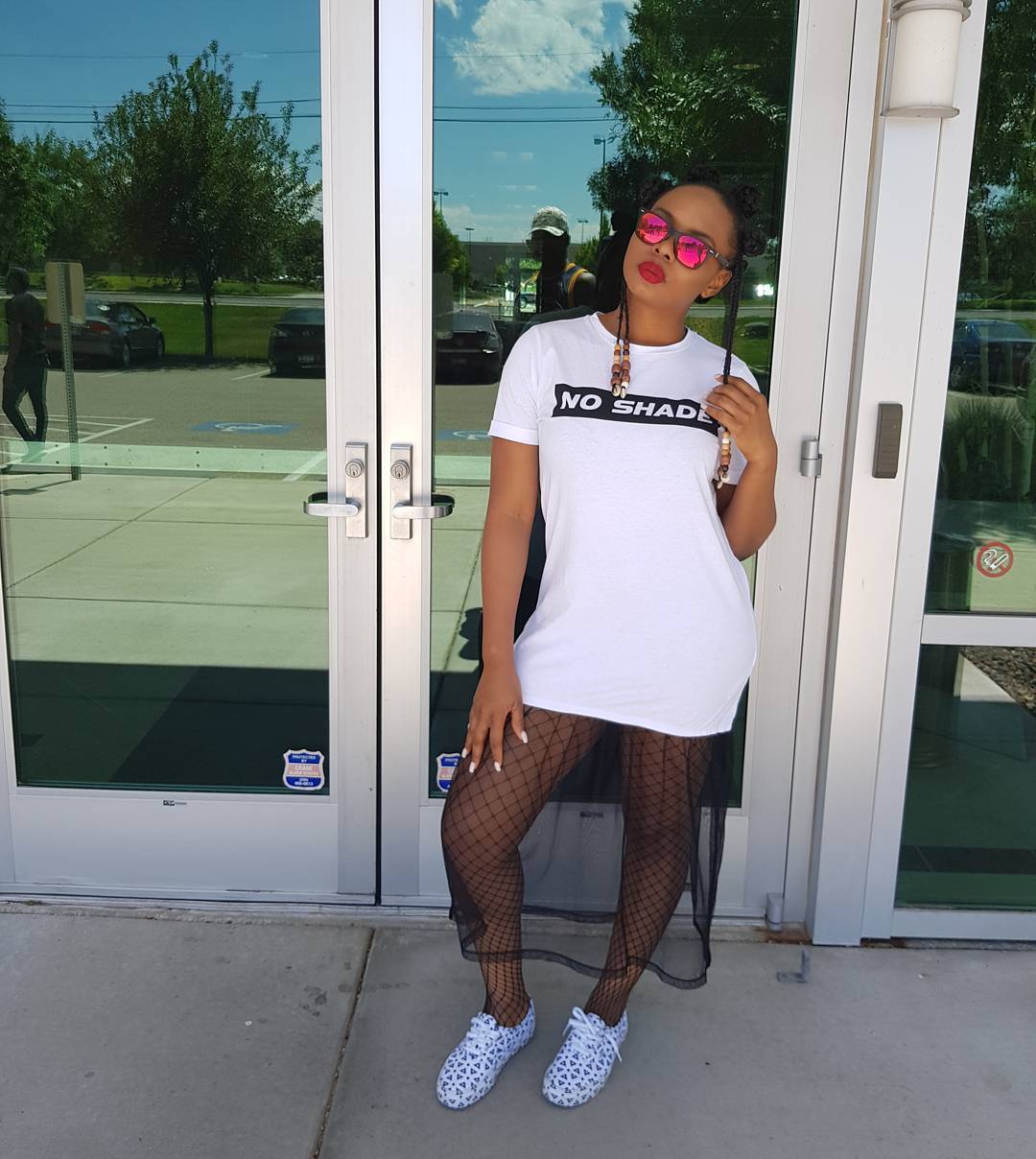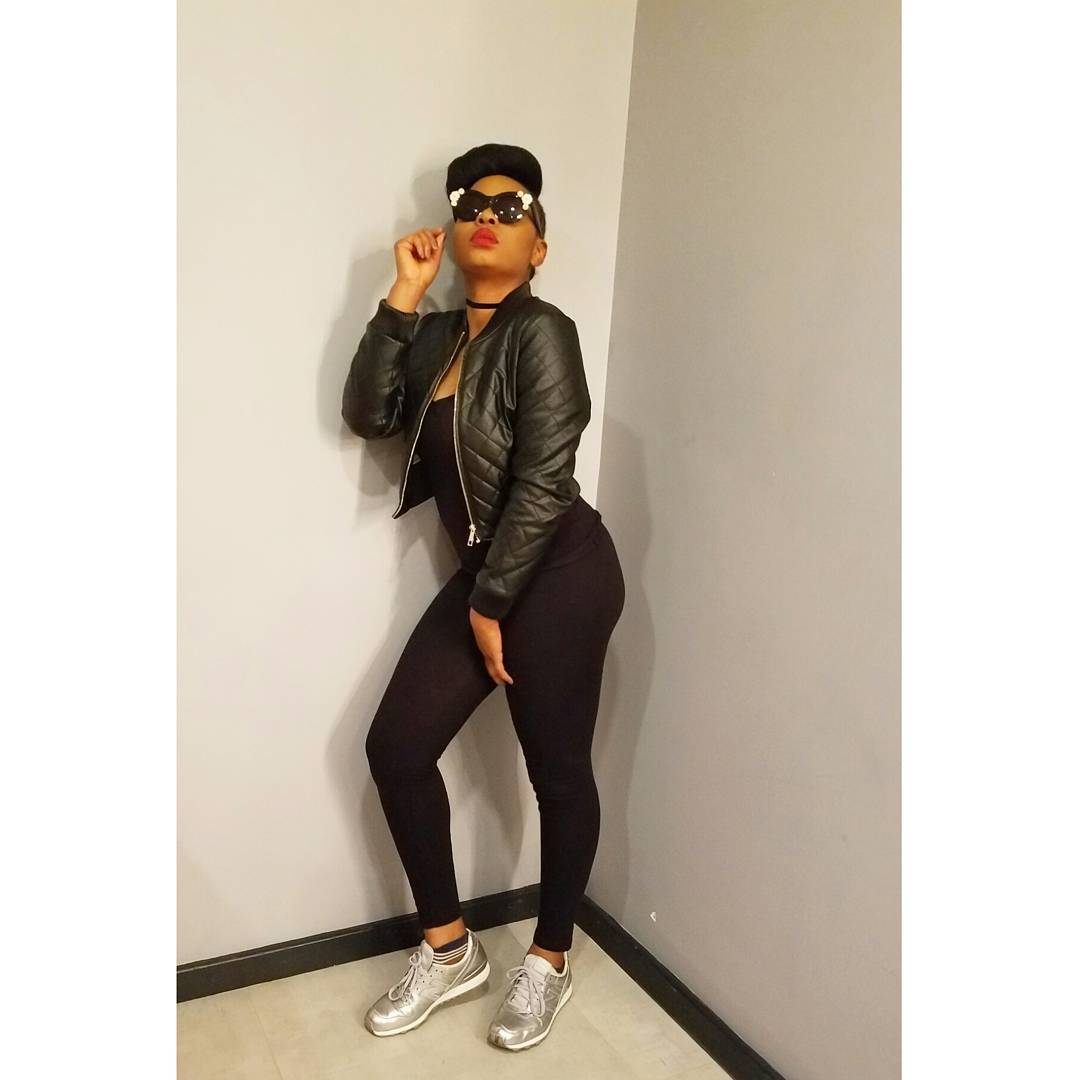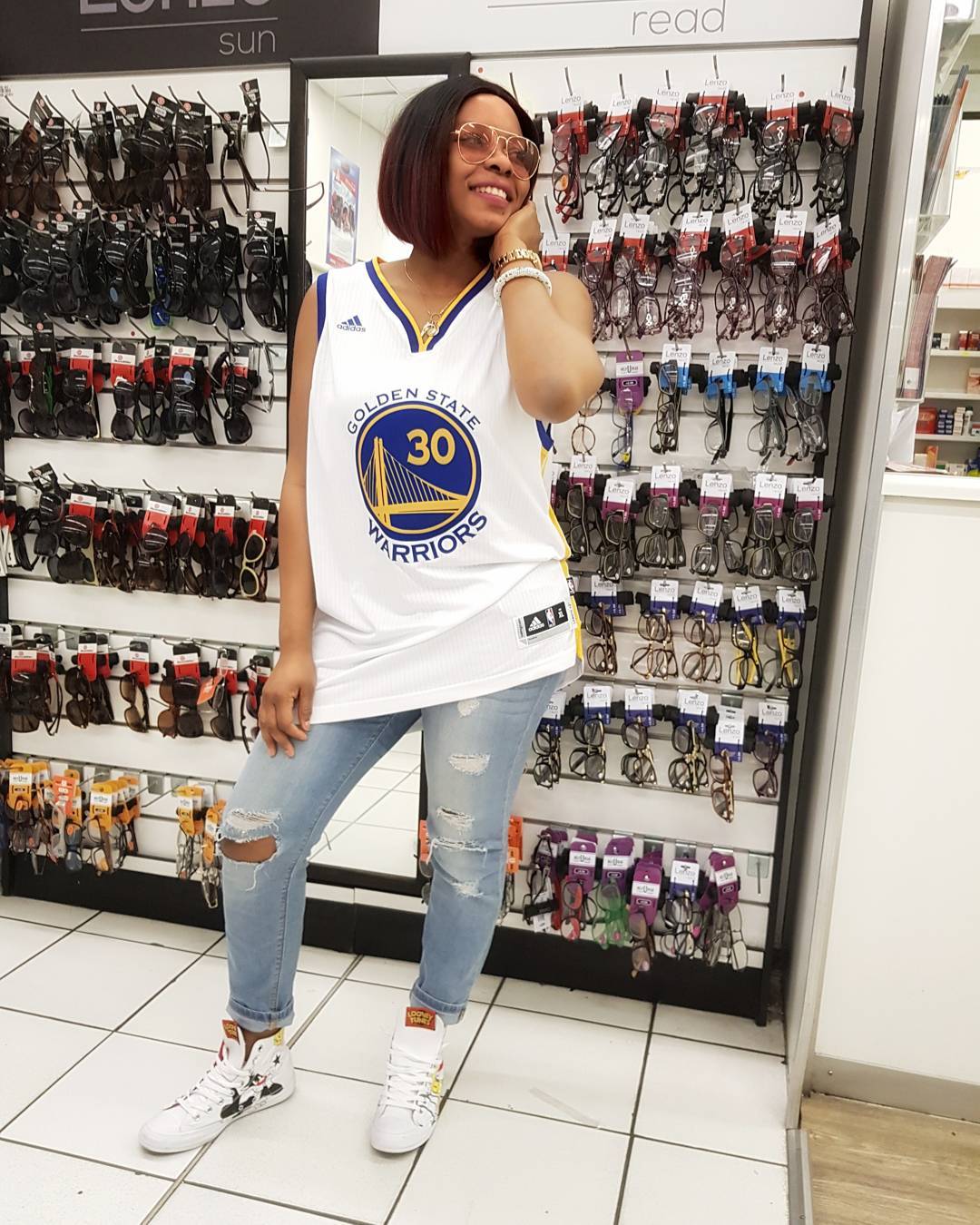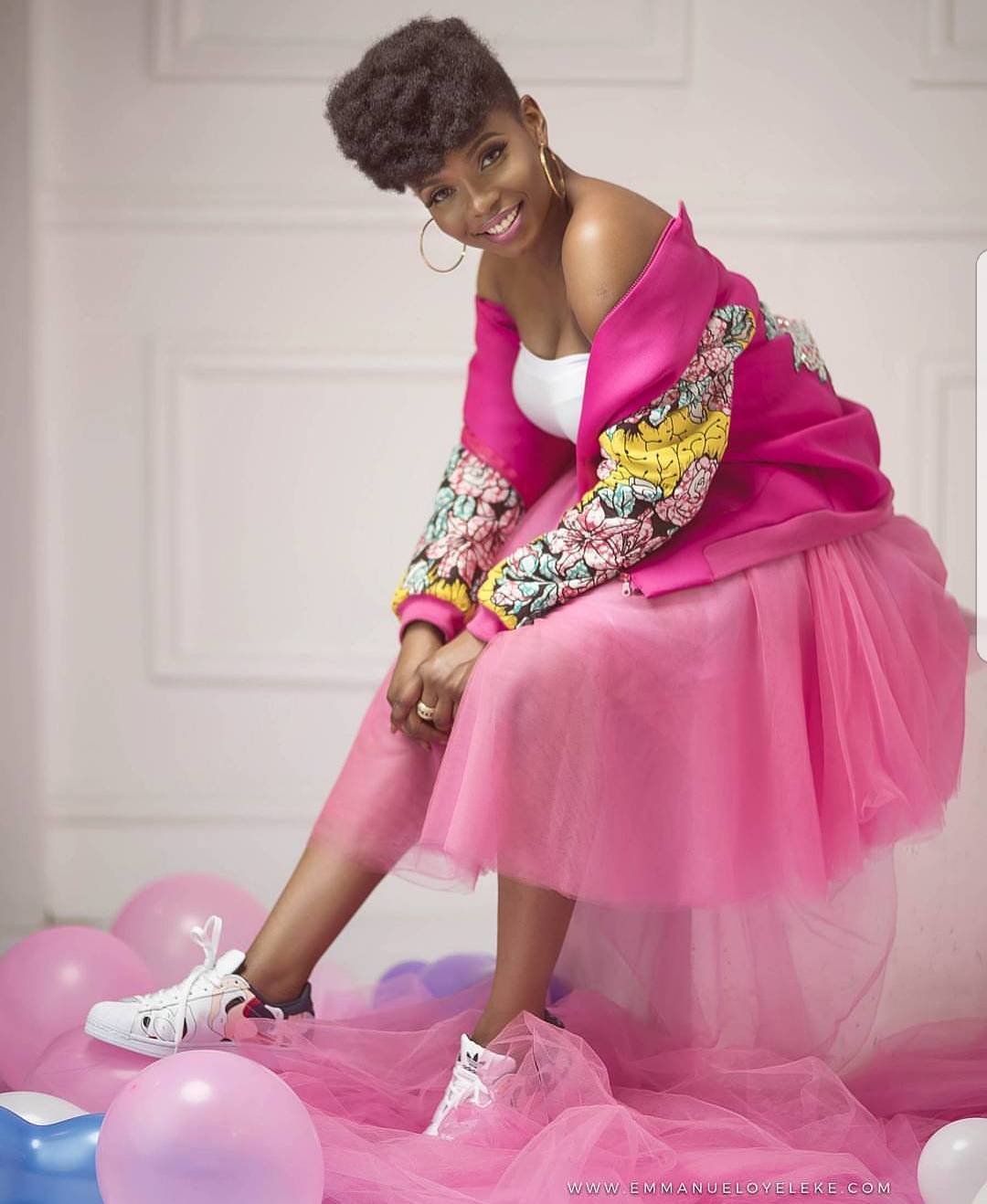 All photos courtesy