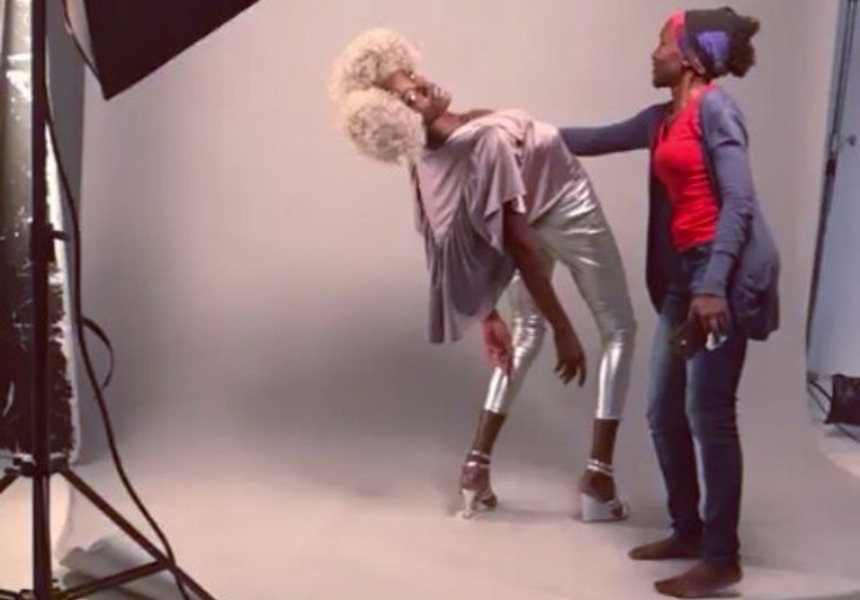 if this is what Anitta Vinter goes through as a model, am OK where I am
Okay I now know that modelling really isn't for everyone and clearly it isn't.
Most women would love to be a model and be the talk of town, fashion and class but they really don't know what it entails and trust me, it's not as easy as a Saturday morning walk. Anitta Vinter being as talented as she is, she makes it look easy but posing for pictures isn't as easy as it sounds.
"Omg thought modeling was easy job but girl today you show me how hard is btw you killed 👌🏽😍😘💪🏼" – one @salmahelder posted on the video
If you think being a model is easy, just watch this video below of Anitta Vinter posing, I know she will slay once the photos are released(if they will be released that is).