Huddah Monroe the thirst trap! gallery of why we lust this woman!
Huddah Monroe is always in the headlines and while the news about her might not be the most flattering, she is definitely one woman that seems to age like fine wine. Ever since she graced our screens on Big Brother Africa to now Huddah just seems to become more attractive as the time goes.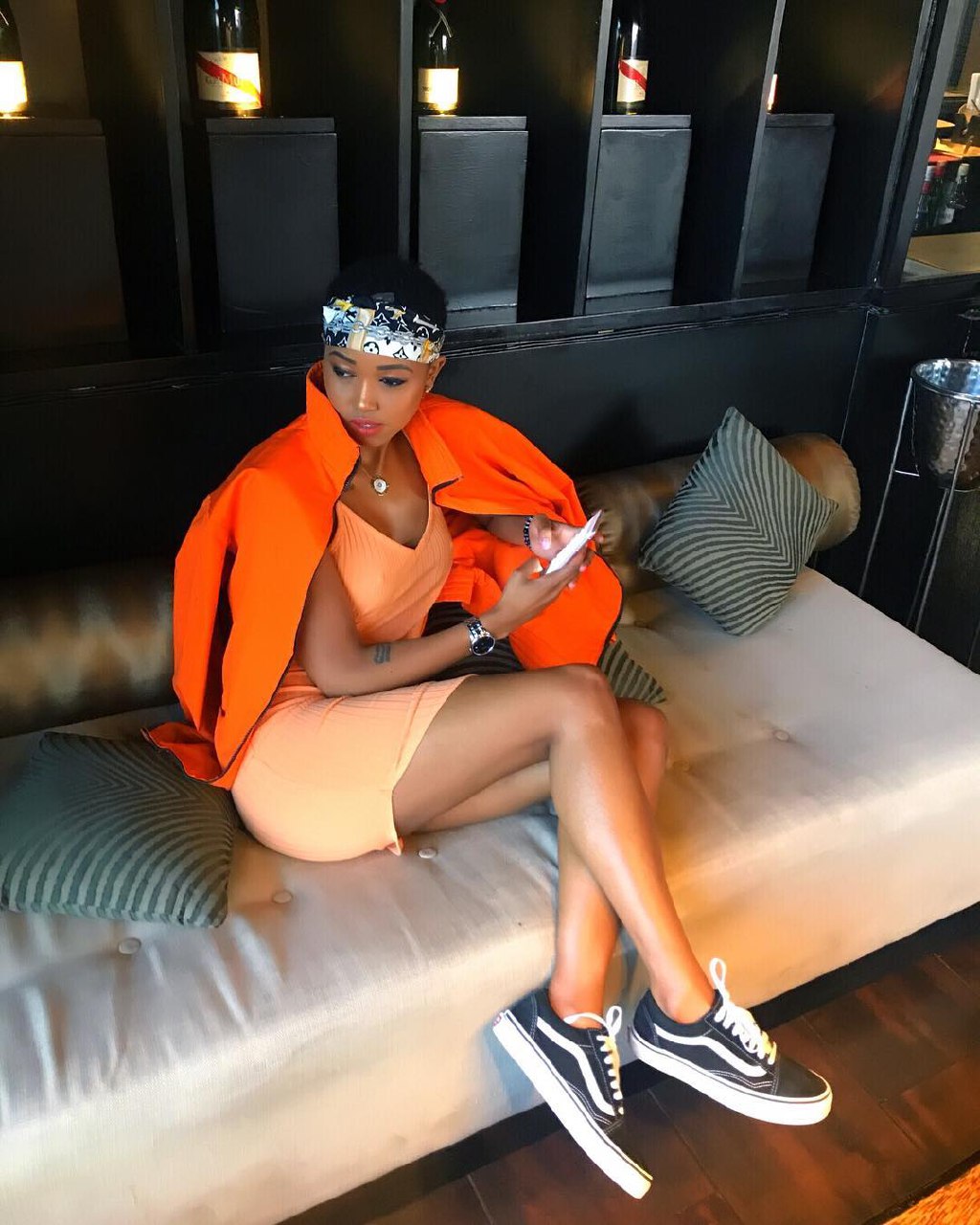 Huddah Monroe's lips, her toes(don't ask), her legs, her face, her ass, her @##$$, her …..! Man control yourself! As you can clearly see I go into hyperbole when talking about the most beautiful woman in the world. The most beautiful woman who has ever lived! Ever! I promise you. Even Cleopatra ain't got nothing on Huddah Monroe! Ignore me! My exaggeration skills are on hyperbole today!
Take a look at these series and tafadhali don't hate just appreciate this magnificent creature. Salivation is allowed, but please put away that thing you are holding in your hand. Put it away you pervert! Just kidding! Make sure you use Johnson's and Johnson's baby lotion, it is very gentle and good for the skin! Now to the pictures:
1.