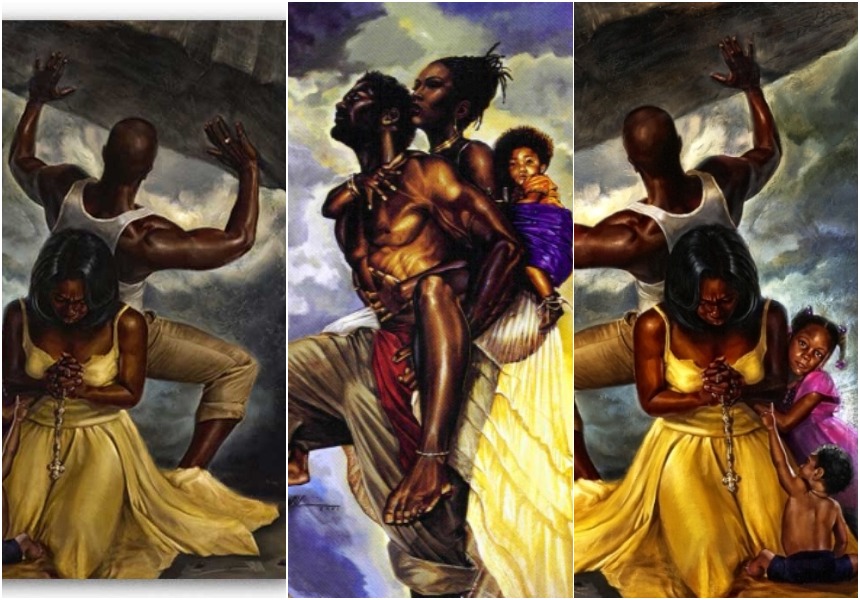 how to protect your wife from predators
A story is told of a man who worked in the Gulf for about two years having left his wife back home. They were a team of about 9 people who happened to be married all of them.
James constantly called his wife reassuring her of his support and loneliness in her absence around him. He ensured a big chunk of his tips and savings was used in communicating and keeping close ties with his dear wife and kept telling her she was the best thing that happened in his life and that he never stopped thinking about her. His efforts paid off since when he came back, he got his wife intact, jovial and fully expectant of what is they both forged during the time they physically spent apart.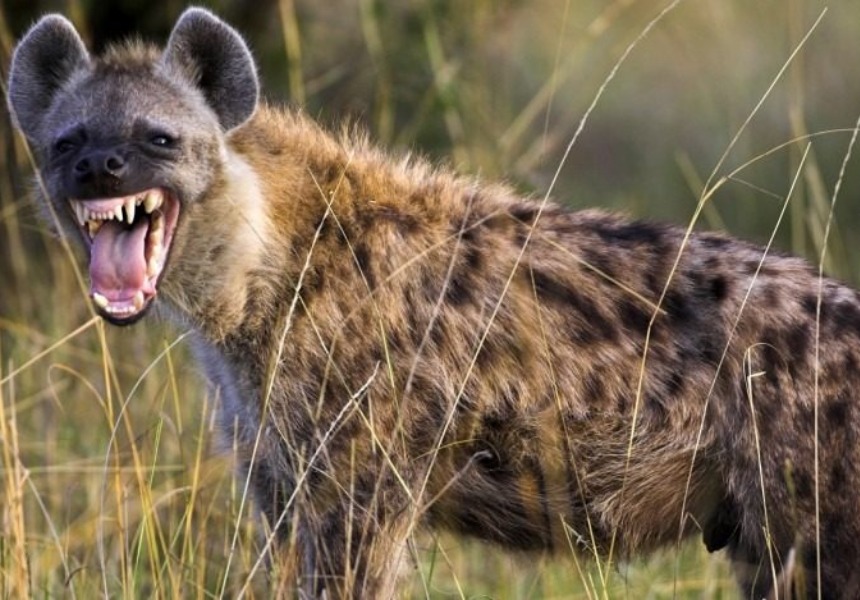 On the other hand the friends who had even thought it was useless contacting the wife daily basis got matters very tough and one of them even found his wife missing from the apartment he had left her and that she had been taken by another man. Few others found other funnier stories like a pregnant wife and mismanagement of the money he used to send home.
These are the key factors that made James save his marriage with his dear wife and helped keep his relationship intact.
Communication is key:
James kept constant contact with his wife by calling her and this made the wife assume his presence by a mere phone call every day. It's important to understand what women need from men and keep strict follow up on the same. The wife imagines that he's just around the corner and so doesn't feel left out in his plans.
Reassurance:
Keep on acknowledging her as the woman you would still chose irrespective of the distance between you, a woman needs to be secure with her man and marriage and this should be done by the man, she needs to here the right things rather words from her husband.
To keep a woman from other men simply means that the men must be categorical and tell them things that predators tell them i.e the attributes that made you chose her in the first place/reasons that make her be who she is to you and constantly validating her value as a wife, a woman.
The value of a woman can't be quantified by monetary aspects and so a man shouldn't claim he has called his wife numerously and so would call anymore since he is out of cash or not but what she means or her value is pegged on.
True men keep their women protected by keeping them valued at all time, by all means.