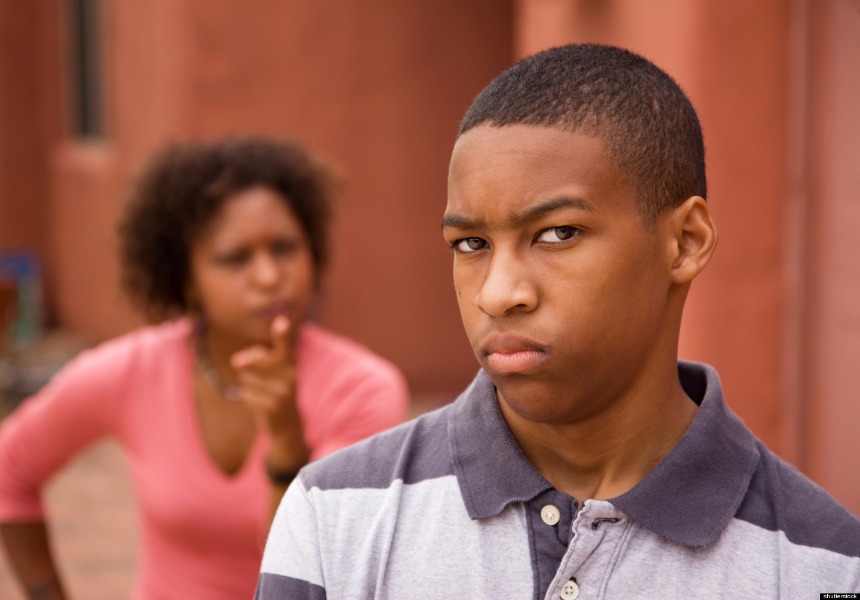 how to handle Adolescence
Adolescence stage is crucial to parents, the society and especially and the youths. This is a moment teenagers try to find identity and place in either among their pears or wherever they wish to be acknowledged. This is the time their parent need to take critical watch on them since they are forming behaviors and need mentoring and guidance.
As adults we need to find it in ourselves to stay with them and handle this delicate stage with utmost care it deserves since we are not new it. Young people may destroy themselves thinking that they are on top of issues. It is important that as parents we monitor and empathize with these lads when necessary. How would it be if as a parent you notice and accept a funny or unacceptable behavior that you would have assisted your son or daughter in shaping and you ignored. Try to find out who they frequent with always, how much time they spend online and many other nitty-gritty like eating habits, music choices, religious connotations, political affiliations and other.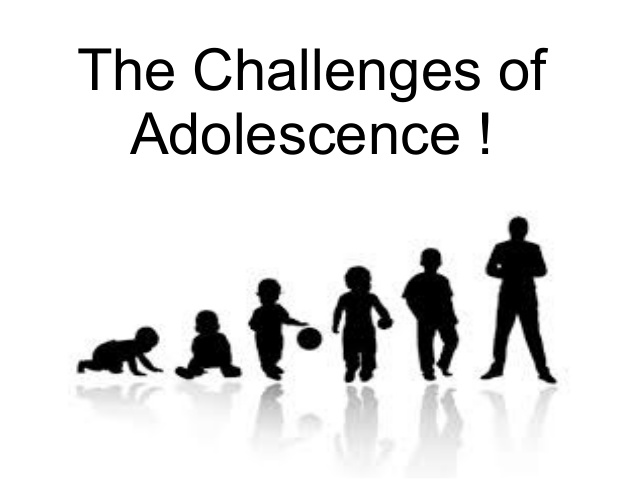 Teenagers always look for whom to emulate in terms of behavior and image, thus subjecting themselves to self destructing acts and positions, while they only took a style of either talk or dress in the media. Through experience you realize that media personalities and celebrities are the most attractive to our teens i.e. their talking, dress and even kind of drinks and cigarettes they take or drugs in general are highly accepted by teens. We should try and be friendly with them but not too nagging and inquisitive, but rather acknowledging them and asking acceptable questions to them.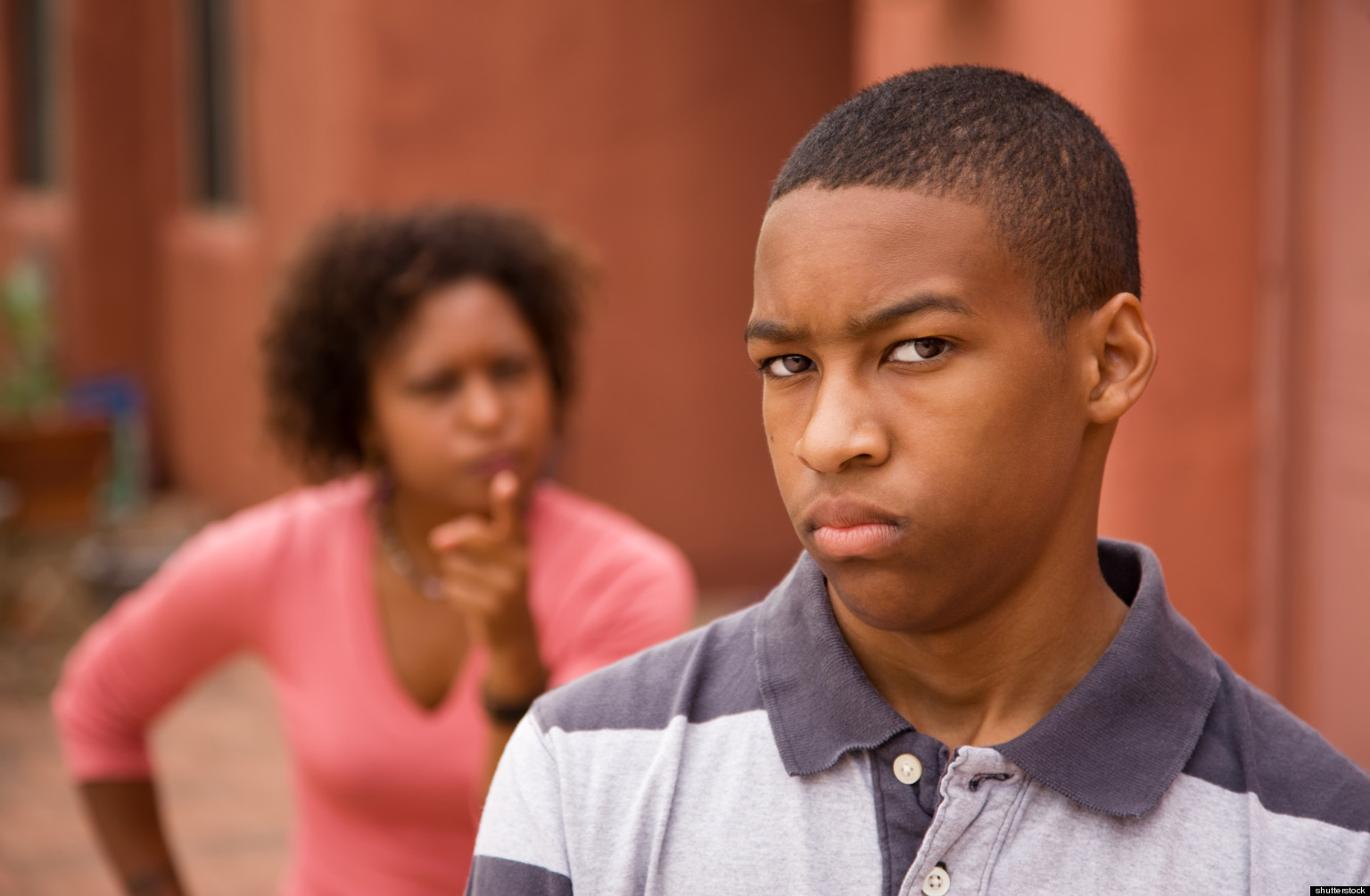 Since teens are experiencing many things in their life for the first time, they need your friendship to go through this tough stage successfully if you always engaged them positively without being vindictive. Open ended questions to them and complete conversation is encouraged while you allow questions from them too and forge answers from them.
Open talk and engagement with this category of people is to be handled carefully and persuade positive behavior ensuring you touch on drugs and alcohol abuse, sex, pornography and most critical should be practical negative and positive examples of some teens who messed up or made it in life.
Privacy of your lads should be respected and because to them it is part of their worth…infringe on this and forget about their cooperation with you. When was the last time you told your daughter she dressed so nice and or she is so beautiful, how about your son… have you told him how adorable and confident he seems to be as a young adult.
I also think they should be made to know they are fearfully and wonderfully made by God and are in His image and not otherwise.
Teens are precious and should be treated with utmost import and care.