Holy Dave seen dancing to Kelele Takatifu's #itakuangori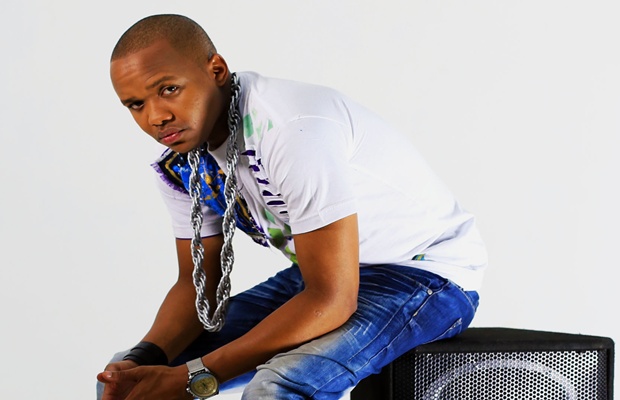 Holy Dave can always make a hit every time he jumps on a track, and the way he can easily adapt to new beat is unbelievably awesome. Though he has been quiet for a minute in music, he hasn't been quiet in business (that's another story for another day). Moving on.
He was seen singing and dancing to Kelele Takatifu's smash hit #itakuangori. He agrees with me as well that this Kelele Takatifu's song is dope. Check the video below.