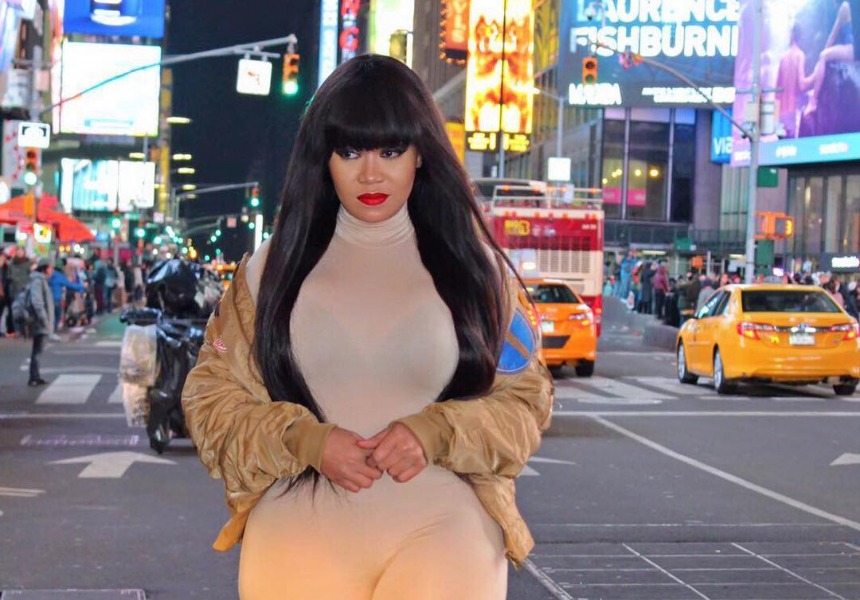 Vera atatuua na hizo madiaba! video and photos inside:
Vera Sidika must be the most travelled woman in Kenya judging from her social media account. The lady has been going around the country…. sorry world, like that is her job title. Jealousy or is it envy on my lips? Maldives! Maldives! One of the most beautiful Islands in the world.
Vera must be really enterprising because Maldives is one of the most expensive countries to visit in the world. She must be very skilled in very pertinent areas that would make a man spend that kind of money for her travels. But who cares, it is her money now and she can spend it as she sees fit.
So in a series of portraits we see this bootylicious lady flaunting her figure in rather revealing outfits. It a sight to behold for us resident fisis. More is what we would ask for as we feast on this buxom woman. Enough of the speaking! Show us the photos man! Sawa!
Here they are:
1.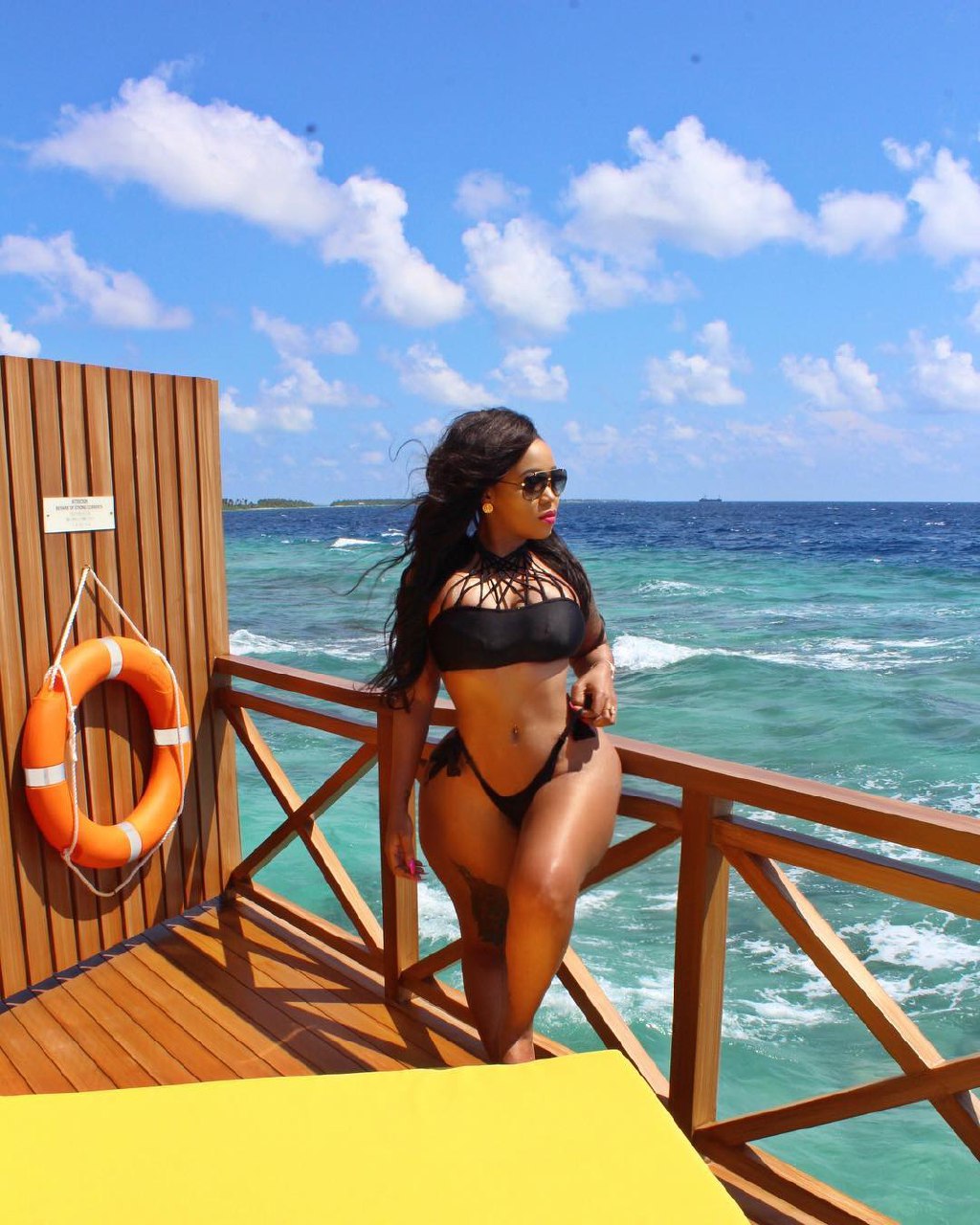 2.
3.
Here is the video: