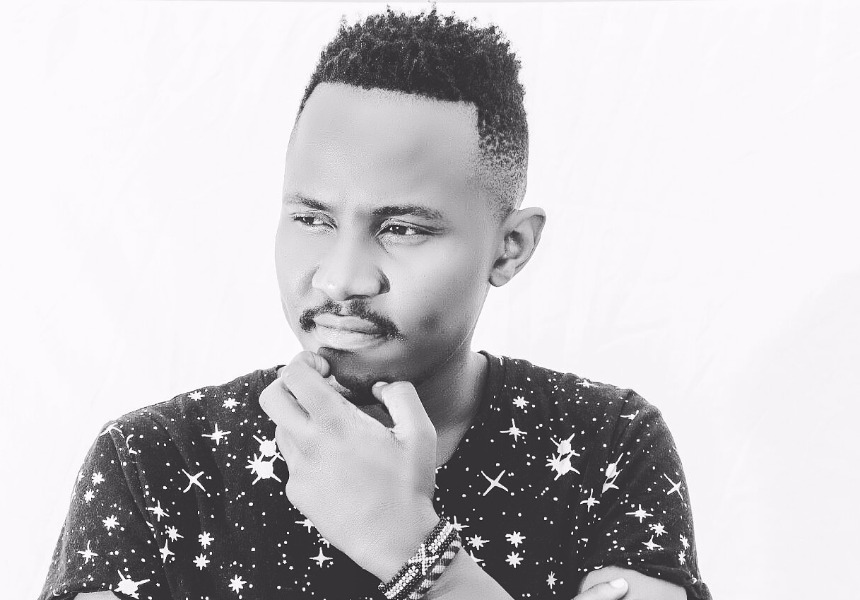 hit or miss: Vekta released a single 'Gusii Niche' with Braxx
Vekta released a single 'Gusii Ninche' a few months after dropping his 'Ntwarwara' hit single that got everyone talking, even the former Prime Minister, Raila Odinga.
This time around, the super producer who doubles as an artiste got to worked with a budding talent and a force to reckon with Braxx to release 'Gusii Ninche' which has the somewhat good vibe feeling to it with groovy tune.
Watch the music video below, is this a hit or miss?