Gospel rapper Collo jumps to the defense of Sauti Sol
Collins Majale popularly known as Collo has stepped forth to defend Sauti Sol from online trolls. The quartet rubbed netizens the wrong way when they sensationally claimed 'Tibim', 'Tialala' and 'Tano Tena' were empty political slogans.
Sauti Sol further stated that most Kenyans were uneducated fools who kissed politicians' asses. Their sentiments didn't go down well with Kenyans who decided to ruthless attack them.
Collo however  begs to differ with majority of Kenyans. The gospel rapper says Kenyans don't like anyone of their own sharing the truth.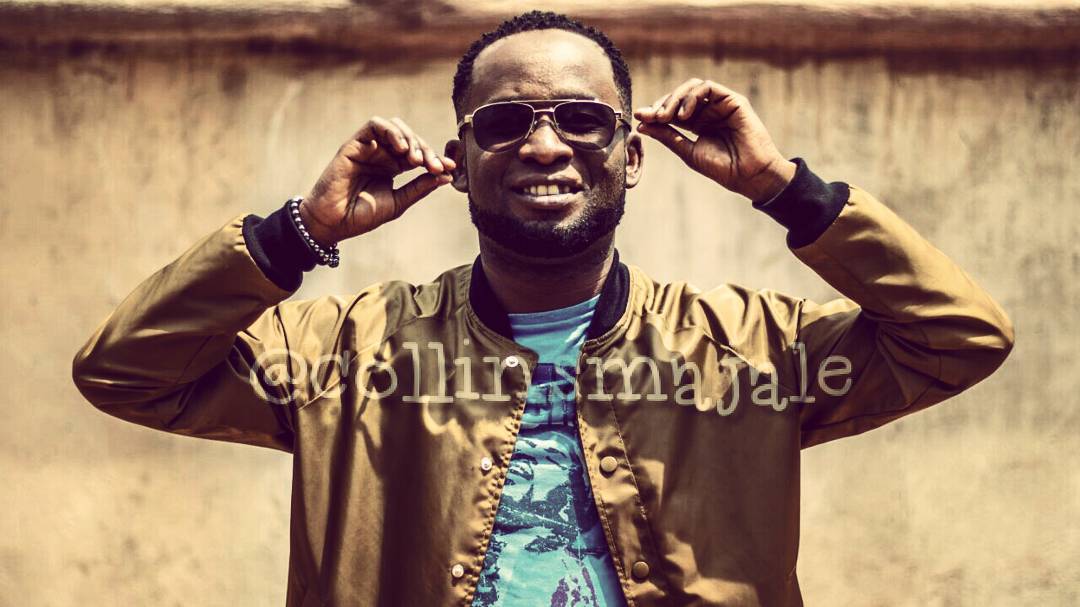 "The Entertainment Mountain & creative industry should Ideally be funding politicians like in the U.S.A including other civilized nations.  Here in Kenya the Government mountain has been used by some individuals to oppress all the other mountains hence we hear the weird but commom phrase "tunaomba serekali"… what happened to TUNAOMBA MUNGU??? Do some research about the spheres of influence and you'll agree with me when I say, I understand where @sautisol are coming from & concerned with how Kenyans don't like anyone of their own sharing the truth.  Infact, ingefaa wamalize kwa kusema FOM NI YESU!" Wrote Collo.