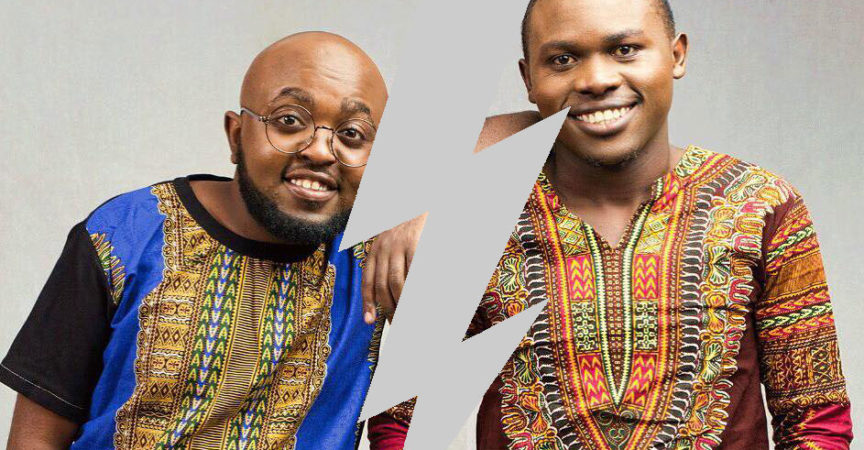 gospel duo Kelele Takatifu splits
Kelele Takatifu used to have James Muhia alias Moji Short Babaa and Silvanus Otieno alias Didi as the members of the group but then again, the multi award winning gospel duo has finally split.
Moji Shortbabaa confirmed the rumors to be true after he spoke to SDE corroborating the rumors saying that indeed they have parted ways with fellow artiste, Silvanus Otieno aka Didi who they have been in a group together for ten years since they were in Chief Koinange High School.
"Yes tumepart ways, tumeamua kuchukua a break kiasi…but si unajiua ata kwa mambo ya God kuna seasons," – said Moji speaking to SDE.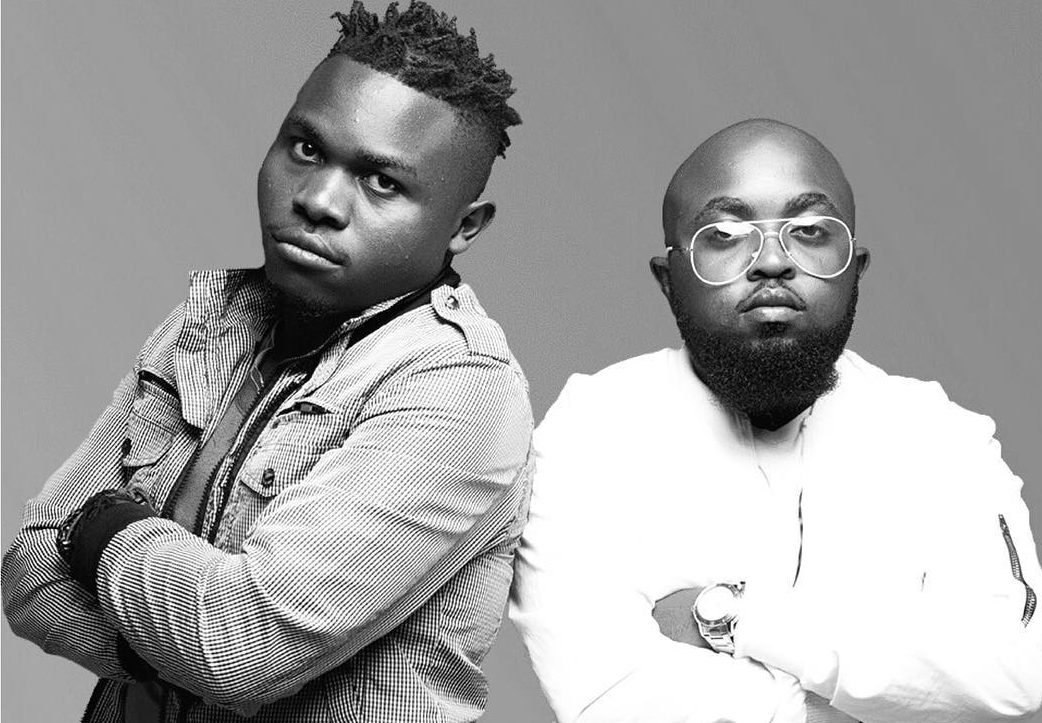 The gospel rappers will now focus on their solo projects and see where it takes them individually as Moji Shortbabaa already released his new single 'Kuzitoka' that is getting massive airplay rotations and nice viewership on YouTube.
Didi is yet to drop a single of his own.
Kelele Takatifu were the 2016 group of the year Groove Awards in 2016.
Watch 'Kuzitoka' by Moji Shortbabaa below