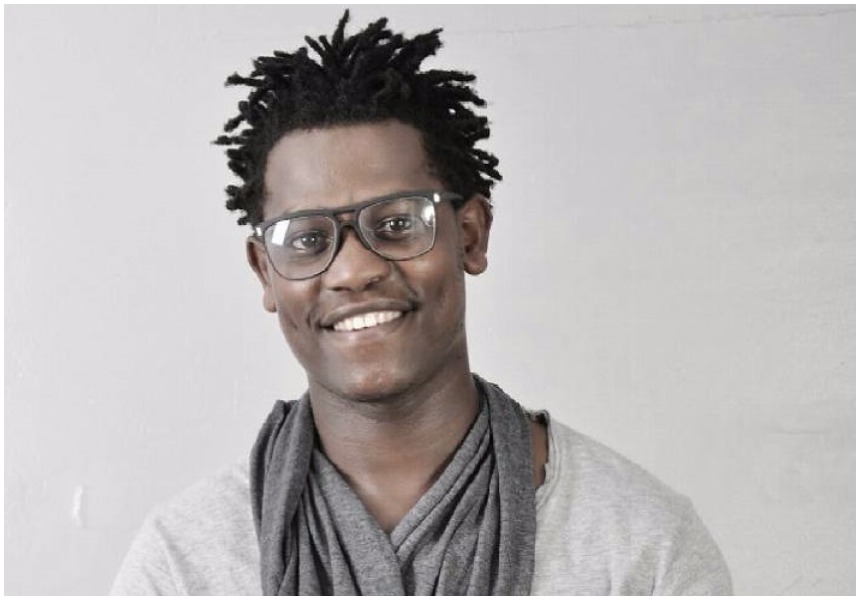 get to know Bruce Melodie who is in Coke Studio Africa this season
Itahiwacu Bruce Known as Bruce Melodie on the stage, is a Rwandan singer, songwriter, composer, and recording producer was born the 2nd March 1992  in Kanombe Village,Nyarugunga Sector,Disctrict of Kicukiro in Kigali City the Capital of Rwanda.
His Father Ntibihangana gerve was a Soldier and His mother  Muteteri Verena owned a small business at the Village.
Bruce Melodie was Named Itahiwacu due to the Fact that his parents were Christians and Rwandan culture believes that God spends his Day away and the Night in Rwanda, Bruce has elderly brother and two young Sisters.
He attended Camp Kanombe Primary School before completing his Secondary studies at Rwamagana Islamic Secondary School Where he entered after Efotec Kanombe.
His Ability to sing developed since he was a young Kid singing in a locally based Church's Main Choir which lately made him turn into a recording Producer and served as a back up singer to many of big and well known established artists in Rwanda.
Inspired by Local music group including Kigali Boys and Family Squad,he decided to put up a professional music carrier as singer and dropped his debut album 'NDUMIWE' in August 2013 signed under The Super Level one of the highly Ranked music Labels in Rwanda. This album had various smash hits that made him arose to  fame like Ndumiwe,Tubivemo,Incwi on which he Featured the Ugandan Superstar Jamal and Music with Mozey Radio of the Ugandan Based Duo Radio&Weasel.
He dropped his second studio album 'Ntundize' in 2014 and became a successful release on the regional market with Popular songs like Ntundize , Ntujya unkinisha and so for more.
In 2013 &2014 Bruce Melodie won Two Salax Awards as the Best R&B artist of the Year. He was among the Top 10 artists competing in Rwanda's Biggest Music competition in 3 consecutive years 2014,2015 and 2016 where he finished on the 3rd Place, 2nd Place and 3rd    Place respectively.
In 2017 he was nominated for Hipipo Music awards in Uganda.
The talented artiste is married and welcomed his Daughter  Itahiwacu Britta in 2015. He also does Acting as a Hobby and he is said to have acted in one of the locally acclaimed TV series 'SEBURIKOKO'.
Here's his latest hit single 'Ikinya'