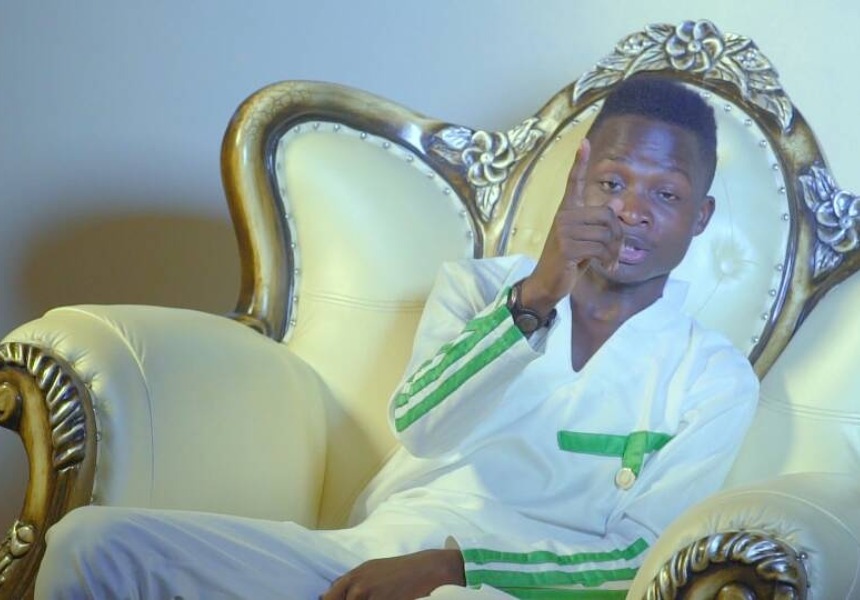 Gabiro Mtu Necessary unveiled as buynasell.com brand ambassador
Gabiro Mtu Necessary is set to end the year on a high note as he is unveiled as the face and the brand ambassador for buynasell.com online platform where merchants meets buyers and vice versa.
In an official statement released by Buy 'n' Sell by Ms Sara Mogiti who is the Marketing And Strategic Planning Head
Buy 'n' Sell (buynasell.com) is proud to unveil Gabriel Washington, popularly known as Gabiro Mtu Necessary, as the online classified official brand Ambassador. buynasell.com seeks to be the market leader in online shopping experience as more Kenyans sell and buy online. In line with this, we identified one of Kenya's most prolific rappers, Gabiro, to push the buynasell.com brand.
 The awarding winning artist will not only be the face of the buynasell but will provide invaluable insights on pushing the brand on social. We are proud of Gabiro's achievements and we hope that this new endorsement will open even more doors for him in the coming years. Sellers should take this opportunity to post their ads for free as we connect them to potential buyers.
Gabiru Mtu Necessary becomes the first artiste to be a brand ambassador for an online platform, I bet 2017 was just a stepping stone for the Kisumu president.