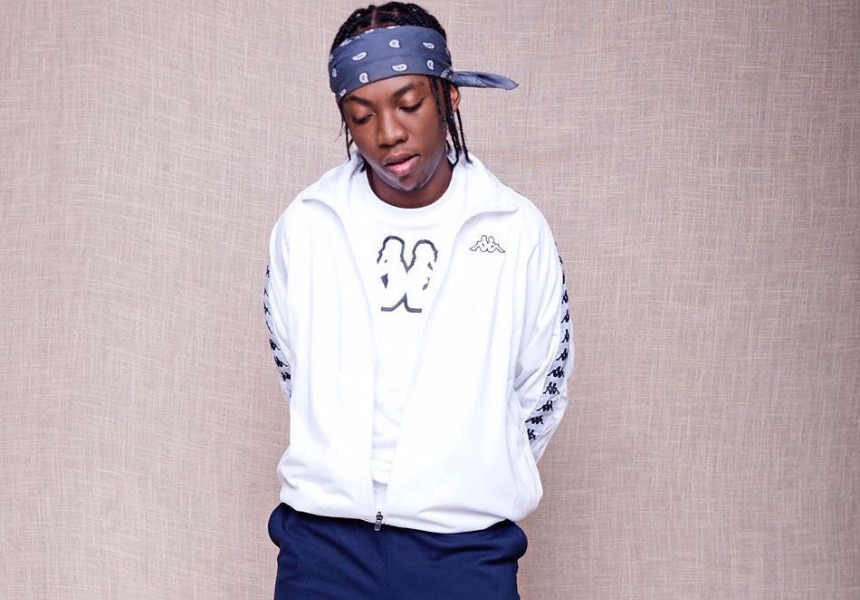 Frank Casino looking good in Kappa Banda and Kappa apparels
Frank Casino and Riky Ricky brought back the Kappa Banda groove back in the 'Whole Thing'. In that music video, it really makes someone just up and leave to a store near you and cop a Kappa apparel. Ever since that music video, Fran Casino has been spotted rocking Kappa apparels, especially Kappa Banda with him rocking Kappa t-shirt and training pants!  in numerous occasions.
Here are the most captivating occasions where Frank Casino looked absolutely amazing in Kappa apparels.