These are the four albums from top Kenyan artistes and how you can get them
Many Kenyans don't appreciate their own and that's no secret one bit and whenever one artiste tries to release a single, EP or LP, Kenyans are the first to throw shade whatsoever. This however has not deter these four great artistes from Kenya to do what they do best and that's release great music.
In case you didn't know cause you constantly claim "Kenyan artists don't have content/Kenyan music is whack"
4 Artists have released major projects this December. There's #DCISIB from me.
There's BIOGRAPHY by @phyasco
There's SAFARI by @victoriakimani
There's REFUGEENIUS by @octopizzo… Wangechi quips

I am talking about Wangechi who just released her Extended play 'Do Not Consume If Seal Is Broken', Victoria Kimani's 'Safari' album, Phy's Extended Play 'BiograPHY' and Octopizzo's 'REFUGEENIUS' album. So there's no reason for you now to hate(I know love to hate on their own) for no apparent reason because our artistes are really talented and deserves our support and that's the least we can do.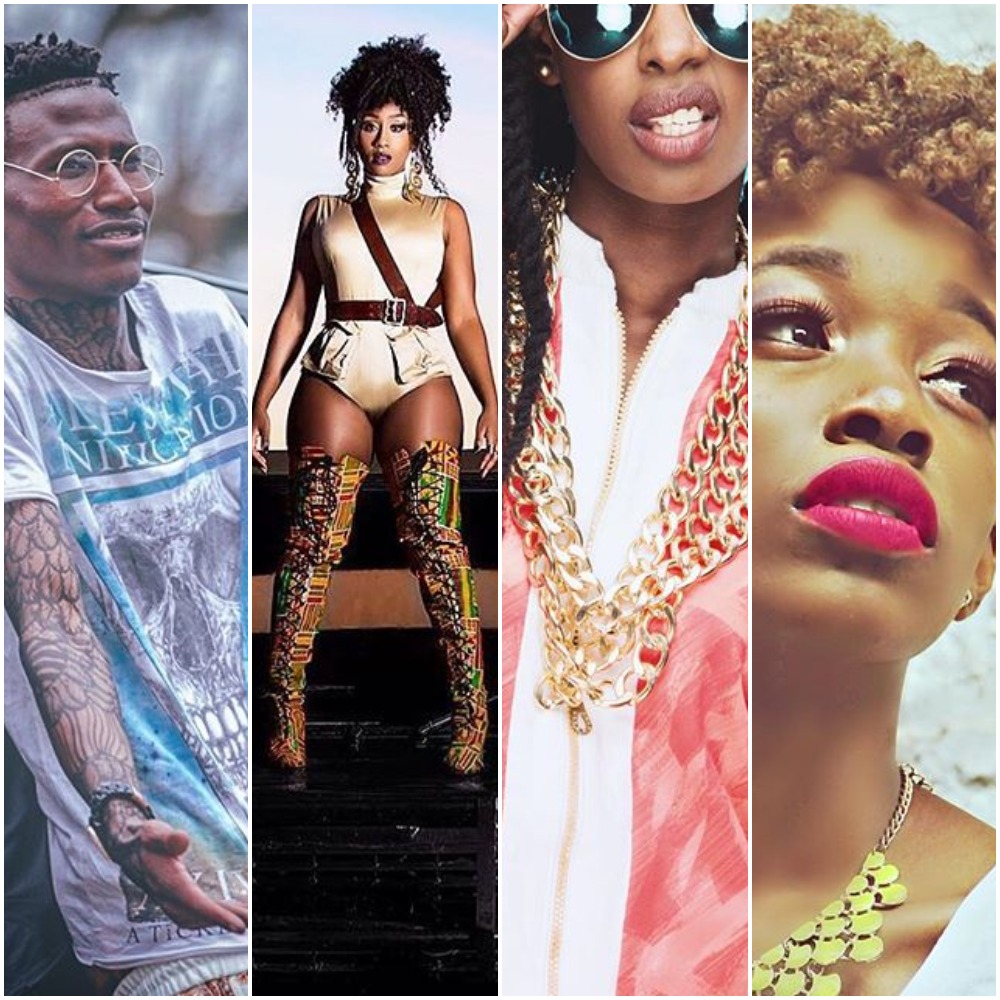 Below are the albums and Extended Play released recently from Octopizzo, Phy, Wangechi and Victori Kimani and how to get them
Wangechi: Do Not Consume If Seal Is Broken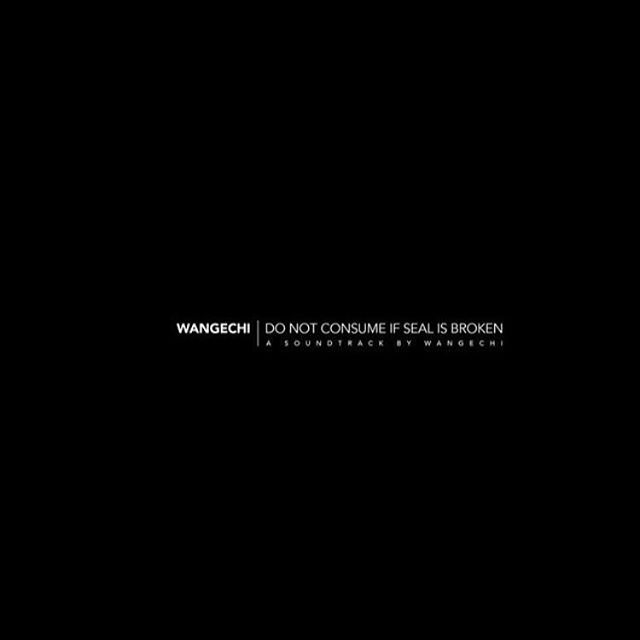 You can choose to download the EP here or just listen to it here below and I promise that you won't be disappointed. This is epic awesome to the next level.
Phy: BiograPHY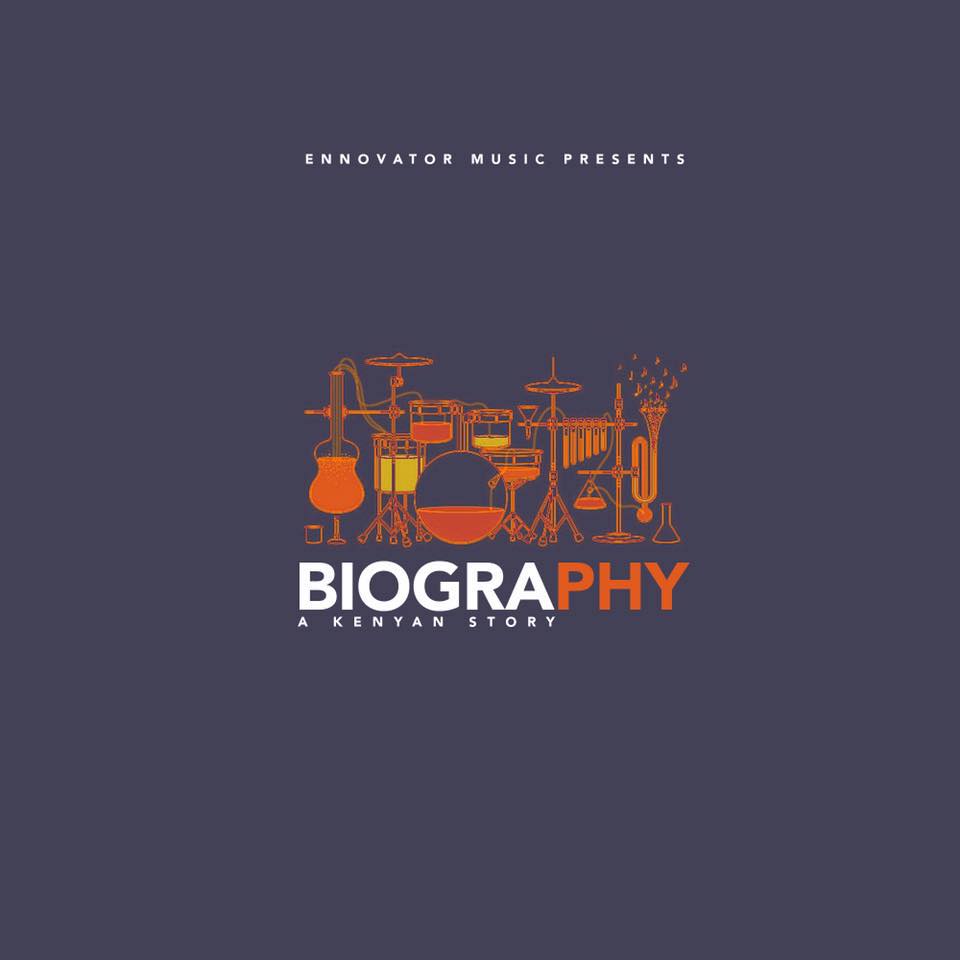 You can get to listen to the seven track EP from the young, talented Kenyan singer via YouTube on the playlist below
Victoria Kimani: Safari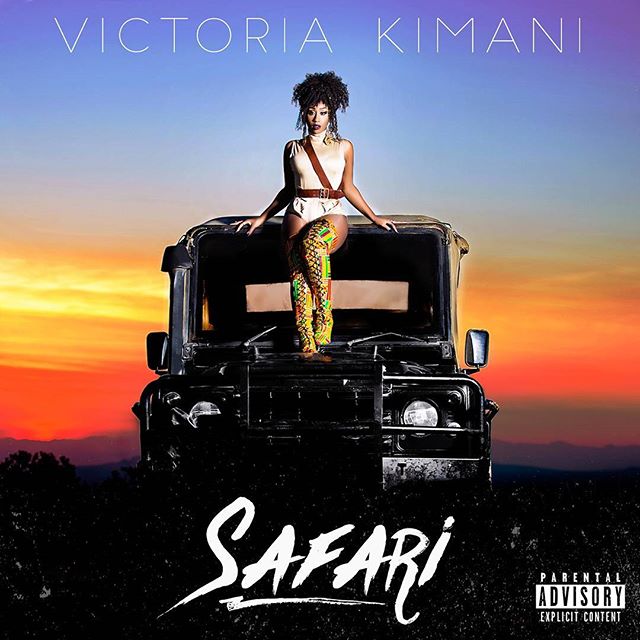 Victoria Kimani's album is available on all platforms you can think of, from YouTube to Deezer to iTunes to Tidal I mean you have no excuse to get this 'Safari' album. You can have your choose to stream it using your favorite platform here or buy it via iTunes here
Octopizzo: Refugeenius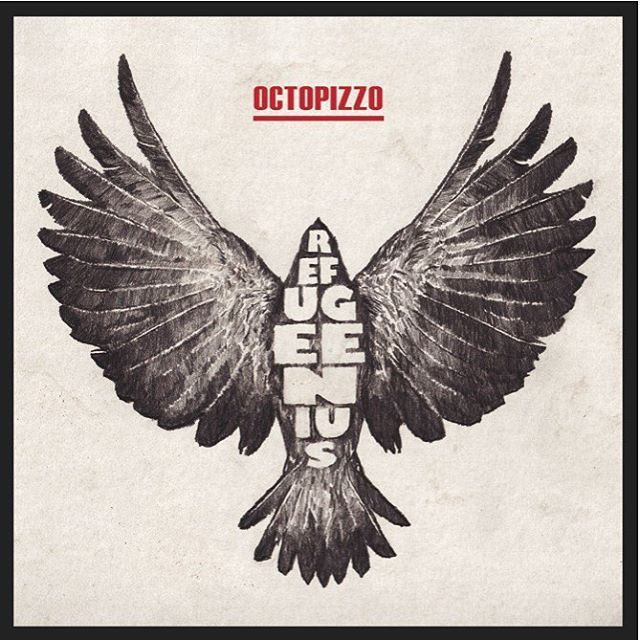 All of you need to get a copy of the latest Octopizzo album, I mean it's off the hook and it's going to be the best rap album you have listened to this year thus far. You can buy a copy via iTunes here. It is worth every penny I tell you!
Let's support our artistes, it's the least we can do