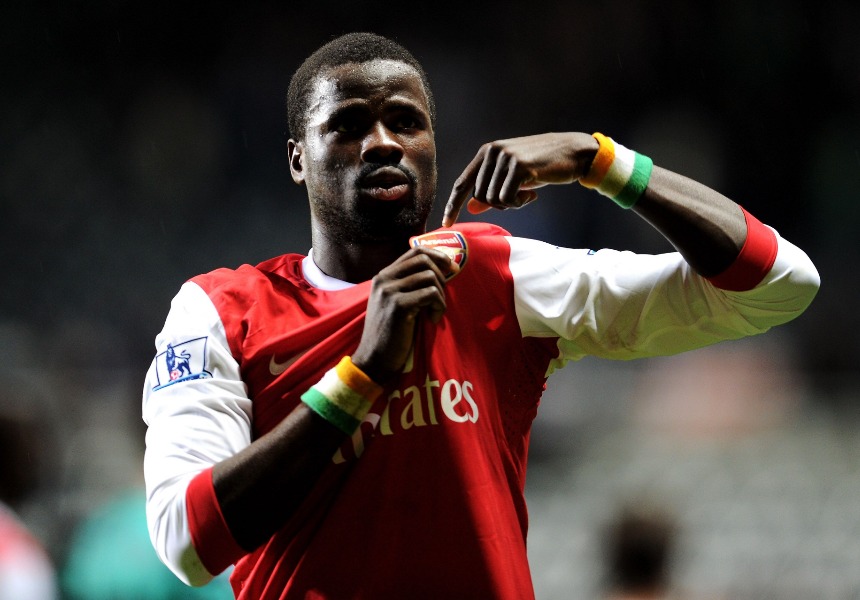 former Arsenal star Emmanuel Eboue reportedly diagnosed with HIV.
For those of you who have suffered through the turmoil that is Arsene Wenger's reign as Arsenal boss, have seen many players come and go. From the downright bad to the outright brilliant, we have seen a plethora of different players don the red and white of the Arsenal.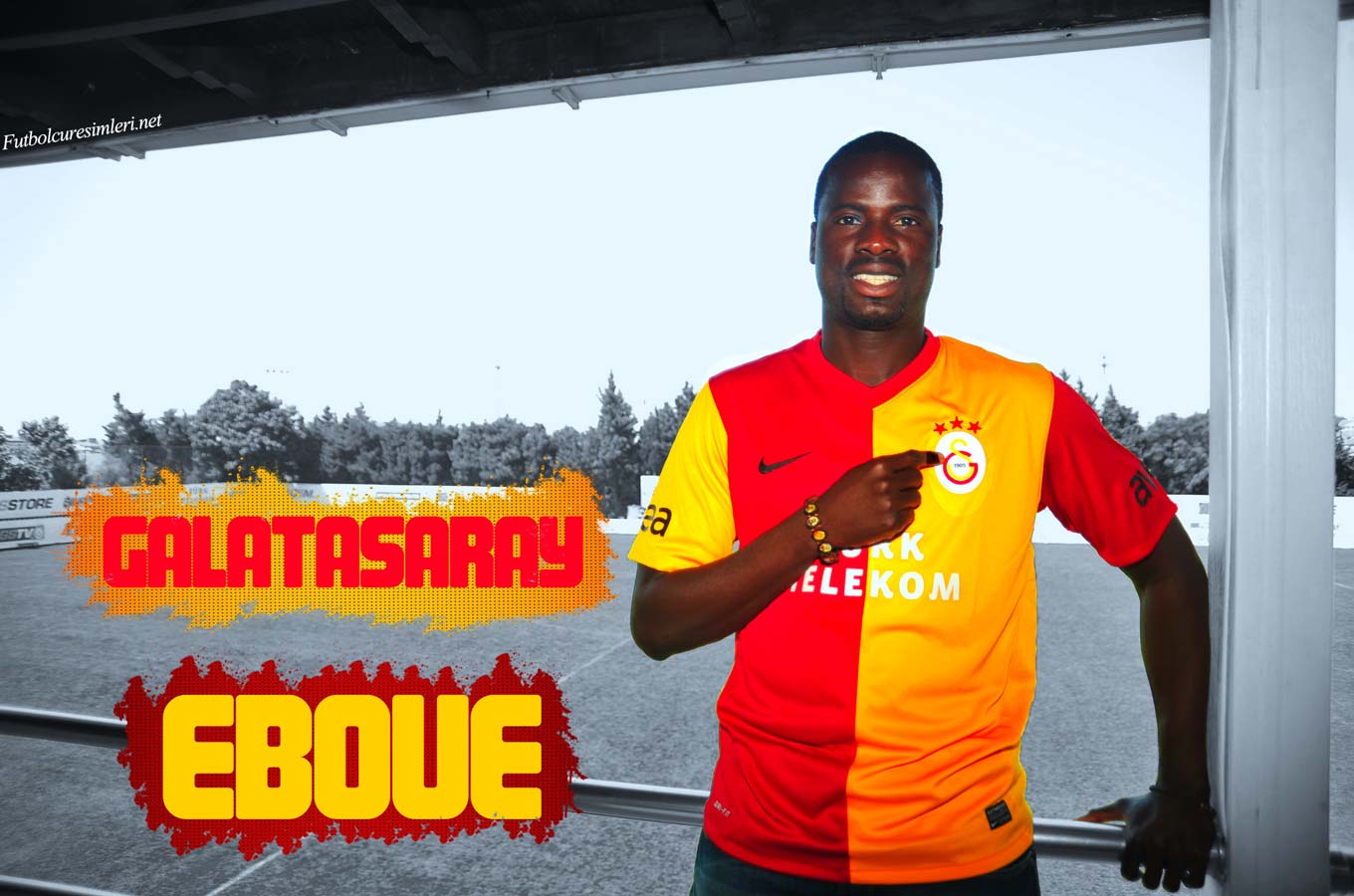 One player that many will remember is former Ivory Coast international Emmanuel Eboue who used to play as the right-back. He had an odd way of playing that involved making large bursts into the enemy territory then squandering the opportunity by either shooting the ball wide or passing it poorly.
But this is not about his footballing skills nor his luck in finding himself completely unmarked on the right wing( clearly am still salty about his finishing skills. Move on, I need to tell myself) but about the bad news that is coming from Turkey.
According to Ghanagurdian, eyebrows and concerns were raised about the 34-year-old Ivorian on Sunday after his agent Tekin Birinci tweeted this:
"Unfortunately [it] is true that we are facing some medical problems about Eboue. He will go to England… so we will know how serious it is."
Multiple sites claim that his condition was discovered when he completed a medical with Turkish side, Türk Ocağı Limasol last summer. However there is no communication from Eboue's camp regarding the situation. This is still speculation but if it is true, all I can say is that he should keep strong. Magic Johnson is still alive!