kwani nini? former deputy governor elopes with Catholic nun
Forbidden love can unite the strangest of bedfellows. From police officers dating gangstas to the Whitney Houston and Bobby Brown marriage. There are no shortages of crazy love on this planet that we call mother earth.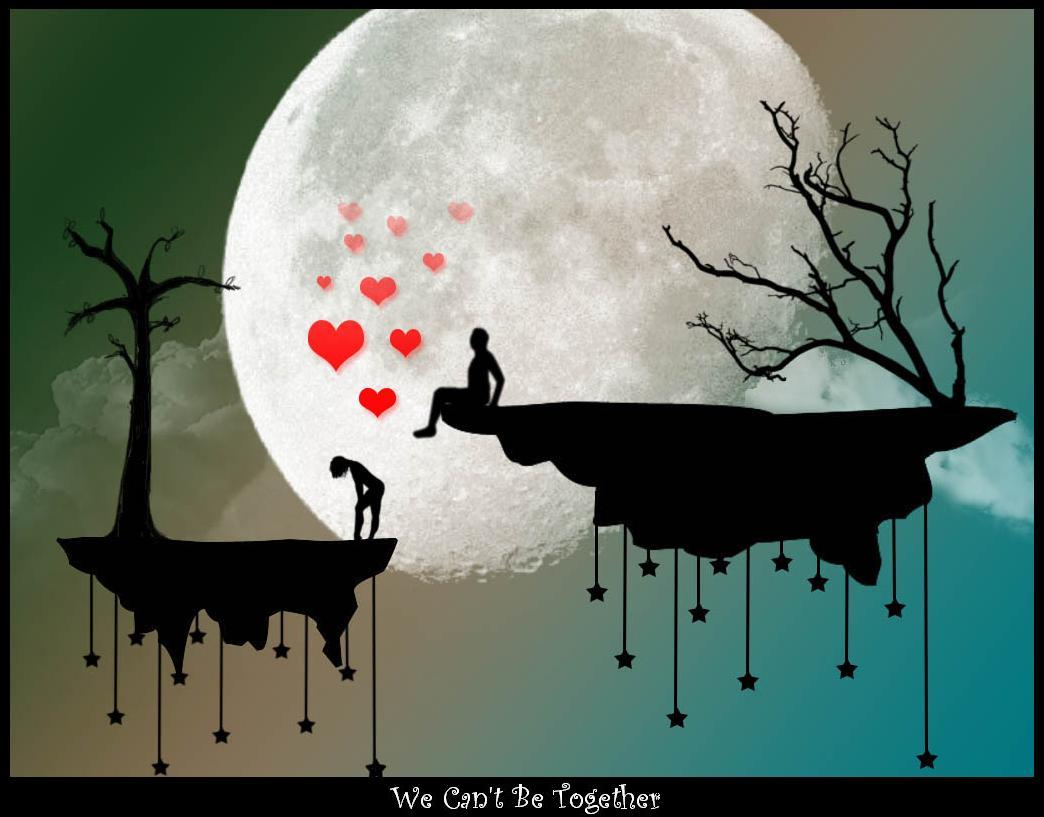 So what happened exactly? A former deputy governor from western has reportedly eloped with a Catholic nun! Yes, you heard…eh read that right. The nun, who was a primary school teacher, eloped after she was given the royal treatment by the deputy governor. Royal treatment here meaning that he made her pregnant.
The rich man has since bought a 10 acre land in Kitale, Trans-Nzoia where they have started a family. This man means business! Question is how did the two end up meeting each other? Yaani you are a Catholic nun, where are the places you are likely to meet a politician. Then you and that politician are so enamoured with each other that you abandon all vows of celibacy and start an affair. This whole affair boggles the mind!
This politician's game..eh wealth must really be on point. Turning a whole nun into nunu for himself! The former deputy governor is reported to have three wives in western and Nyanza with a good number of concubines in Uganda and Kenya and the nun now becomes his fourth wife. Sources close to the nun said she left the peaceful convent atmosphere after she stated that she had been swept off her feet by the former county boss.
Sasa hii ndiyo upendo! Leaving God for a man! "True love" this!