Female prison warden commits suicide after romantic photos with her convicted lover leak online
Social media is to be blamed for the death of a prison warden who decided to take her own life after her romantic photos were leaked.
The female prison warden, who worked at Losperfontein Correctional Centre in Johannesburg in South Africa, committed suicide after photos of her and convicted lover were leaked on social media.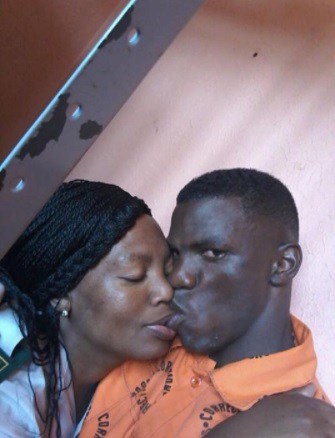 Love affair between wardens and inmates is strictly forbidden in South Africa. The warden committed suicide on Monday October 16th after she saw her photos online.
It's believed she opted to commit suicide because she feared the consequences of the forbidden love affair being discovered by her bosses.
Correctional Services spokesperson Singabakho Nxumalo said it is unclear how the pictures were shared and who shared them. Nxumalo promised investigation into the incident to find out who leaked the photos.