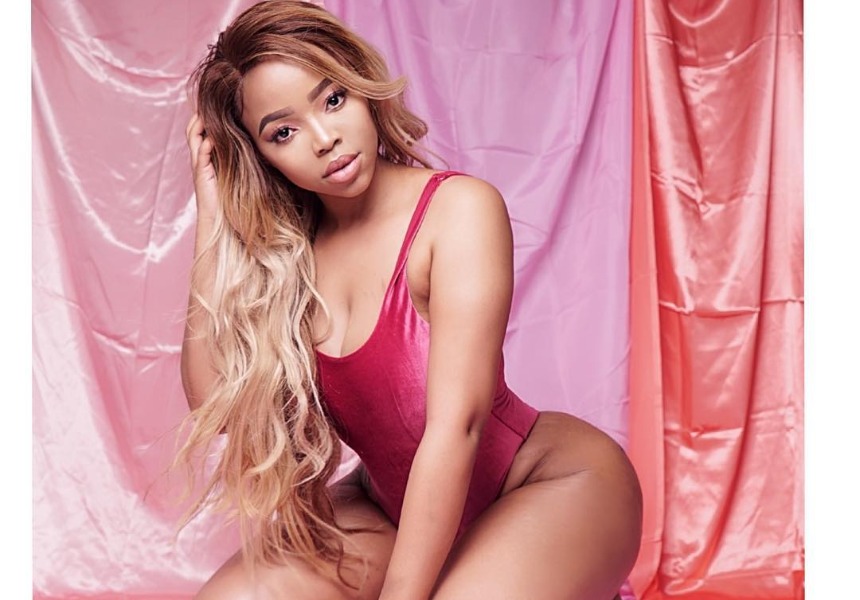 Faith Nketsi: Offset did not cheat on Cardi B with me
Faith Nketsi who is popularly known as Queen Twerk opened up about the whole situation with Migos' rapper Offset who is dating the established and sort-after rapper Cardi B who later on confirmed that she is deeply in love with his man, Offset.
After the turmoil sorrounding Cardi B and Offset that took off on Christmas day where explicit video of Offset and allegedly Faith Nketsi came to light after a hacker leaked the videos from iCloud where Offset's voice was heard from the background which was later on corroborated by Cardi B that it was indeed Offset's.
After all that hullabaloo, Faith Nketsi who came forth to defend her honor said that she isn't the women purpoted to be on the video and that she is way curvier, prettier and beautiful than the women while claiming she has tattoos that the woman in the video clearly doesn't have.
"Ok. Here we go again!! The naked girl in the video that was supposedly leaked from Offset's iCloud/phone is NOT ME" – Faith Nketsi said in part
Apparently Faith Nketsi is not amused with all the public negative attention she is gettnig from all this and she is asking for a break from all of it since she calims she is not woman in the video and explained how the video of herself with Offset at the airport came to be
"Now for the last time leave me outa this one!!! I landed at tha same time as the artist and as a fan I asked for a picture! That's it !!!!! I have a boyfriend and I don't appreciate all of this !!!" – Faith Nketsi added
Here are the screenshots of the rants Nketsi posted online about this situation