Wololo! Ezekiel Mutua condemns Sauti Sol's new song terming it x-rated
Ezekiel Mutua is the chairperson of the Kenya Film Classification Board and is very controversial at this role. Normally his views are very antiquated and traditional, comical to the extreme. So to hear him call Sauti Sol's new hit song, Melanin, featuring Nigeria's Patoranking  as "absolute p@## is no shock.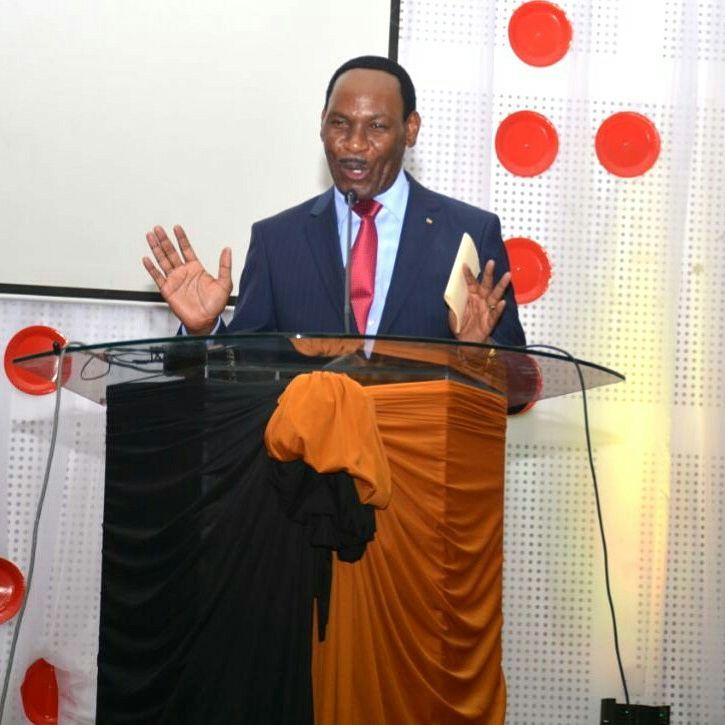 Ezekiel Mutua calls himself the moral police and described the video as "scatological, intellectual incapacitation and a tragedy of monumental proportions" as he threatened to seek a court injunction to bar the song from airing. Speaking to Citizen Digital, he expressed his disappointment with the band saying that they are "a gifted band that is running out of ideas and it's a tragedy". He said:
"I have watched the video, the scenes are inappropriate and it's full of nudity, obscenity and it should be saved for watershed period.  Sauti Sol is taking the wrong direction, defying the norms and expectations of the society, they don't know that they can still be famous without being obscene,"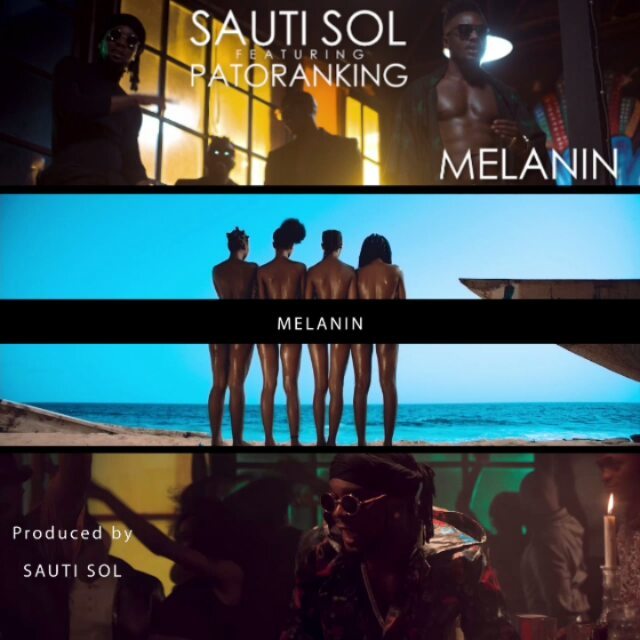 He added that the board(which is him) will check the song for a rating saying:
"The elements that we look at are the frequency, intensity, nudity and obscenity and Sauti sol's is adult rated,"
Mutua added that the band can do romance without being immoral and their song was just a way of sustaining fame and gaining controversy. Duh?  The band launched the song on Tuesday and early reviews were all in praise of the song for the beautiful portrayal of black women.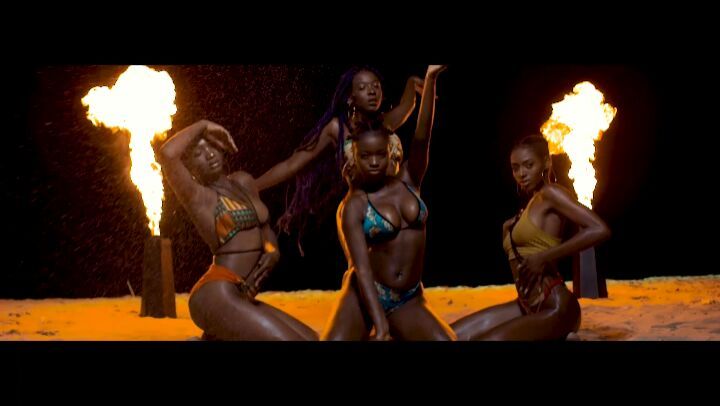 Doesn't Mutua understand that you cannot police creativity in this age of the internet unless you are in China. Another thing, if Melanin is p@#$, then what is true p@#$?